As fans of the 1997 Cinderella look back on the film's cast amid its 25-year anniversary this week, some have wondered if the movie's prince, aka actor Paolo Montalban, is related to late Hollywood star Ricardo Montalbán.
This year marks 25 years since the 1997 adaptation of Rodgers & Hammerstein's Cinderella was released, which saw Montalban portray prince Christopher opposite singer Brandy, who starred as the film's titular princess.
While fans are reminiscing about the movie 25 years on, some have wondered if Paolo Montalban shares a relation to late film and TV actor Ricardo Montalbán or if their link ends at their similar surnames. Let's take a look…
Is Paolo Montalban related to Ricardo Montalbán?
Despite the two stars both being known in the world of acting and are seen to share a similar last name, it appears their connection ends there.
Paolo Montalban is a Filipino-American actor who was born in the Philippines capital Manila to his mother Vivian, and father Paul Montalban, who are former research chemists.
He is one of two children and a brother to his sister Gloria. The actor and his family relocated to the US when he was around a year and a half old.
Late Hollywood star Ricardo Montalbán was a Mexican film actor who hailed from Mexico City. As per his IMDb, his parents were immigrants from Spain.
He was the youngest of four children to his two brothers, Carlos and Pedro, and sister Carmen. Ricardo also welcomed four children with his wife Georgiana Young; two daughters, Laura and Anita, and two sons, Victor and Mark.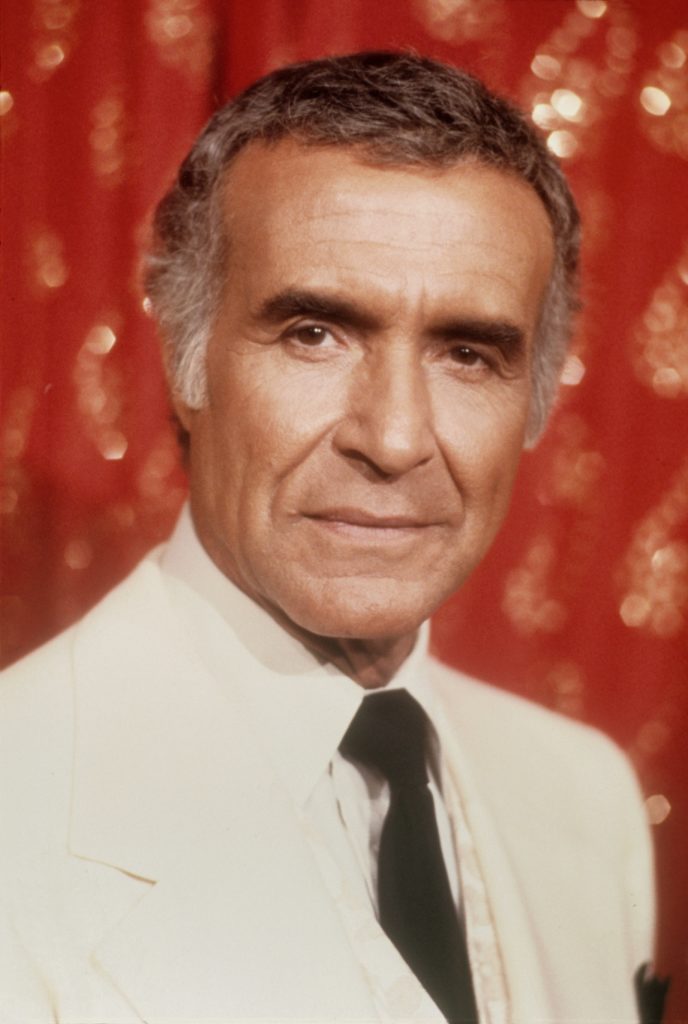 Cinderella was the actor's first major role
Paolo Montalban's feature in the 1997 adaptation of Cinderella was his first credited on-screen role and saw him break into the world of TV and film as he captured hearts as prince Christopher.
Born May 21, 1973, Montalban was just 24 years old when the Cinderella movie first aired in November 1997. The following year he was cast in the action series Mortal Kombat: Conquest, which was based on the gaming franchise of the same name.
Montalban previously revealed in an interview with NorthJersey.com that he bagged the role after more than 800 hopeful actors had auditioned.
While admitting that he was initially late to his audition, he explained: "I was the last to go in. It was around 5 o'clock, 5:15. Afterwards, they told me they had seen 800 actors on both coasts. I'm glad they didn't tell me that when I went in."
However, while reflecting on his interview with NPR last week, Montalban said he didn't feel pressure at the time. He added: "Not much was going through my head because I didn't really actually know what the scope of the production was going to be."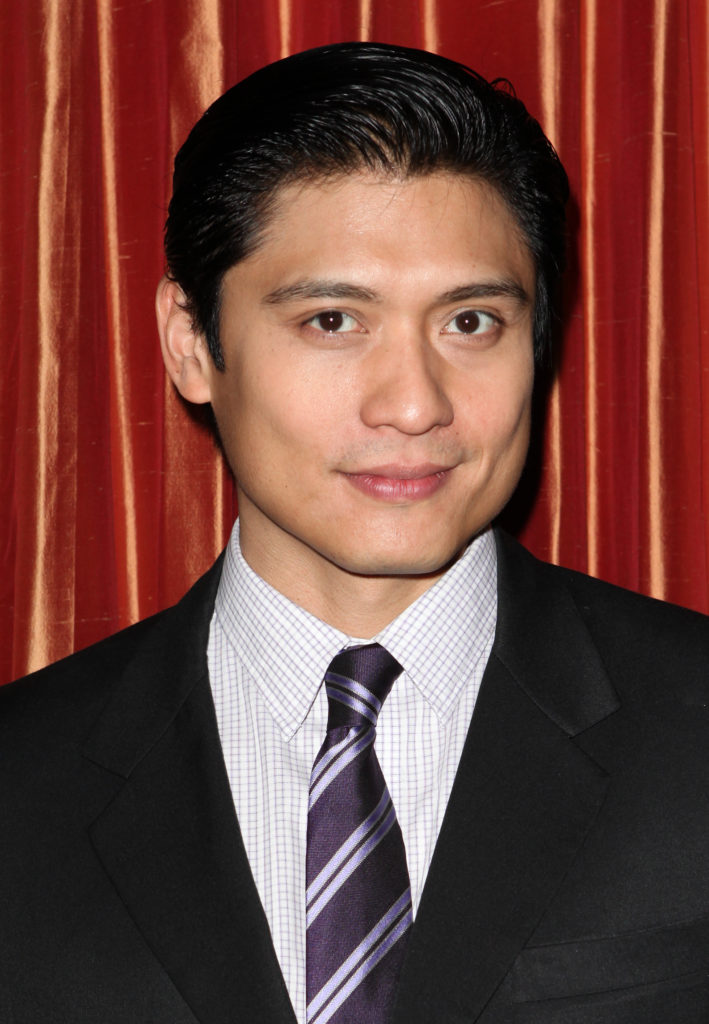 Montalban is still acting 25 years on
While 2022 marks 25 years since his first major acting role, Montalban is still working in the world of acting.
As listed on his IMDb, he will star in the upcoming feature film Asian Persuasion which is set to premiere in early 2023, according to Variety.
His latest credit was in the musical dramedy film The Girl Who Left Home, which premiered at the Los Angeles Asian Pacific Film Festival in October 2020.
Over the years, he has also featured in episodes of notable titles, including Law & Order: Special Victims Unit, CBS' Madam Secretary, and NBC's The Blacklist.
Related Topics