This week, Luke MacFarlane and Billy Eichner appeared on The Bachelorette as they promoted their upcoming film Bros – but is Luke related to Seth MacFarlane?
MacFarlane and Eichner's appearance on the dating reality series comes as the duo are set to star opposite each other in the upcoming rom-com Bros. It will hit cinemas in late September.
Following his Batchelorette feature, some have wondered if MacFarlane is related to the comedic screenwriter and actor Seth MacFarlane. Let's take a look…
Is Luke MacFarlane related to Seth MacFarlane?
Despite their similar surnames, Luke MacFarlane and Seth MacFarlane do not appear to share a direct family relation.
Luke is Canadian and hails from London, Ontario, and was born to his father, Thomas, and mother, Penny. He got his US citizenship in 2018. He is one of three children and brother to his two sisters, Ruth, his fraternal twin, and older sister Rebecca.
Seth is believed to have English, Scottish, and Irish ancestry. He was born in Kent, Connecticut, to parents Ann and Ronald. He also does not have a brother but does have a sister Rachael. She often works on his TV projects, including Family Guy and American Dad.
While the two stars do not seem to be related directly, the pair have previously been linked to both be descendants of the Highland Scottish MacFarlane clan.
Their shared surname is of Scottish origin, as per Behind The Name, MacFarlane is an anglicized version of MacPhàrlain, which means "son of Parthalán."
The Scotsman explains the clan's name takes after the grandson of Gilchrist, the brother of Maldowen, who was the third Earl of Lennox. The name later became known as MacFarlane due to how the 'ph' sound is pronounced in Gaelic.
According to House Of Names, it has been estimated there are 5,685 people in Canada with the MacFarlane surname, with a further 2,487 US citizens said to also share the name.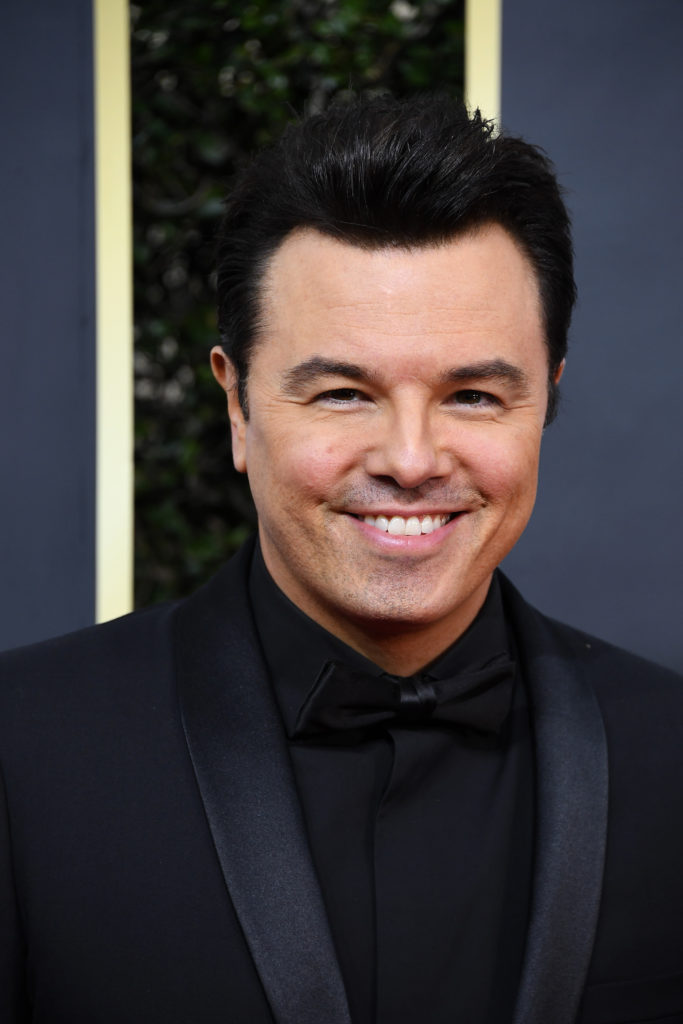 Does Luke MacFarlane have any relatives in showbiz if not Seth Macfarlane?
The actor does not appear to come from a showbiz family. He previously noted his parents both work in the world of medicine. His father being a doctor and his mom working as a nurse.
Before pursuing a career on-screen, as per The Globe And Mail, the actor even "briefly" toyed with the idea of also joining a career in the medical field.
As explained by Backstage, MacFarlane, who is a Juilliard alum, admitted as well as sending out an application for the prestigious performing arts school he also sent applications for science programs.
Chatting to the publication, MacFarlane admitted while science "really appealed" to him, he ultimately "went in the absolute opposite direction."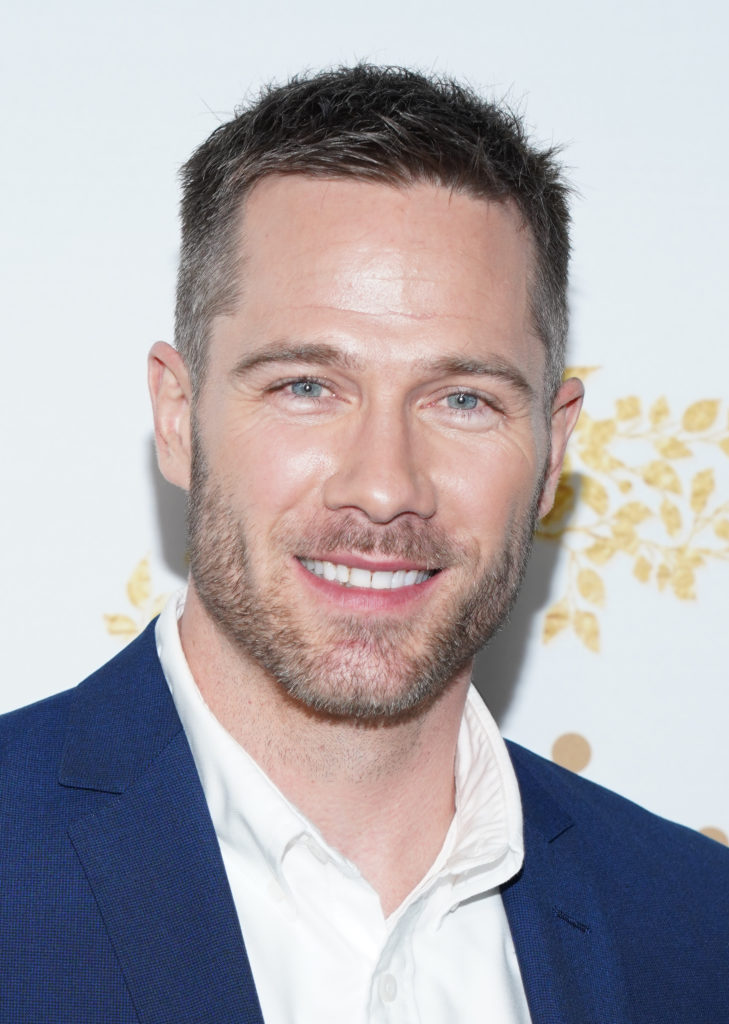 His on-screen career spans almost two decades
Luke MacFarlane landed his first few roles in 2004. He starred in the drama Kinsey alongside Liam Neeson and John Lithgow. As well as the comedy series which also starred Cynthia Nixon.
He went on to feature in the cast of the war drama Over There in 2005. This was before his five-season stint in the ABC family drama Brothers & Sisters the following year.
He has since become known to Hallmark fans having starred across many of the network's movie titles. This includes the festive classic Chateau Christmas and, more recently, Moriah's Lighthouse.
His latest project is romantic comedy Bros, which is set to be released in cinemas at the end of next month (September 30).
Related Topics