Beanie Feldstein is leaving Funny Girl eight weeks early, numerous outlets have reported, leading to some intense speculation that Lea Michele will be her replacement.
Born 29 August 1986, Michele began her career as a child actress on Broadway, so she's no stranger to the stage.
She became a household name in the US in 2009, however. That was the year Glee premiered, to the delight of musical fans.
If she replaces Beanie Feldstein as Fanny Brice in Funny Girl, she'll be playing a famously Jewish character, which begs the question: is Lea Michele Jewish?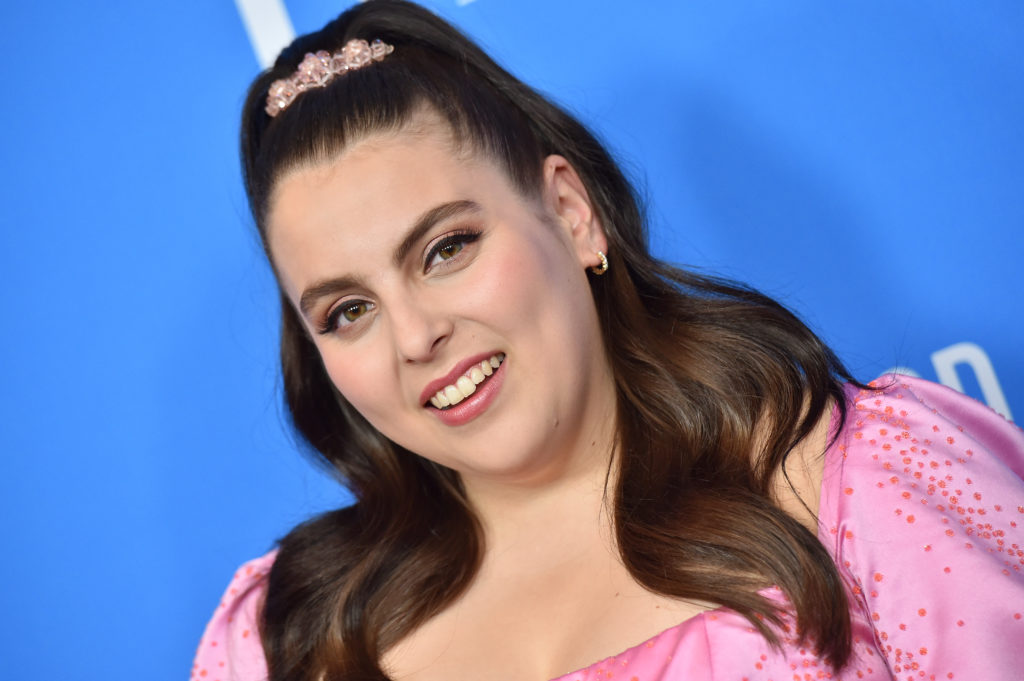 Is Lea Michele Jewish? Rumoured Beanie Feldstein replacement is Twitter's favourite
Religiously – in terms of her faith – Lea Michele does not appear to be Jewish.
She was raised in the Catholic faith of her mother, according to the Times Of Israel. Her mother is an Italian American with ancestors from Rome and Naples, she revealed during an episode of TLC's Who Do You Think You Are in 2016.
Her father, however, is Jewish – he's a Sephardic Jew with ancestors from Thessaloniki in Greece.
But her mother raised her as a Catholic, while her father was reportedly happy to attend church with them both.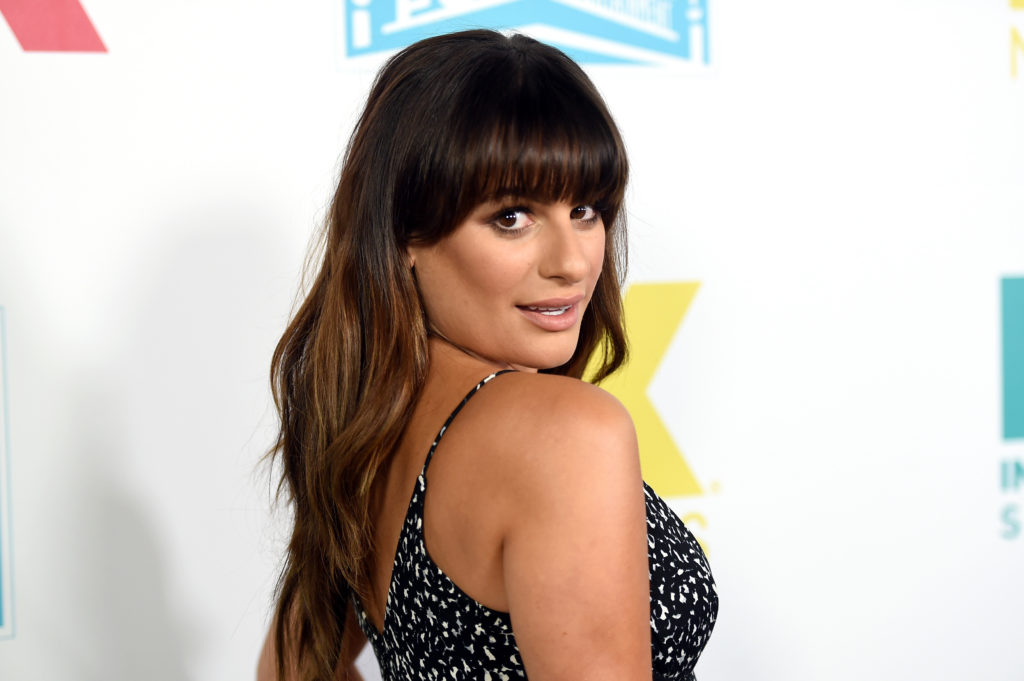 What else do we know about Lea Michele's Jewish ancestry?
Lea Michele's mother and father are Catholic and Sephardic Jewish respectively.
Sephardi Jews, also called 'Sephardim' or "Hispanic Jews", are a Jewish diaspora population from the Iberian Peninsula, ie Spain and Portugal.
Following the expulsion of Jews from Spain in 1492, Sephardim travelled to northern Africa, southern Europe and south-eastern Europe (including modern-day Greece).
They also travelled to western Asia and the Americas. Traditionally, Ashkenazi Jewish identity passes down matrilineally – from the mother. If Sephardi Jewish identity follows the same line, Lea Michele won't have inherited it, since it is her father who is Jewish and her mother who is Catholic.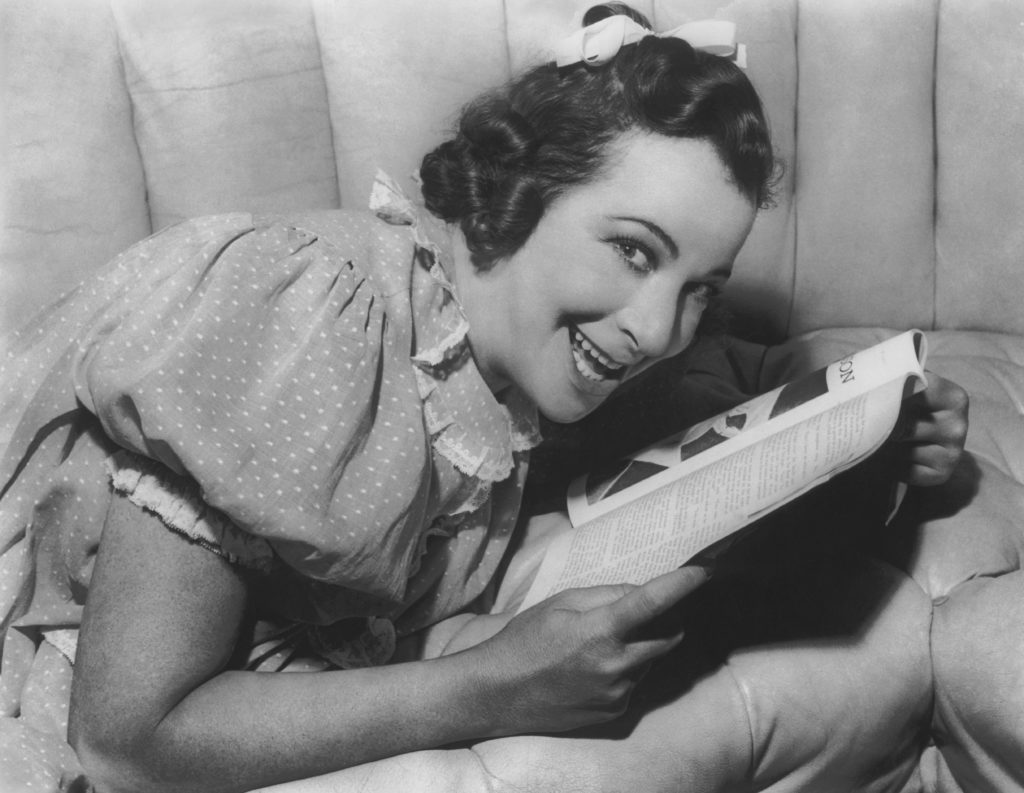 Why are people curious about Michele's relationship with Judaism?
Funny Girl, the musical, first opened on Broadway in 1964. It adapts and partially fictionalises the life and career of Broadway star and comedian Fanny Brice.
Brice's Jewish Hungarian parents emigrated to the US when she was ten years old. She was famously Jewish and, of the women who have played her, three out of five have been Jewish.
Barbra Streisand, Marilyn Michaels and Beanie Feldstein are Jewish. When Sheridan Smith took on the role in 2016, her non-Jewishness became a topic of discussion.
Either way, she's the current front-runner to replace Feldstein
In its initial report on Beanie Feldstein's decision to leave Funny Girl, Variety adds Lea Michele is being "eyed" as a replacement for Feldstein.
Distractify also notes the Internet has convinced itself Michele is the front-runner for the part.
Meanwhile, Showbiz411 claims to have exclusive knowledge Michele is the "likely successor" to the role of Fanny Brice.
"Other cast members may be changing as well," it says, adding: "Jane Lynch is likely to go with Beanie rather than wait 'til the late September date already announced."
Related Topics