The man charged with murdering rapper Los Angeles Nipsey Hussle shares a name with former president Barack Obama's first African-American attorney general – Eric Holder Jr.
The former also goes by the names Fly Mac and Sh*tty Cuz – like Hussle, he was a rapper. Obama AG Eric Holder, meanwhile, is an American lawyer.
Not only do they share first and last names, they are also both Juniors. Lawyer Eric Holder Jr's father, who died in 1998, was Eric Holder Sr.
So, are Nipsey Hussle gunman Eric Holder Jr and former attorney general Eric Holder Jr related?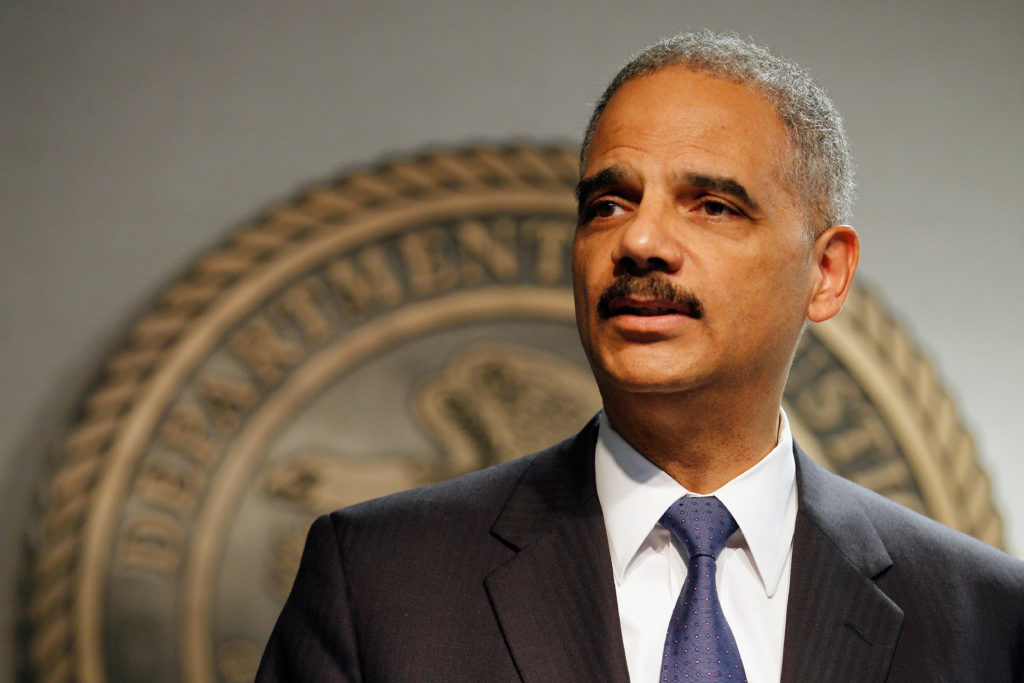 Is Nipsey Hussle gunman Eric Holder Jr related to Obama attorney general Eric Holder Jr?
No, they aren't related.
Eric Himpton Holder Jr (the lawyer) was born in The Bronx, New York. His parents have roots in Barbados. 
Holder's father, also Eric Holder (Sr), arrived in the US (from Saint Joseph, Barbados) at the age of 11; his mother Miriam is from New Jersey.
Holder's maternal grandparents were also Bajan emigrants – from Saint Philip. He grew up in East Elmhurst, Queens; attended Columbia University, where he played basketball and football; spent much of his working life living in DC; and now continues to live in Washington DC.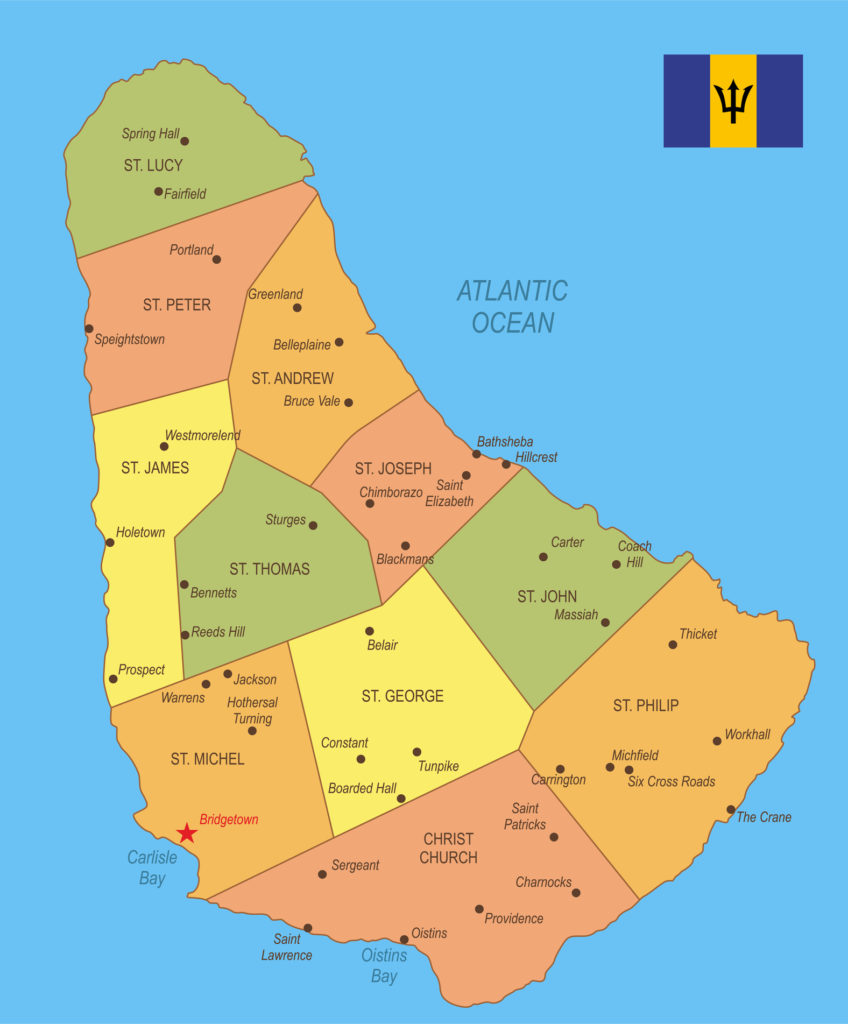 What about the other Eric Holder Jr?
Naturally, there is less biographical information available online about the Eric Holder Jr convicted of the first-degree murder of rapper Nipsey Hussle.
But we do know this Holder grew up in Los Angeles – the opposite side of the country to lawyer Eric Holder. He and Hussle were both part of a gang known as the Rollin' 60s, according to APNews.
As of 2012, Eric H Holder Jr lived with his wife, Dr Sharon Malone, and three children in Washington. Incidentally, the names of his children are Eric, Brooke and Maya, meaning there is another Eric Holder to add into the mix. However, this Eric is Eric Holder III – not Eric Holder Jr. See below: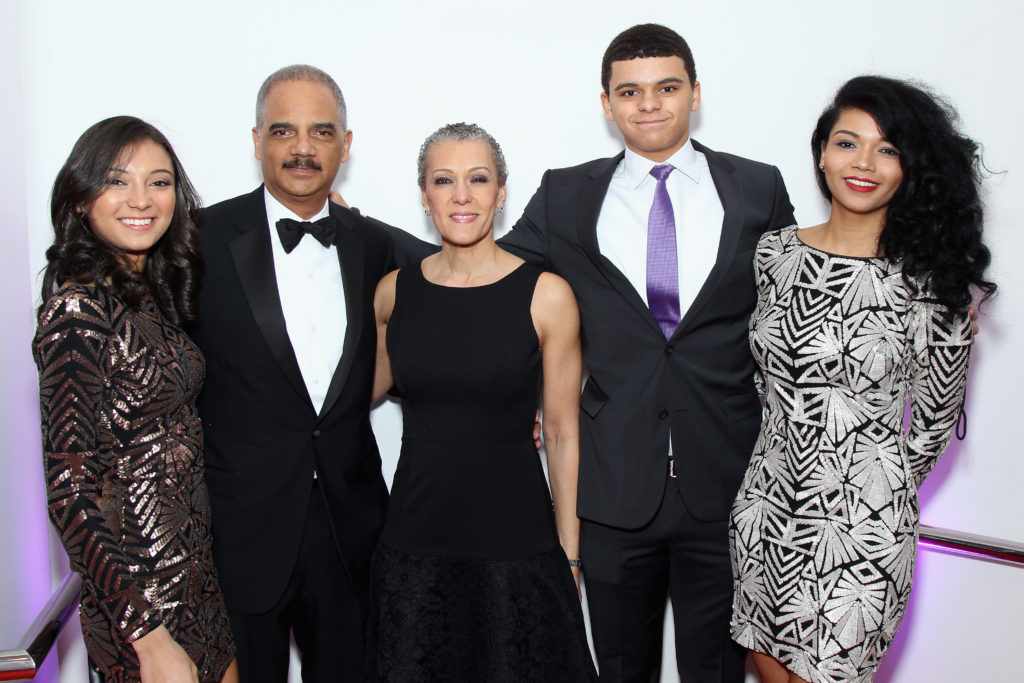 However, at the same time Nipsey Hussle associate Eric Holder was living in Los Angeles, gearing up to start recording music. The LA Times' report on Eric Holder's conviction notes the gang he would join as an adult "long dominated" his neighbourhood from when he was a teenager. 
He would upload his first track to Soundcloud three years later, in 2015.
Philadelphia Magazine editor says Eric R Holder Jr is not related to Eric H Holder Jr
Answering this very question, journalist Ernest Owens, who edits Philadelphia Magazine, tweeted yesterday that the two Eric Holders are not related:
"Thought I should just put that out there," he added.
Those commenting were grateful. "Thank you," wrote one, "because that's where my mind went."
Others addressed the fact they share a name in different ways. One Twitter user wrote that former attorney general Eric Holder "should probably stay off Twitter and not check his notifications on his phone for a few hours".
Probably wise.
Were Nipsey Hussle and Eric Holder the same age?
Born 15 August 1985, Airmiess Joseph Asghedom – stage name: Nipsey Hussle, often stylised "Nipsey Hu$$le") – was 33 when he died.
Eric Holder Jr, who does not appear to be related to the other Eric Holder Jr (or his son Eric Holder III, for that matter), was 29 when he first became a suspect in Nipsey Hussle's murder.
That means he's likely to be 32 now. The age difference between Hussle and Holder is about four years. The other Eric Holder is now 71.
The younger Holder "will likely spend the rest of his life in prison", James Queally writes for the Los Angeles Times. 
Related Topics