As The Last Of Us gets its premiere, we take a look at what leading actress Bella Ramsey has said about her Christian faith.
The highly-anticipated screen adaptation of the 2013 video game debuted on Sunday, January 15. It aired Sunday night on HBO across the United States.
Ramsey, 19, takes on the role of Ellie, starring across from Pedro Pascal's Joel. The two leading actors have both previously starred in Game Of Thrones, Bella Ramsey as the young Lady Lyanna Mormont and Pascal as Prince Oberyn Martell.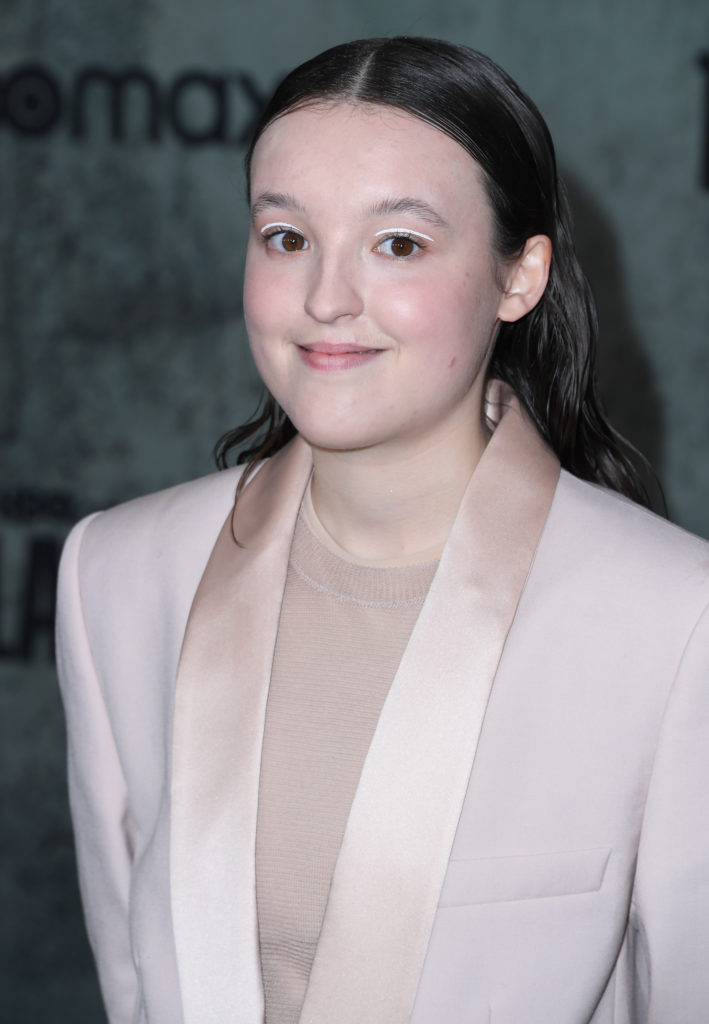 Bella Ramsey speaks on Christian faith before baptism
On May 20, 2018, Bella Ramsey, who was then 14 years old, shared with her followers that she adheres to a Christian faith. She tweeted about being baptized, explaining that she was having a "full immersion baptism" that evening.
"My faith is such a massive part of my life and so now I'm ready to be dunked… and say publicly that Jesus is my Saviour," Ramsey tweeted.
A baptism or christening can occur at any age, although they typically happen during childhood. They are often used interchangeably, although there is a difference to the two events. A christening centers on the naming ceremony, given that to "christen" means to "give name to." A baptism is one of the seven sacraments, an opportunity for a believer to profess that Jesus is their Lord and Saviour, and declare their Christian faith.
Bella Ramsey's Christian faith helped her get through mental illness
The year Bella Ramsey was baptized, the actress opened up to her following about her struggles with mental illness. She also revealed that her Christianity played a "huge part" in helping her recover.
On October 10, 2018, World Mental Health Day, Ramsey tweeted about her recovery from anorexia nervosa. Ramsey had been diagnosed with the eating disorder a year prior, although she had been suffering for a while before being treated by mental health professionals.
Ramsey tweeted that the light out of the darkness of her anorexia "was Jesus." She continued to write: "My faith played a huge part in my recovery and so did my family."
Bella's faith is 'a lot quieter' now
Despite Christianity playing a key role in Bella Ramsey's life just over four years ago, it has shifted in her personal life.
Speaking to the New York Times ahead of The Last Of Us release, Ramsey admitted that her faith is "a lot quieter" today than it has been in the past.
Bella Ramsey's role in The Last Of Us explored
The Last Of Us is set 20 years after modern civilization as we know it has been destroyed. Society has crumbled after a (terrifyingly real) fungus, Cordyceps, start infecting humans. They turn into horrifying zombies as a result.
Joel (Pascal) is tasked with smuggling Ellie (Ramsey) out of an oppressive quarantine zone. What follows is a brutal journey across the plagued landscape of the US, in the hopes of getting Ellie to safety.
If you or someone you know needs support, there are many eating disorder helplines in the UK here to help. Beat can be contacted at 0808 801 0677 while Mind's contact number is 0300 123 3393.
If you are based in the USA, you can call NEDA on (800) 931-2237.