Sylvester Stallone has made a massive fortune in show business and with that, the 78-year-old has lived a life full of tales, but he also has seen tragedy with the loss of his son aged only 36.
The Golden Globe-winning actor is best known for his performances in Rocky (1976). There is also no forgetting his famous sequels Rocky II, III, IV and V.
As a Hollywood star, he is estimated to be worth a mammoth $400 million, according to the Celebrity Net Worth portal. This means that he has an abundance of properties, but one of which seems to have been left abandoned and unused.
Let's take a look inside his rollercoaster world from getting his start in Hollywood to a horrific family tragedy…
Inside Hollywood career and birth of Rocky
Sly Stallone was born on July 6, 1946, and found worldwide fame thanks to the success of the Rocky franchise.
Stallone's rags-to-riches tale begins in the Hell's Kitchen neighborhood of New York City. He was kicked out of a number of schools but soon found his passion to act.
He went on to study drama at the University of Miami, before moving back to New York. The star later relocated to Los Angeles to pursue his dreams of becoming an actor.
According to an article in the New York Times, published November 28, 1976, Sly wrote the entire Rocky script in three and a half days. Before selling it to producers Irwin Winkler and Robert Chartoff, with the promise that he play the lead character.
The inspiration for the movie came from a real-life fight in 1975 between Muhammad Ali and an underdog club fighter called Chuck Wepner. In the movie, Rocky Balboa is a amateur fighter from Philadelphia who takes on the world heavyweight champion, Apollo Creed
At the 1977 Academy Awards, Rocky was nominated in 10 categories and won three Oscars including Best Director, Best Picture and Best Film Editing. Following this, Stallone launched to even more success and in the 1980s he created the Rambo film series.
After a brief hiatus he bounced back in the 2010s with The Expendables and two films based on the son of Rocky's ex-opponent, Creed.
Sylvester Stallone's abandoned mansion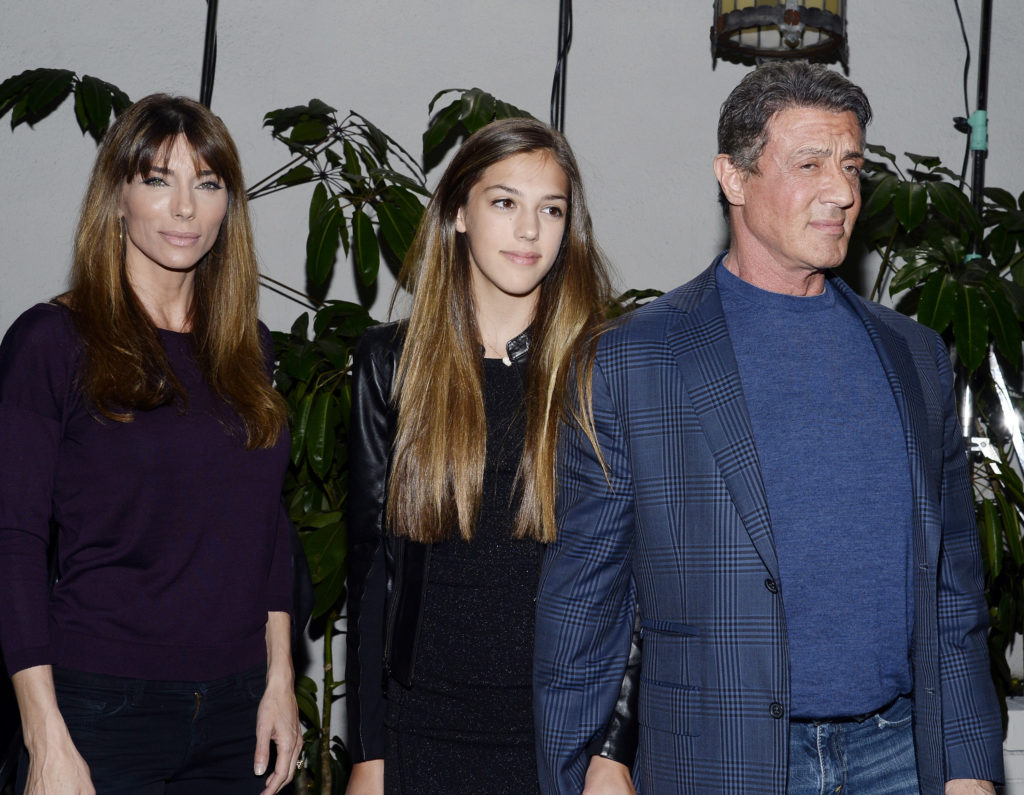 Sly's home isn't quite abandoned in the sense of it standing derelict or forsaken, but the meaning of how he just doesn't live there. The Palm Springs mansion is at the center of an exclusive golf community called the Madison Club. Stallone is neighbors with LA royalty, including the Kardashians and the Crawfords.
Stallone reportedly purchased the mansion in 2010 for $4.5 million. However, it has since been listed at $3.35 million. The actor has put the mansion on and off the market multiple times throughout the years, with no sign of a purchase.
The property boasts a pool, spa, and five bedrooms, Stallone's suite even has a terrace balcony that offers views of the Coachella Valley mountain range. The home is built in the style of a Mediterranean villa, with clay tiles, a stucco exterior, and domed ceilings.
Sylvester Stallone recently sold another one of his properties, his Beverly Hills mansion to Adele for a whopping $58 million. The property is 20,000 square feet, with five bedrooms and seven bathrooms. There's certainly enough room for everyone as guests take in the spectacular views atop the mountain the property sits on.
Stallone and his family are currently Florida residents with a $35 million home out in Palm Beach, which he purchased back in December 2020.
Sylvester Stallone's tragic loss with son's death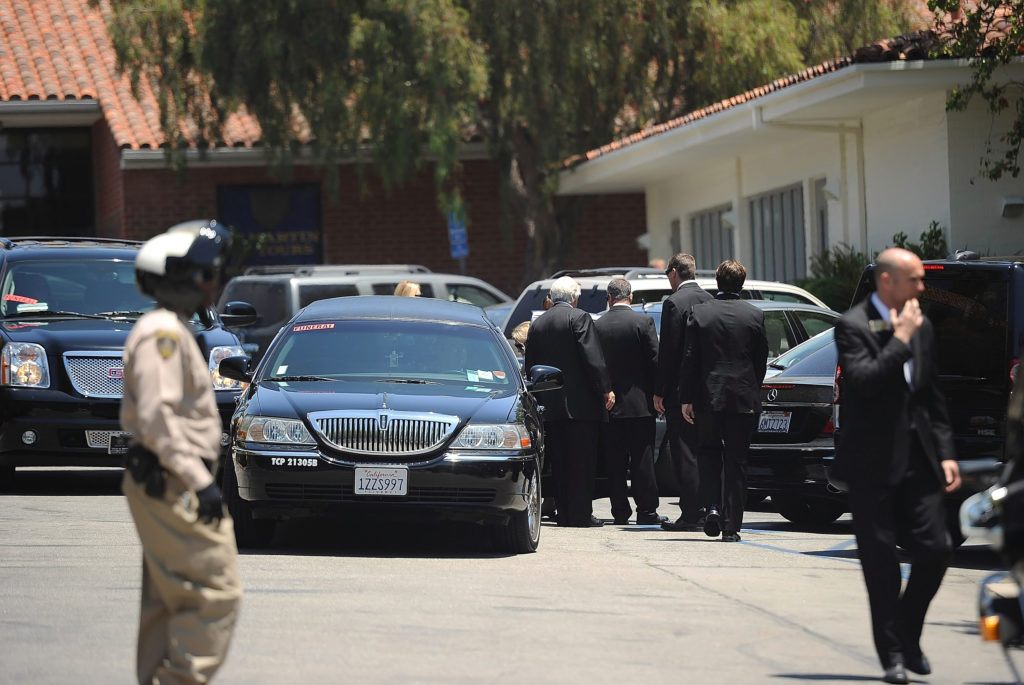 Sylvester and Jennifer Flavin share three daughters: Sophia, Sistine and Scarlet. The actor also shares two sons, Sage and Seargeoh, with first wife Sasha Czack. They were married from 1974 to 1985. He was also married to Brigitte Nielsen from 1985 to 1987, but the couple don't share any children.
When Sylvester Stallone and Czack welcomed their first child, son Sage, on May 5, 1976 they were overjoyed. Sage followed in his father's footsteps. He studied film for a year at the University of North Carolina School of the Arts.
He soon became a popular actor as he made his debut alongside his father in Rocky V. Before going on to be a film director, producer, and co-founder of Grindhouse Releasing. 
The family were left heartbroken when Sage passed away of a heart attack in August 2012 at the age of 36. As per CNN, a Los Angeles County coroner spokesman revealed toxicology tests determined that Stallone died of coronary artery disease caused by atherosclerosis, with no drugs detected other than an over-the-counter pain relief.
A private memorial service was held at St Martin of Tours Catholic Church in Brentwood, Los Angeles. Stallone looked visibly grief stricken by Sage's death. He also released an emotional statement prior to the service.
He said: "When a parent loses a child there is no greater pain… This agonizing loss will be felt for the rest of our lives.
"Sage was our first child and the centre of our universe and I am humbly begging for all to have my son's memory in full left in peace".