Legendary actor Robert De Niro has been in the Hollywood spotlight for almost five decades, becoming one of the biggest names in the filming industry. Today he turns 79 so let's take a look at his impressive professional and personal life.
Being on camera since the age of 16, Robert De Niro made his way to becoming one of cinema's greatest actors.
His long resume participating in the best-known and most talked about movies in Hollywood is reflected in his popularity. As per Celebrity Net Worth, the 79-year-old actor holds an estimated net worth of $500 million in 2022.
Not only did he rise to fame as an actor, but also as a producer and a director.
Rise to stardom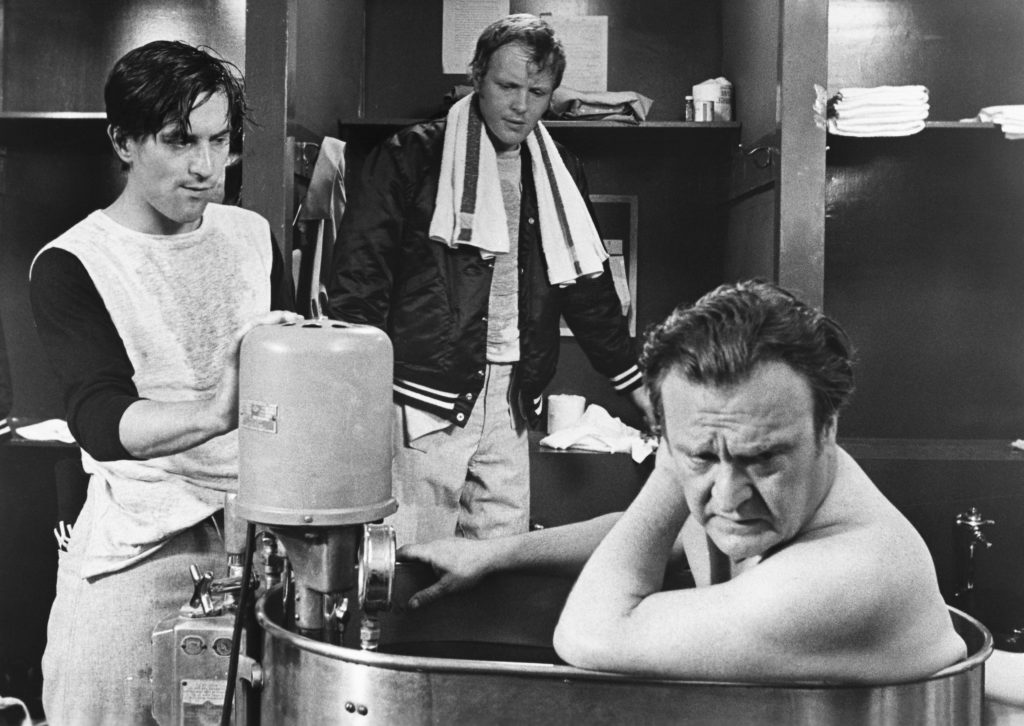 Despite his talent on camera, his fame wasn't instant. On the contrary, Robert had worked on several projects before he started to get noticed. He had left his studies at age 16 to focus on his dream as an actor and then he began his career by appearing in Off-Broadway plays.
His debut film became The Wedding Party, directed by Brian De Palma. Since then, the actor began to make himself known in the Hollywood world appearing in different projects. However, his name started to get out there in the showbiz world in the 1973 film Bang the Drum Slowly, after playing the role of Bruce Pearson.
In the same year, his portrayal of John 'Johnny Boy' Civello began his journey as a Hollywood figure. He made his debut as an executive producer in 1989s We're No Angels. More works starring himself and other top Hollywood actors came out year after year until 2016.
Becoming a father at 68 plus five other children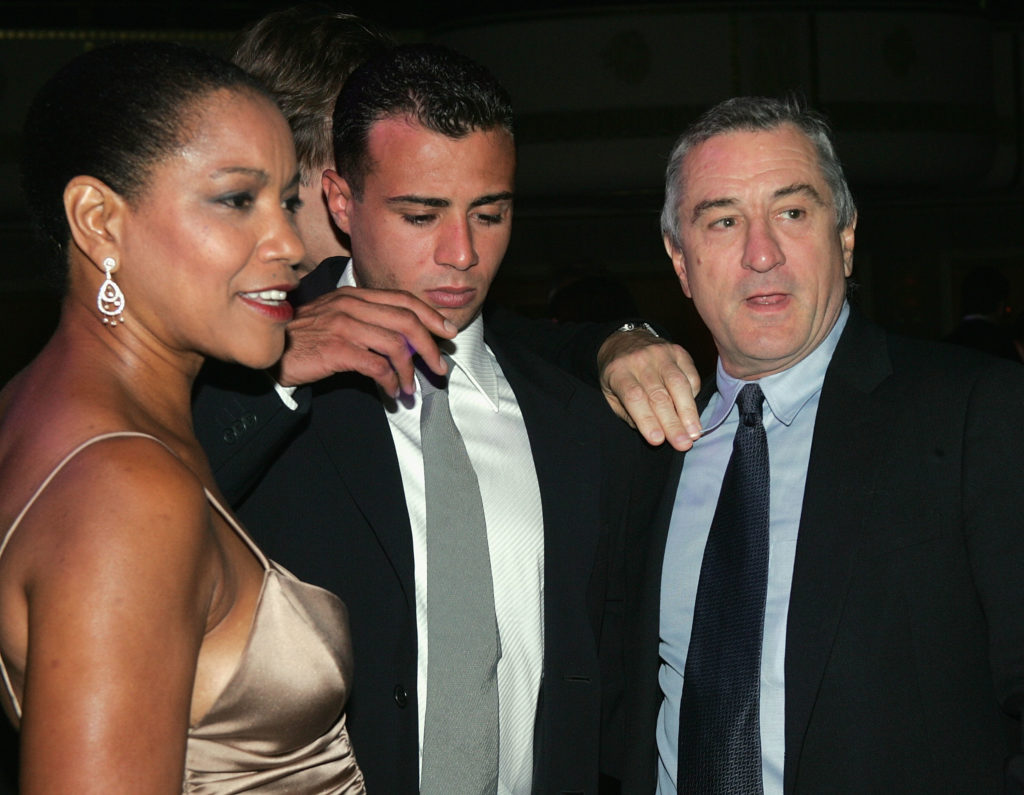 In addition to his acting career, the 79-year-old has been married twice. Robert is also the father of six children, Drena, Raphael, Aaron, Julian, Elliot, and Helen.
The actor first married Diahnne Abbott in 1976, and the couple welcomed their first child, Raphael. The actor became the adoptive father of Drena, whom Diahnee had with her former partner. After 12 years together, the couple decided to end their relationship.
After his divorce from Diahnne, Robert found love with Toukie Smith, though the two didn't take their relationship to the altar. However, the two are parents of Julian and Aaron, who were born via surrogate. They later broke up.
His second marriage was to actress Grace Hightower in 1997. A year later, the two announced Elliot's birth. In 2011, when the actor was 68 years old, the couple welcomed their daughter, Helen, who was Robert's sixth child. Robert and Grace split in 2018, after 20 years together.
In terms of advice to his children, Robert told them to not be 'afraid' to do what they really want to do in life.
Robert told PEOPLE: "For my kids, I tell them, 'If you want to be an actor or you want to do this or that, that's fine as long as you're happy. Just don't sell yourself short'. That's the most I would say — 'Push yourself a little more and reach for what you really think it is you want to do. Don't be afraid.' It's important for them to find their own lane."
Becoming a household name
The now 79-year-old has played a variety of characters, whether the superhero, villain, the shy guy, or the leader of an Italian-American crime family. As he has grown, the actor has opted for more humorous films, where his character is required to be the funny one.
Most recently, the actor has gained attention for his roles as Ed Marino in The War with Grandpa. Also, as Lieutenant Clone in Richard 'Dick' Kelly in Dirty Grandpa alongside Zac Efron.
According to Robert's IMDb profile, Robert has starred in more than 100 different films. Many of them were nominated for the most prestigious ceremonies in the world of cinema.
Throughout his career, the actor has won two Oscars and two Golden Globes among his most significant awards. His first Academy Award was in 1974 for Best Supporting Actor, a year after shooting to fame, with his participation in The Godfather Part II.