Pro boxer Devin Haney took to Instagram yesterday (Tuesday, 7 September) as he shared a sweet throwback video of himself and girlfriend India Love as teenagers. Following the post, fans are now curious to know more about India Love including her age.
Who is India love?
India Love is a social media influencer known for her large following on Instagram, with almost 5 million followers.
In 2015 the influencer, whose full name is India Love Westbrook, transformed her social media fame into reality TV series, The Westbrooks, as she appeared alongside her sisters Crystal, Bree, Morgan and Brooke.
The series followed the Westbrook sisters on their journey of social media stardom as they gave an insight into the social media industry.
Elsewhere, India has also previously pursued a career in music and in 2019 collaborated with Black Eyed Peas artist Will.i.am on her track #Pretty.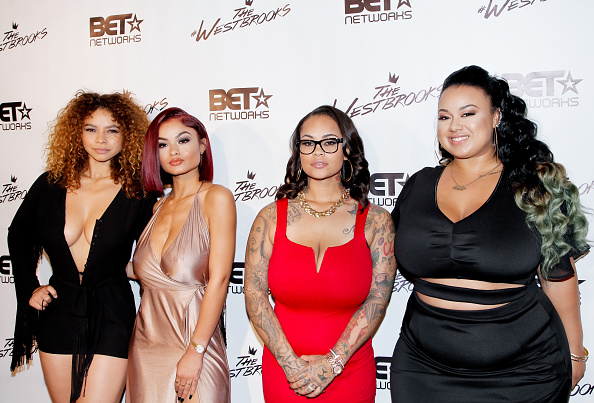 CELEBRITY: 'Isn't Sting vegan?' Fans confused by Only Murders turkey scene
TRENDING: Late Sam Cunningham's brother Randall is an NFL legend
Fans curious of India Love's age amid Devin Haney's Insta post
India Love, who has admitted she prefers to keep her love life private, recently went public with her relationship with pro boxer Devin Haney.
The pair were first linked in mid-august, with the couple later sharing their relationship on social media as India posted a video of the large bouquet of roses Haney gifted her.
In a post to his Instagram yesterday (Tuesday, 8 September) Haney posted of their relationship as he shared a sweet throwback video of them both as he admitted they had known each other since they were teenagers.
Writing alongside the video, the boxer wrote: "She been mine… I think I was bout 16/17." India Love has since shared the post on her Instagram story with some fans now curious to know how old the reality star is.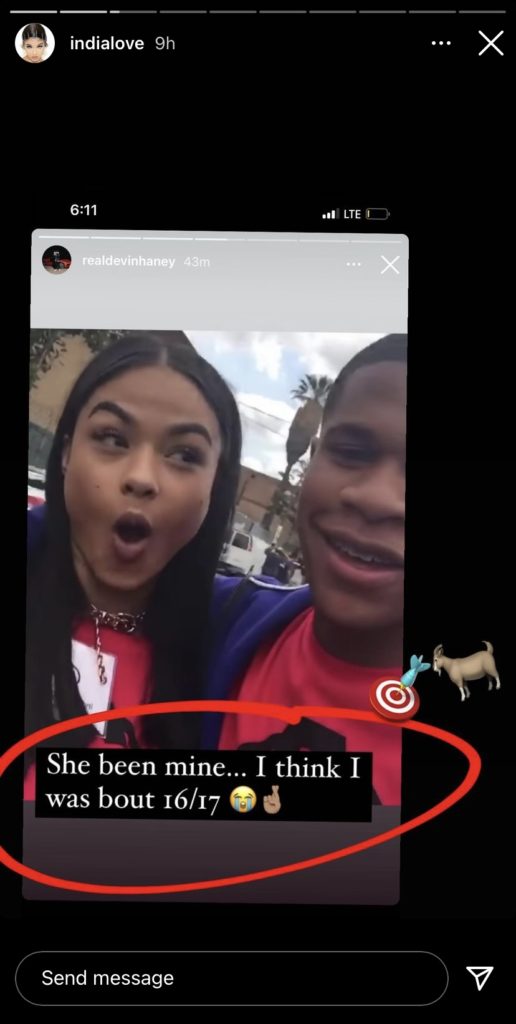 EXPLAINED: Charlie McDowell's net worth explored as director weds Lily Collins
How old is India Love?
India Love is currently 25 years old, having celebrated her latest birthday earlier this year in February. At the time, she posted of her birthday celebrations as she shared a series of snaps wearing a fluffy pink coat.
While appearing in a question and answers style video for Famous Birthdays in 2018, Love admitted she started her career on social media in her early teens.
Talking of what advice she would give to her 13-year-old self, she explained: "When I was 13, I feel like those are my starting days of just me being on social media, so I would tell her to keep it as exclusive as possible and try not to show as much of yourself as possible.
She later added: "I would probably tell myself to just slow it down, pace it, let life be life and be young and keep your youth and don't try to grow up to be a grown-up so fast."
Related Topics