Lash extension stylist Yris Delia Palmer shared a video to her social media followers today (August 10, 2022) in celebration of Kylie Jenner's birthday – what is their age difference?
Yris' birthday video runs to 50 seconds and consists of several clips and photographs of her and Kylie spending time together, drinking and generally having a good time.
Fans of the "bestfriend duo" have been expressing their appreciation for the pair. One TikTok user went as far as to say their favorite part of Kylie is "this friendship."
Here's what we know about their friendship, relative ages, and what Yris Palmer does for a living.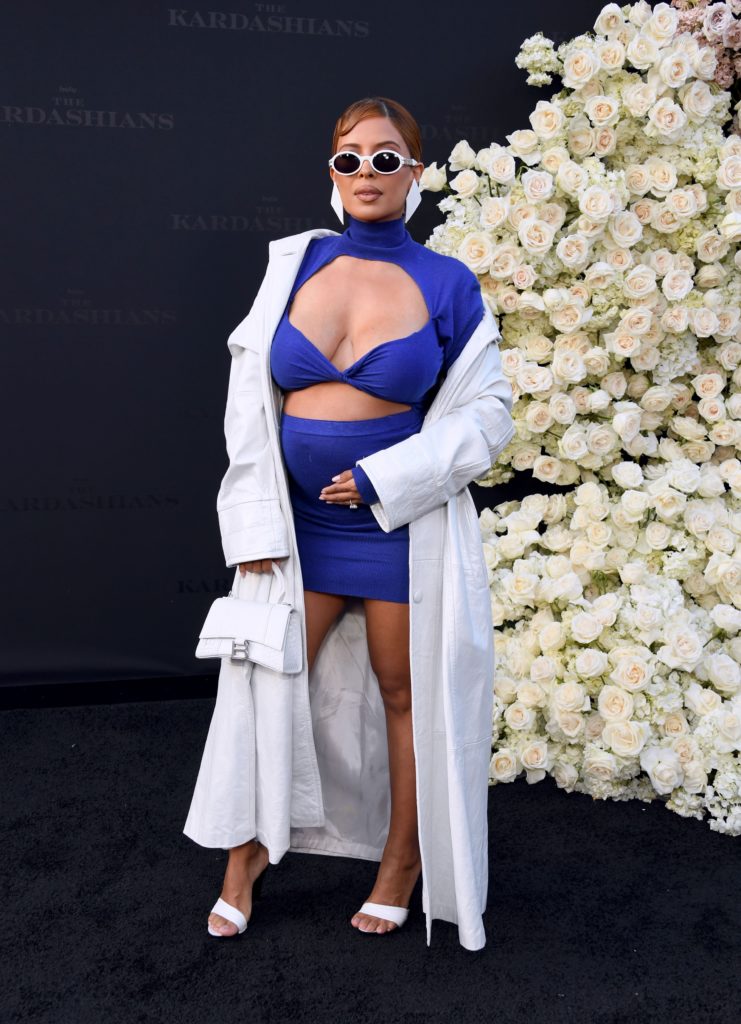 What is Yris Palmer's age relative to Kylie Jenner's?
Today is Kylie's birthday – she's turning 25. Yris, meanwhile, turned 32 earlier this year, meaning the age difference between the two friends is close to seven years.
Born May 11, 1990, Yris Palmer is a Taurus, and hails from Los Angeles, CA.
Before she came to be associated with the likes of Kylie Jenner and Ariana Grande, she pursued a career in acting. However, she doesn't have a profile or any credits listed on IMDB.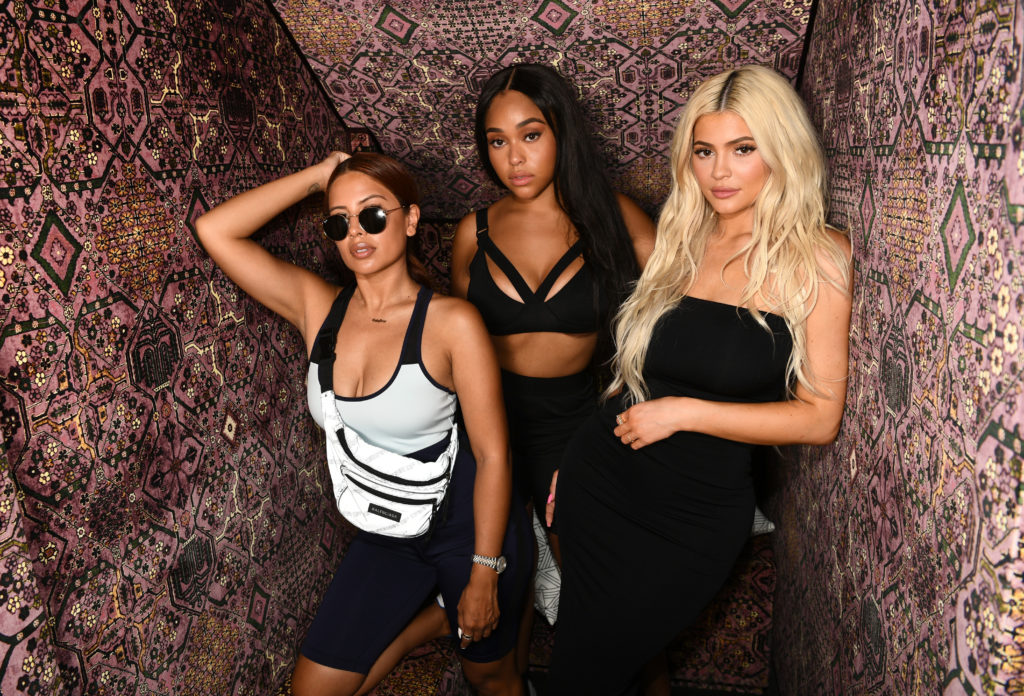 She founded her company, Star Lash Extensions, in 2014, when she was in her mid 20s – about the same age Kylie is now.
What do we know about her relationship with the younger Jenner sister?
In her happy birthday video, Yris calls Kylie "a gem in this world," and adds that she's "blessed to call you one of my best friends."
Watch the video montage below.
Reports about Yris Palmer and Kylie Jenner's best friendship have been around for more than two years. Yahoo published an article about how they'd become such close friends in 2020. Earlier this year, Life And Style Magazine called them "BFFs for life," noting "the ladies have a lot in common."
They met while Palmer was doing Jenner's lashes in 2016. She said, during an interview with In The Know that, as soon as she started styling Kylie, the whole Jenner family were "very, very sweet" to her. "Slowly but surely, we started building a relationship, and over every year it's just gotten stronger and stronger."
Yris Palmer finds her best friend 'very inspirational'
The music Palmer used for her "happy birthday KJ" video is Saweetie's song Best Friend, featuring Doja Cat.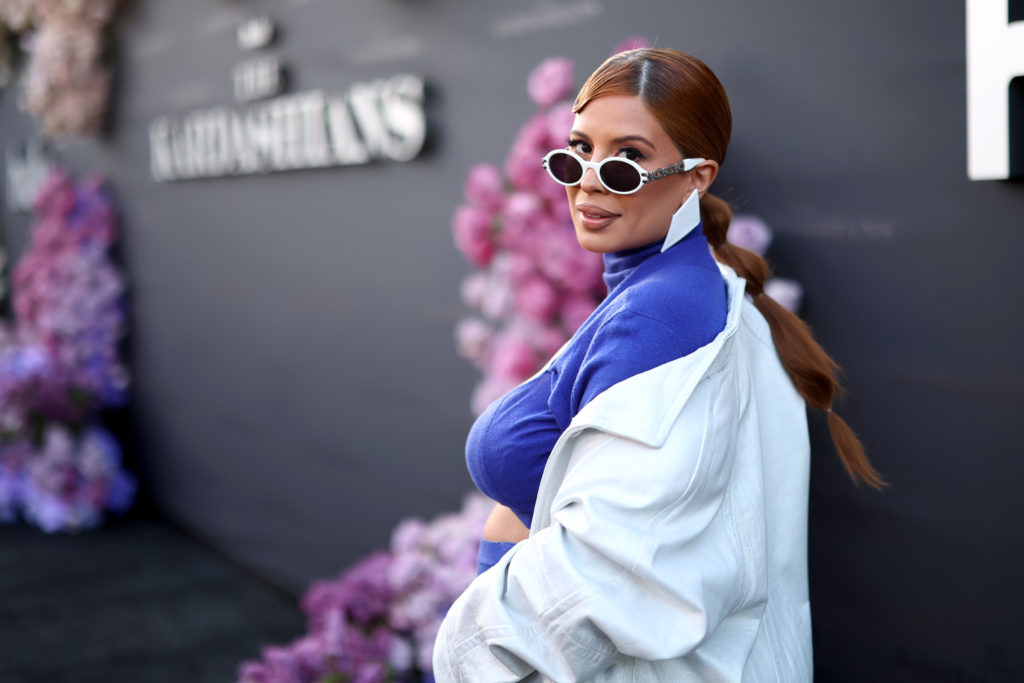 Along with Anastasia "Stassie" Karanikolaou and Victoria Villarroel, she's among the most frequent faces featured in Kylie's social media feeds. Incidentally, those were the three Kylie selected to appear in her Who's Most Likely To… With My BFFs video, which she released in March 2020.
Both Yris and Kylie have young daughters. Yris' five-year-old is called Ayla, while Kylie is mother to four-year-old Stormi Webster.
"She had her daughter, and I had my daughter, and we have a really beautiful friendship," Palmer told Gibson Johns during the episode of In The Know mentioned above. "Our girls are friends."
Lash extensions was originally supposed to be her 'side hustle' to help her into acting
In her How I Started My Business video, which she posted in November 2019 to her Yris Palmer YouTube channel, Yris details the circumstances that led to her setting off on her eyelash extension journey.
She was in a long distance relationship with the man who would become Ayla's father, and spending a lot of time in London. While there, she says, she noticed lots of people wearing eyelash extensions, which none of her friends in the Los Angeles area seemed to be wearing.
Yris took a course to see if it was something she would be good at. Her idea at the time was to maintain it as a side hustle and make $400-500 per week. This would allow her to get by and still have time to audition for acting roles. 
"How am I going to promote this?" she thought. "What does everybody want in LA?" That's how she thought of the name: Star Lash. Her first celebrity client was R&B singer Christina Milian, and the rest, as they say, is history. Watch the video below.