Ivana Trump, the first wife of former president Donald Trump, has passed away leaving many people wondering how many times she was married.
On Thursday (14 July), Donald Trump announced in a statement on his social media platform Truth Social that his first wife, Ivana, had died aged 73.
While the former model and businesswoman was best-known for her high-profile marriage to the 45th US president, some are curious to more about her other marriages.
How many times was Ivana Trump married?
Away from her marriage to Donald Trump, Ivana was married three other times during her life. 
Her first marriage was to Austrian ski instructor Alfred Winklmayr. The couple wed in 1971 but two years later The New York Times reports their marriage was "dissolved."
While Ivana was the first wife of Donald Trump, the former president was her second marriage. The couple were together for 15 years before they went their separate ways.
Ivana married a third time, to Italian businessman Riccardo Mazzucchelli, in 1995. However, their marriage ended in divorce two years later. 
She tied the knot a final time with fourth husband Italian actor and "boy toy" Rossano Rubicondi in 2008. The couple had an age difference of more than two decades. Although they divorced after less than a year, they continued to date on and off for a decade until 2019.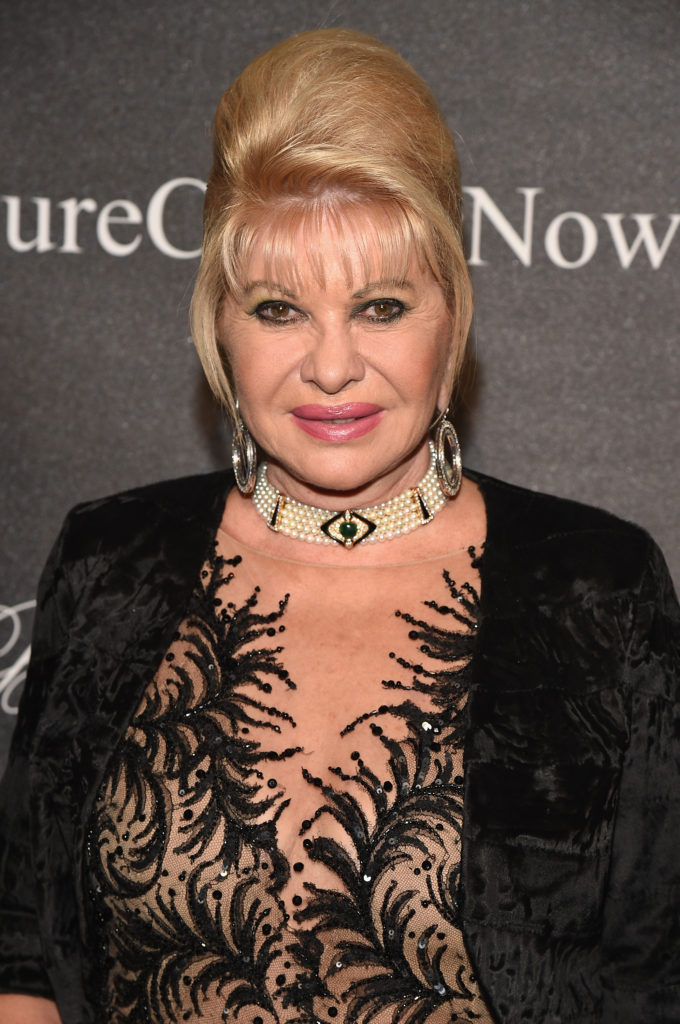 How old was Ivana when she married Donald Trump?
Ivana and former president Donald Trump first crossed paths in New York in 1976 while she was on a modelling trip in the city.
The couple went on to tie the knot just nine months later, in April 1977. As Ivana was born on 20 February 1949, she would have been 28 years old when they wed.
Donald Trump would have been 30 as their wedding was two months before his 31st birthday.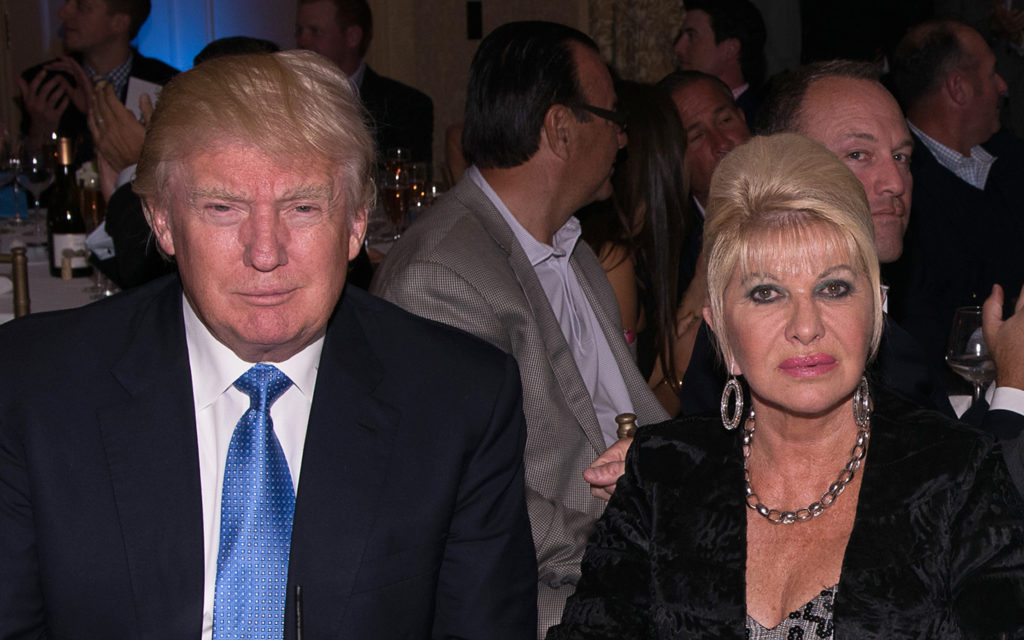 Ivana kept Trump surname despite divorce
Ivana and Donald Trump were married for 15 years before their divorce in 1992. Despite their split, she kept her ex-husband's surname.
As per CBC, Ivana addressed why she kept the Trump name in a 1999 interview with Radio Canada. At the time, Ivana said she thought of the surname as her own. "I'm working now, I am using the Trump name because there is no other name to use… and it's my name," she explained. 
In a 1995 interview with the New York Times, she said while she kept the Trump name, she preferred to go by her first name. She told the publication: "Ivana is what the people call me."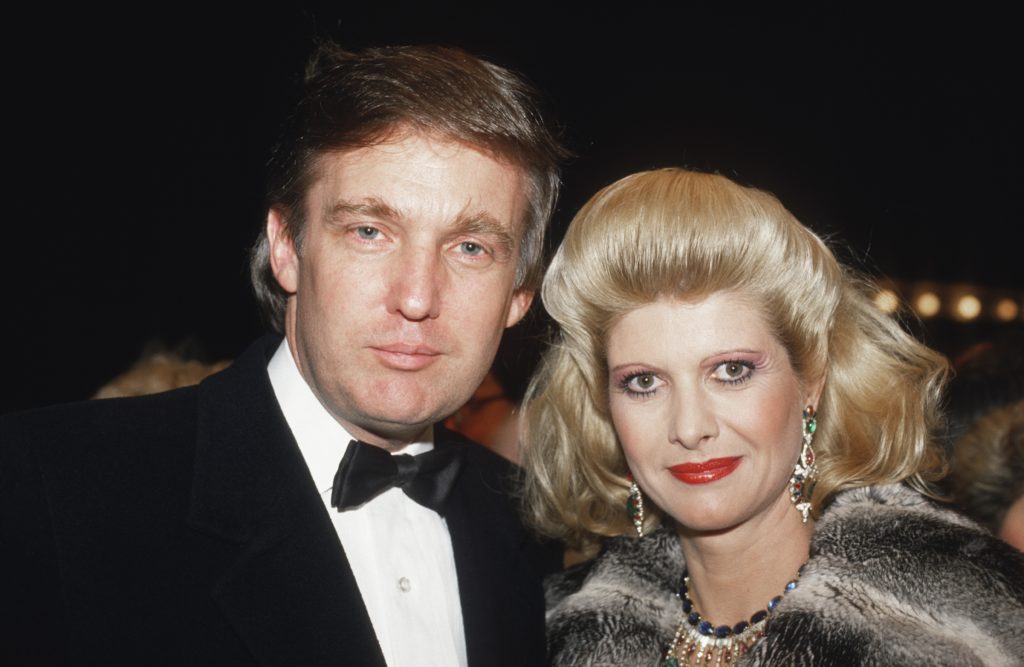 Her fourth husband died last year
Ivana's fourth husband, Rossano Rubicondi, passed away last year after being diagnosed with skin cancer.
Rubicondi died aged 49 in October after a year-long battle with melanoma. Following their divorce in 2009, Ivana and the actor dated for a decade, but in 2019 she told Page Six they had split. 
Related Topics