How long did Joe Biden live in Scranton PA? On election day, Biden is spending time in the Pennsylvania city he calls home. After President Trump's now-debunked remark that Joe Biden "abandoned Scranton", let's take a look at the Democratic candidate's links to the area.
How long did Joe Biden live in Scranton?
Joe Biden was born in Scranton, Pennsylvania in November 1942. He lived in the city until he was 10 years old – to be more exact, the Biden family lived in the Green Ridge neighbourhood of Scranton.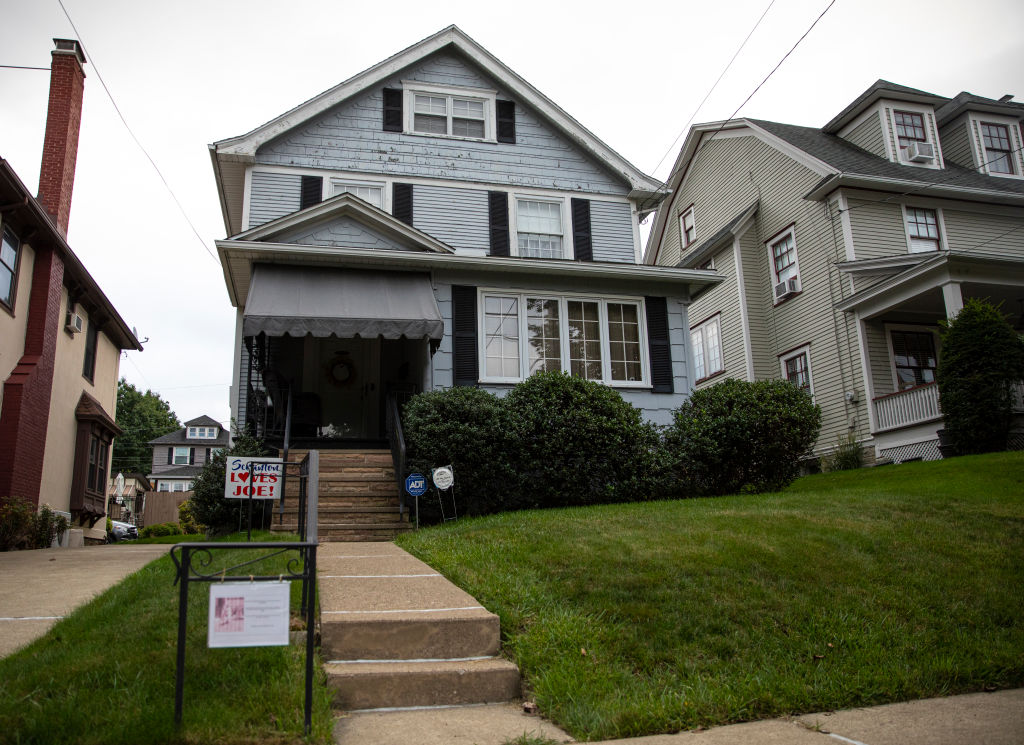 When Joe was 10 years old (in 1952), Biden's parents moved the family to Wilmington, Delaware.
Although he only lived there for the first 10 years of his life, Joe Biden still considers Scranton his hometown. He's been reported to return to Green Ridge, where he was raised, quite often.
The Biden family's Scranton roots
Interestingly, the Biden family's Scranton roots run deep. In 1885, Joe Biden's paternal great-great grandfather, Patrick Blewitt, left Ireland and immigrated to the Pennsylvania city. He was an engineer who apparently helped design the modern streets of the city.
Throughout his 2020 Presidential Election campaign, Biden has credited his "humble upbringing in Scranton" for him into the man he is today.
During a visit to the town last month, Biden said: "No matter where I've gone in life, I've always been led by the values Scranton instilled in me at a young age – values of hard work, faith, and a commitment to the middle class."
What did Trump say about Joe Biden's hometown?
On the day in August that Joe Biden accepted the Democratic presidential nomination, President Trump held a rally outside Biden's childhood home in Scranton PA. Here, he said Biden had "abandoned Scranton" by moving away.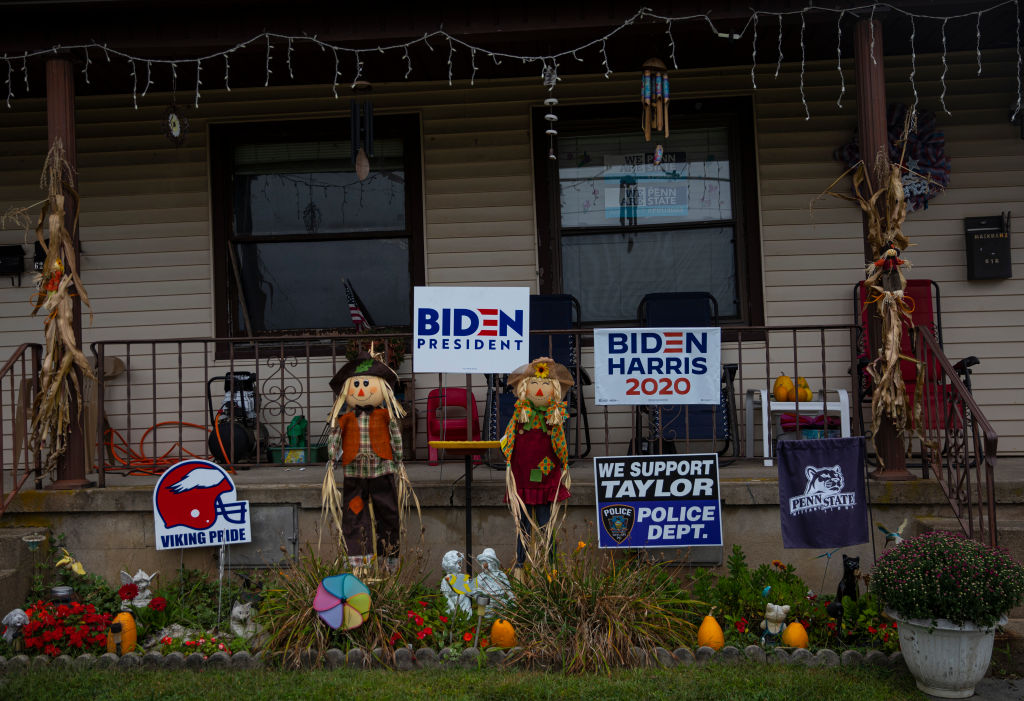 Speaking at the rally, Trump said: "He keeps talking about 'I was born in Scranton. I lived in Scranton.' Yeah, for a few years, and then he left for another state. You know the state. But this Scranton stuff. That's why I figured I'd come here and explain to you one thing. But I think you people know it better than I do. He left! He abandoned Pennsylvania. He abandoned Scranton."
In a less literal sense, Trump has argued that Biden deserted Scranton by his support of free trade policy, that contributed to decimating the city's manufacturing sector. This is believed to be Biden's Achilles heel.
However, Biden's appeal as 'hometown boy' in Scranton still holds strong to this day. So much so that Biden is said to be spending election day in the area.
As Pennsylvania is a likely tipping point state in the Presidential election, will his Scranton hometown appeal help push Biden over the line?
Related Topics