Since The Daily Beast reported in April this year that Romanian police had raided the home of former kickboxer and internet personality Andrew Tate, his appearances in news headlines have become more frequent. What do we know about how the controversial figure makes, or made, his money?
During the course of his 35-year life, Tate has had various income streams. He used to be a successful kickboxer and may have inherited some money from his father, who passed away in 2015.
Emory Tate, Andrew's father, was an American chess player and became an international master in 2007 after earning his third norm at the 2006 World Open. 
But besides kickboxing and inheritance, what are some of the ways his son, Andrew Tate, has made his money?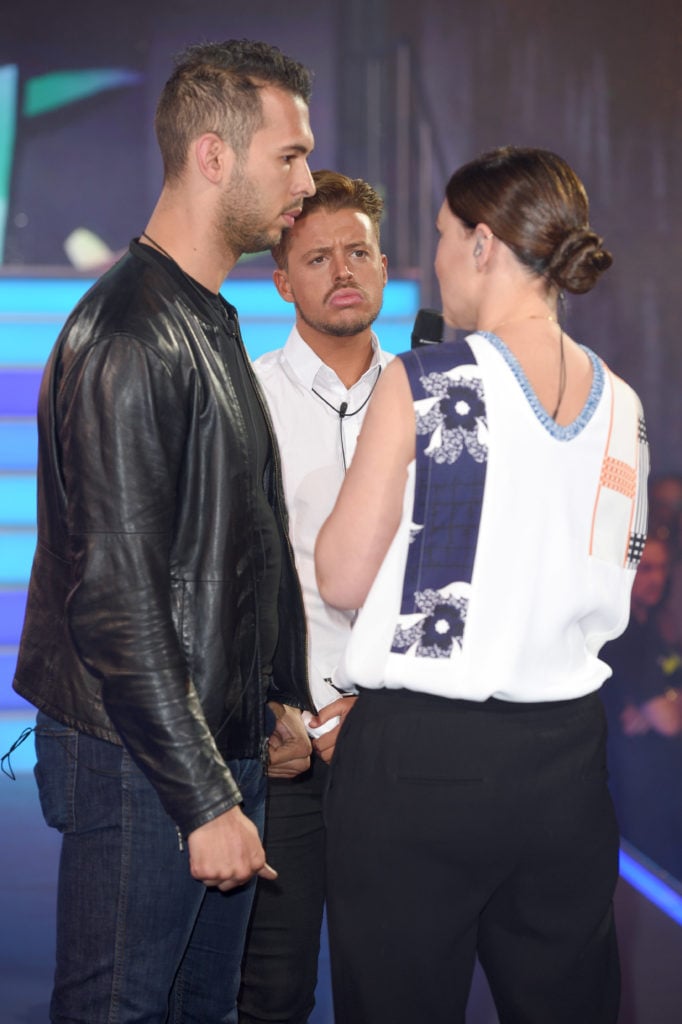 What is Andrew Tate's reported net worth?
You might expect how much someone claims to be worth to be relatively similar to their reported net worth.
But in the case of former kickboxer Andrew Tate, that's not seemingly the case. The Sun reported on August 5, 2022 that he had claimed, during a Twitch stream with Adin Ross, he had become the world's first trillionaire.
A trillion is a million million, or a thousand billion. To put it into perspective, Forbes currently lists Elon Musk as the world's richest person, with a real-time net worth of $255.1 billion (£207.8 billion). That's about a quarter of a trillion, which is Andrew Tate's claimed net worth.
Celebrity Net Worth, meanwhile, lists his net worth as $20 million.
How old does he say he was when he became a millionaire?
"I don't want to brag," Tate told Ross during the aforementioned Twitch stream, "but I'm a trillionaire. World's first."
"I was broke for a long time. I made my first million when I was, say, 27 and then I had 100 million by the time I was 31, and then I became a trillionaire quite recently."
If he did become a millionaire at the age of 27, he did so in 2015. He claims to have accrued a total net worth of $100 million by the time he was 31 – so, in 2019.
A trillion is 100,000 times greater than $100 million, meaning Tate claims to have increased his personal wealth by 10 million per cent in three years.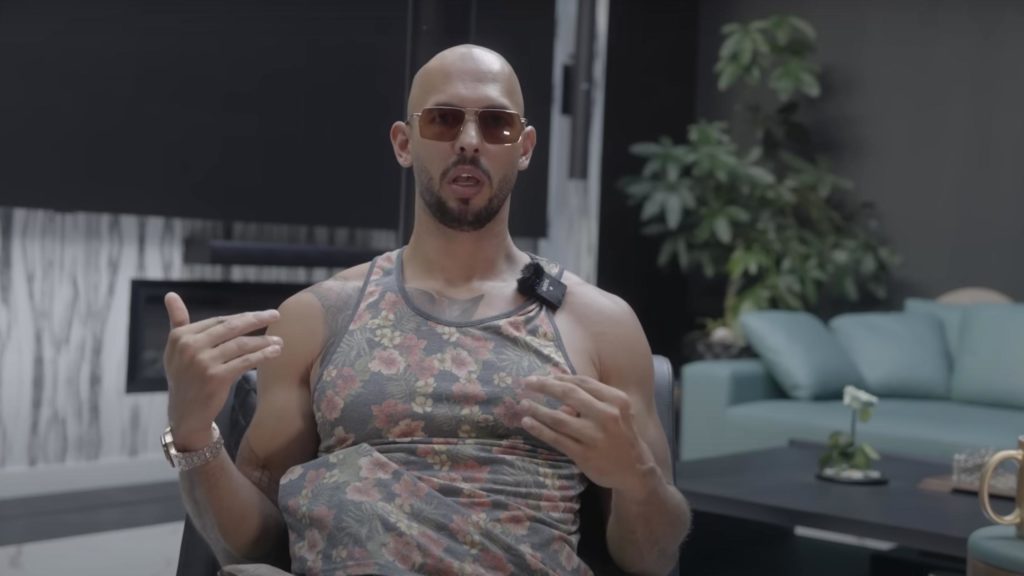 How did Andrew Tate make his money?
As a young man, Tate sold television advertising. Luton Today reported in 2009, after he won the English ISKA Full Contact Cruiserweight title, that Tate had said kickboxing would remain his "secondary thing."
"It can grow into something quite big," he added. "I could live off it, but I wouldn't have a beautiful living. It's still my secondary thing." In 2013, he won his second ISKA world title in a 12-round match, although the winnings may have been modest.
Reports have since emerged that Andrew and his brother Tristan Tate had made "millions" using webcam girls to sell "sob" stories to desperate men – per the UK's Daily Mirror newspaper.
The paper added that Tristan and Andrew, then 33 and 35 respectively, owned "22 cars including a Bugatti, a Rolls-Royce, a Ferrari, two Lamborghinis and [had] a £650,000 Aston Martin Valhalla on order." Tristan reportedly admitted to the Sunday Mirror that "it's all a big scam." No one cares," he said. "It's their problem, not mine."
Tate's War Room, How To Get Rich Today and winning £21,000 at baccarat
Andrew Tate's website advertises War Room, a private members' club that costs £4,147 (just over $5,000) to join. It's for "men who understand something is missing."
His Hustlers University online community also sells a course on how to "buy like a boss." It costs $30. He has also endorsed cryptocurrencies and the industry at large.
And finally, according to a video uploaded to the Sidekick Boxing YouTube channel in July 2014, Tate once made £21,000 ($25,700) while gambling at a casino.
In the video, he talks about how he would take his sponsorship money from the kickboxing brand and gamble it playing baccarat. Watch the video below:
Related Topics