For many years, fashion retailers have set their sights on the U.K to establish their designs, and on Leicester in particular as a place to create them.
Leicester is known as the place to be to get customers the best fashion as quickly as possible due to the large number of manufacturing businesses.
In recent years the garment industry has become infamous for a potential humanitarian crisis within factories, not only within the UK but also worldwide. Due to the recent global events a lot has been brought to light through the media, including the hidden secrets of the Leicester garment industry.
Just over two weeks ago it was announced that Leicester is now in a second lock-down period due to a spike of covid-19 cases. The media has intensified the focus on the fashion industry within the city with some outlets even carrying out investigations into workplace conditions. The majority of the clothing manufacturing factories in the UK have not breached any rules in place, however some have reportedly broken several, including health and safety regulations.  
Many workers seem to have been working in close proximity with one another and have expressed their fear that they are not only putting themselves and their families at risk but also the local population. Other workers have claimed that they have been working all the way through the pandemic, with the shutters covering the windows. These kinds of revelations are causing more questions to be asked.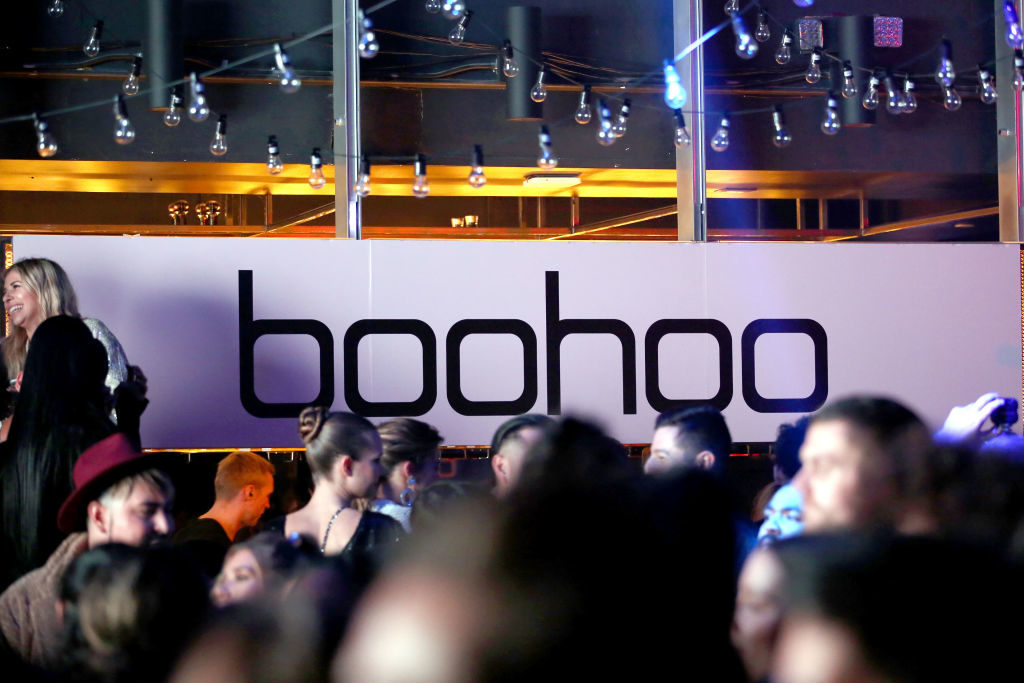 According to multiple sources such as Metro, salaries can be as low as £3.50 per hour, which is significantly below the minimum wage in the UK, and has led to accusations of modern day slavery.  The majority of employees are said to be from black and minority ethnic backgrounds, who recent figures have also revealed are significantly more at risk from covid-19.
Amid the pandemic gloom, Boohoo was the success story at the beginning. The forward-thinking fashion brand managed to attract booming sales revenues during the crisis, having reported an increase in their April sales against the previous year. Highlighting the change of theme to "stay at home loungewear" on their advertising networks during the lock-down period reaped a reward. But now the brand has come under severe scrutiny with the recent reports stating that social distancing guidelines have not been followed and workers are paid below minimum wage.
Big name retailers have also cut connections with the brand, including Next and Asos.
There will be further investigations into the garment industry and Leicester is likely to feature prominently. 
Related Topics