Elon Musk's father, Errol Musk, has confirmed he quietly welcomed a second child with his step-daughter, Jana Bezuidenhout.
Jana is Errol's step-daughter from his marriage to Heide Bezuidenhout. The two tied the knot when Heide's daughter, Jana, was just four.
Errol says his child with Jana was "unplanned", just like their first, Elliot Rush, born in 2015.
As the Musk family tree becomes increasingly intricate, here's what you need to know about Heide Bezuidenhout, mom to Jana and ex-wife of Errol Musk.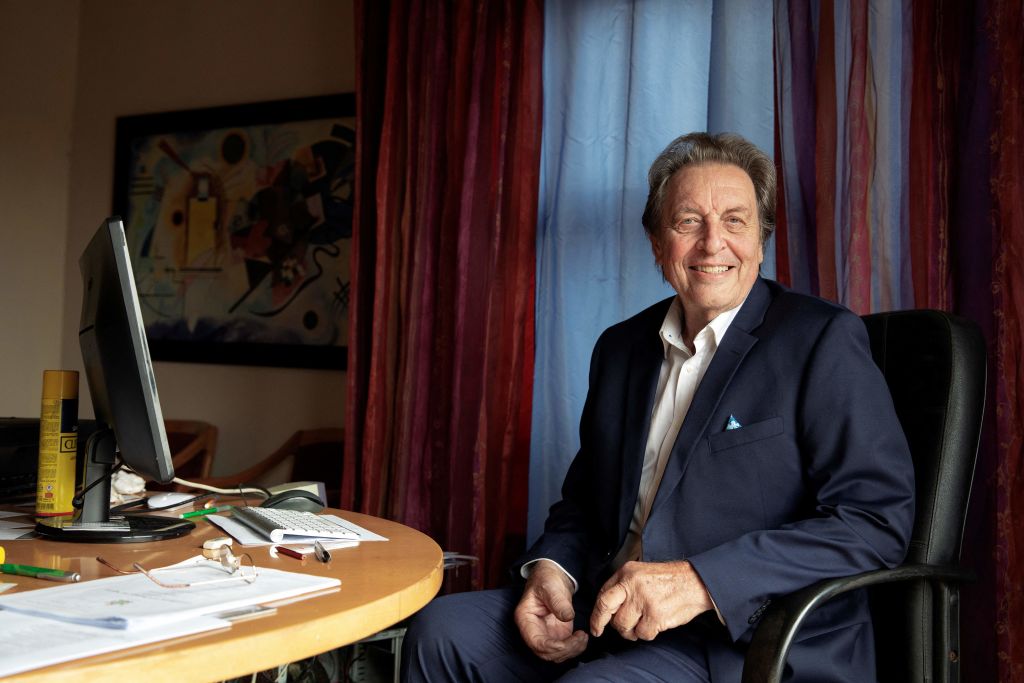 Who is Heide Bezuidenhout? What you need to know
Heide-Marie Musk is best known for being the second wife of South African entrepreneur Errol Musk. She was married once before, but her first husband, Jock Bezuidenhout, tragically died in 1992 in a car crash, according to reports.
Heide is now 57 and the mother of five grown-up kids – Jana, Harry and Jock Bezuidenhout Jr from her first marriage and Alexandra and Rose Musk from her second.
Some of Heide's children have families of their own, making the Bezuidenhout-Musk clan a numerous one and Heide a proud grandmother.
Heide prefers to keep a low profile in the media, dedicating most of her time to her kids and grandkids. On her social media, she likes to post proud photos celebrating their milestones, like her daughter Alexandra's wedding and family get-togethers.
Inside Errol Musk and Heide Bezuidenhout's marriage
Heide married Errol Musk in 1992 when she was a young widow after the tragic death of her first husband in a car crash. She already had three children from her previous marriage – Harry, Jock Jr and Jana, who was four at the time.
Errol raised the kids as if they were his own and the couple later welcomed two children together: Rose and Alexandra Musk. Both daughters are now married.
Errol was married before to model and dietitian Maye Musk, who is the mom of billionaire Elon Musk. In 2020, Maye opened up to Page Six about her marriage to Errol Musk. They were married from 1970 to 1979 when a law came into effect legalising divorce in South Africa.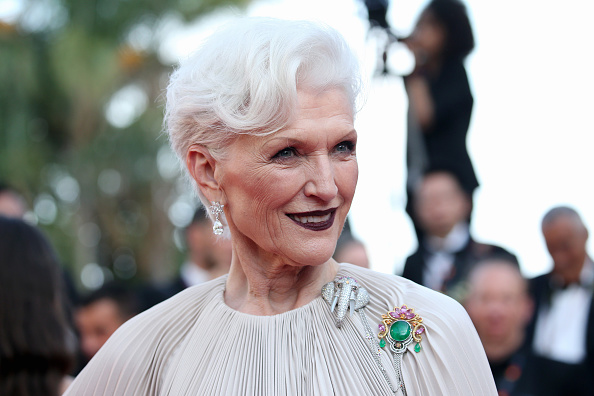 Errol and Heide divorced in 2010 after 18 years of marriage.
Who is Heide's daughter, Jana Bezuidenhout?
Jana is Heide Bezuidenhout's daughter from her first marriage. She was born on March 11, 1988 and is now 34.
When Heide married Errol Musk, Jana was four years old and Musk raised her as if she had been his own daughter.
In 2017, the Musk family was reportedly "shocked" to discover that Errol had fathered a child with his then-30-year-old step-daughter. Their son, Elliot Rush Musk, nicknamed Rushi, is now five.
On Thursday, 14 July, The Sun reported that the Musk family patriarch had "secretly" had a second child with his step-daughter Jana. Born in 2019, their three-year-old daughter remains out of the media spotlight.
Jana and Errol's children were "unplanned" and the two no longer live together, he told the publication. He puts the reason down to their 41-year age gap.
"It's not practical. She's 35. Eventually, if I'm still around, she might wind up back with me. Any man who marries a [younger] woman, even if you feel very sprightly, it's going to be nice for a while but there's a big gap – and that gap is going to show itself."
Errol Musk hasn't ruled out the possibility of having more children
While he and Jana are no longer linked, Musk told The Sun he'd be open to having more children in the future. "If I could have another child, I would. I can't see any reason not to."
He explained his reasoning: "The only thing we are on Earth for is to reproduce."
The elderly patriarch also doesn't rule out the possibility that he may have some kids he doesn't know about.
"[T]here was a period in Johannesburg in the '80s that I was going out with a different woman every night. I had plenty of dates. So it's quite conceivable that one of them could actually come back and say, 'This is your child.' It's possible," he told The Sun.
Related Topics