Dominican rapper Rochy RD (real name: Aderly Ramírez Oviedo) posted on Instagram on Thursday, August 25, 2022 in celebration of his birthday – what is his age now, and how old was he when he started out as a 'dembow' artist?
Rochy is from Boca Chica, a municipality in the Santo Domingo province of the Dominican Republic.
Other notable people to have come from there include New York Mets pitcher Jeurys Familia and Toronto Blue Jays pitcher Elvis Luciano.
On August 5, 2022, Rochy RD left Najayo prison, according to Dominican news outlet Diario Libre.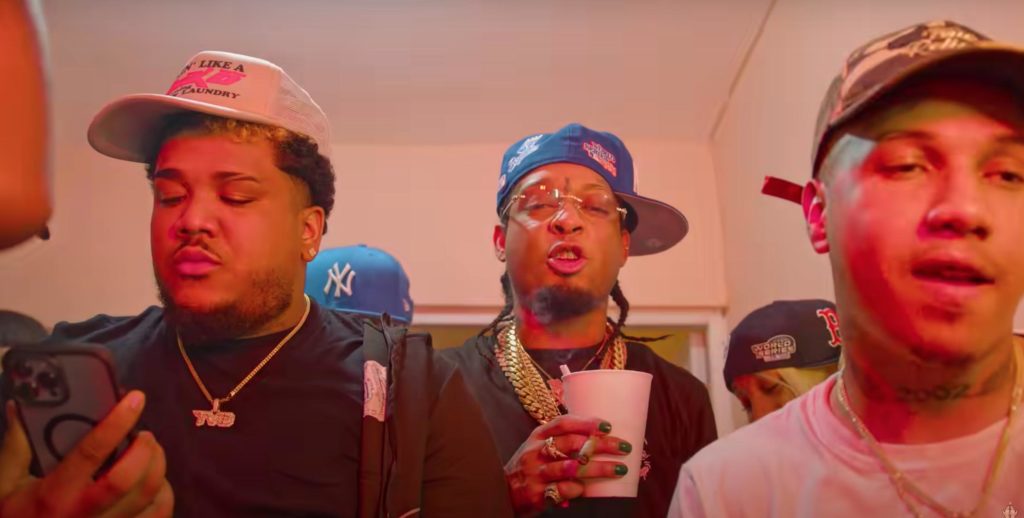 Rochy RD shares age update: 'Happy birthday to me'
"Happy birthday to me," the rapper wrote in an Instagram post on Thursday, August 25, 2022.
"Blessed amen." He also shared a poster advertising an event in celebration of his birthday, taking place today and featuring music from DJs Melvin Flow, Depret and Menor Fresh.
Rochy RD's age is 27, at the time of writing. He was born in 1995, in Boca Chica, in the Dominican Republic. 
"Happy birthday, my brother," writes one of his fans in the comments section of his latest Instagram post. "Congratulations Rochy," comments another. "Best on the planet."
He recently exited Najayo prison
According to an August 5, 2022 report in Diario Libre, singer Aderly Ramírez – aka Rochy RD – left prison that day "aboard his SUV" and "greeted his fans."
Dozens of his followers reportedly gathered to greet him at the prison gates. Many recorded his release with their mobile phone cameras and "expressed slogans of support for the singer."
Note that the original report is in Spanish; the quotes above have been translated by Google.
His release was by order of judge Marlon Espinal, of the Fourth Court of Permanent Attention of the Santo Domingo Este Prosecutor's Office. Website American Journal notes that there was a bail payment of 2 million pesos (about USD $37,500).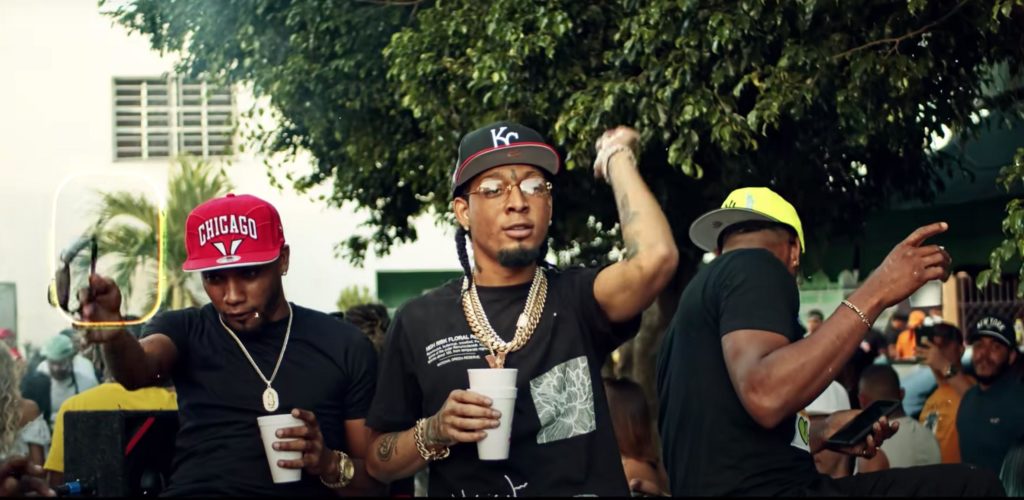 How old was Rochy RD when he started out making music?
According to Booking Agent Info, Rochy debuted as a recording artist in 2018 with the release of A Veces No Tengo Money (Sometimes I Don't Have Money). He was 23 at the time.
The YouTube upload for the song currently has 5.5 million views. Subsequent singles included 8 Remix, Noño Y Julito, Navidad Sin Ti (Christmas Without You), and Energy.
He has 4.41 million subscribers to his YouTube channel. His most popular upload, Ella No Es Tuya, is from 2021.
Fellow rappers Myke Towers and Nicki Nicole feature on the track, which has so far been viewed more than 180 million times on the platform.
For how long was he in prison?
According to an August 3, 2022 report in Remezcla – an American media company that focuses on the Latin American cultural sphere – Rochy RD was granted release from prison on a 2 million pesos bail on August 2.
He received a three-month prison sentence on May 1. Some weeks later, on July 23, reports emerged that "urban genre artist Aderly Ramírez (Rochy RD) [had been admitted to Abreu Clinic's emergency health facilities on] Saturday, June 23, 2022" – according to reporting from local newspaper Listin Diario.
For context as to his admission to a health clinic, Rochy apparently maintains a "strict diet" as a result of a traffic accident in early 2020, which the Najayo Correction and Rehabilitation Center does "not follow." The reason he could leave prison on bail was that the charges against him changed.
The genre people most often associate Rochy RD's music with is 'dembow.' It's a Dominican genre with roots in Jamaican dancehall.
Related Topics