Sports handicapping expert Hank Goldberg passed away on Monday, on his 82nd birthday, following a protracted battle with kidney disease. He likely collected a substantial net worth during his long life.
Nicknamed "The Hammer", Hank's death has prompted waves of tributes via social media channels.
In 1985, he took over from Larry King as a radio talk show host in Miami. He then spent 15 seasons as an analyst on Miami Dolphin radio broadcasts and died a "legendary" and "pioneering" sports broadcaster.
But what do we know about Hank Goldberg's net worth and the salary he received in his various postings. Plus, did he ever marry?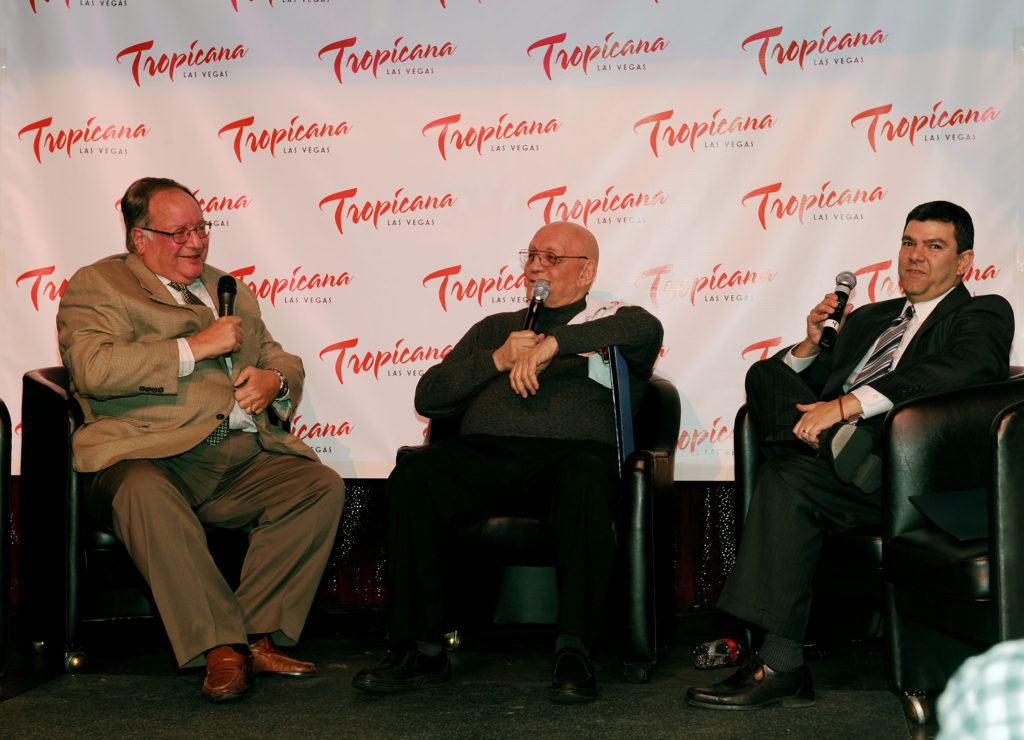 Accounts of Hank Goldberg's net worth vary wildly
Different websites list vastly different estimates of Hank Goldberg's net worth, leading to some confusion among curious fans.
Idol Net Worth, for example, reckons his net worth at time of death was in the region of $18 million. This estimate may sound believable, but it's a far cry from at least two others.
Popular Bio estimates Hank Goldberg's net worth to be much higher: $108 million. Net Worth Post says $8 million and, finally, All Famous Birthday's figure is much lower, at $1.5 million.
Given the lack of consensus among sites like those linked above, it's worth looking a little deeper at what clues are available – for example, are figures available for the salaries of people working in his profession?
What can salary estimates tell us about what Hank Goldberg's net worth may have been?
There's a lot of money to be made in sports analysis, whether as a radio broadcaster or TV personality.
According to recent research by the Radio Television Digital News Association, TV news salaries made gains in 2020, while salaries in radio dipped. As such, it may be that higher salaries are available to those working in TV than in radio – if not now, then soon.
Goldberg worked in advertising at first, and in the public relations department of the Miami Dolphins. He became the Dolphins' radio colour commentator in 1978, joined WTVJ in 1983, and worked at WQAM from the early 1990s until 2007, during which time he put in stints for ESPN2 and ESPN Radio, and appeared on NFL Countdown to select his NFL picks.
The average salary of a Miami Dolphins analyst is, according to Glassdoor, $66,686. Indeed says it's higher – $103,945, on average. Meanwhile, the estimated total pay for an ESPN radio host working in the US is apparently around $63K. And the average salary for a radio personality at WQAM – at which Hank Goldberg worked for a decade and a half – is $41,770.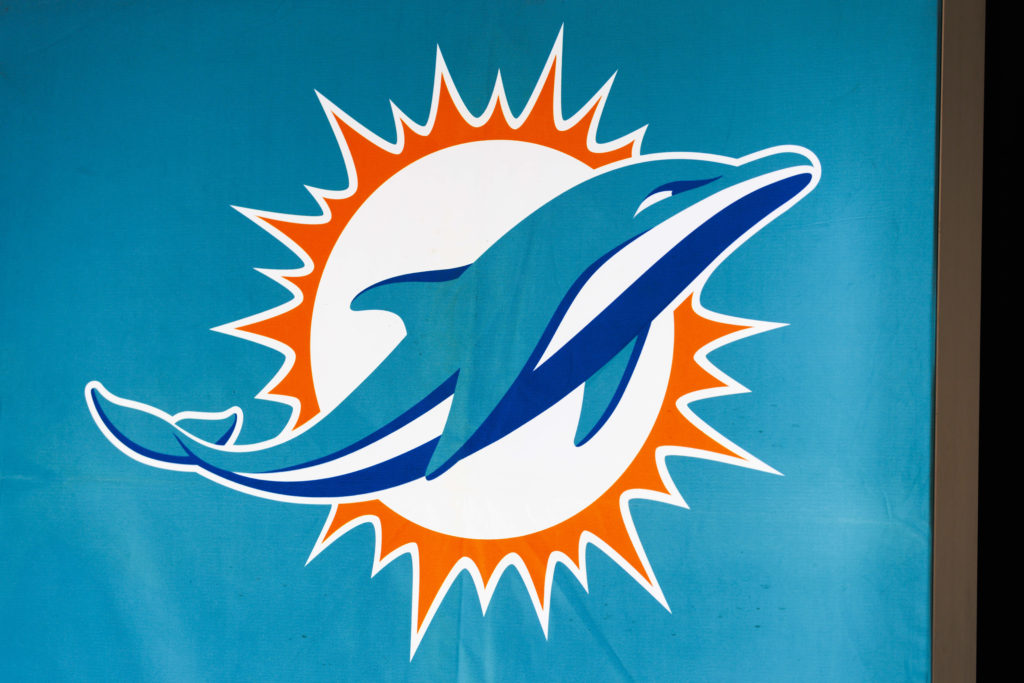 He left WQAM in 2007 after rejecting a salary reduction
According to a report in the Sun-Sentinel, Hank Goldberg's contract at WQAM expired on 31 December 2007 – he had earlier rejected an offer for a new contract that would have resulted in a salary reduction of 60 per cent.
During the last years of his life, he lived in Las Vegas. He moved there two months after the US Supreme Court removed a federal law criminalising sports betting.
From 2018 to his death, Goldberg worked for CBS Sports and CBS SportsLine, as well as ESPN's Daily Wager. The fact he worked into his 80s, right up until his death, might give some indication about Hank Goldberg's net worth. However, it could simply mean he loved his job.
His sister Liz said his death was the result of complications from a long battle with chronic kidney disease, as reported by the Las Vegas Review-Journal.
Did he ever marry?
No. Hank Goldberg remained a life-long bachelor and never married.
He did, however, have romantic relationships. He dated Katie Couric while they were working at WTVJ together. 
Goldberg received his kidney failure diagnosis in 2015. The cause was diabetes. In October 2021, doctors amputated his right leg up to the knee; he died less than a year later, on 4 July 2022, on the day he turned 82.
His sister Liz was his only sibling. Liz Goldberg celebrated National Siblings Day this year with a photo from 1992 at the Las Vegas Hilton with her younger brother Hank.
Over the past day, she's been retweeting tributes and words of condolence from others. Our thoughts are with those who knew Hank, including all the members of his family.
Related Topics