Renowned TV actor Gregory Itzin who starred in both Star Trek and Fox drama 24 has died aged 74.
News of Itzin's passing was announced on Friday (8 July) by 24 executive and producer Jon Cassar on Twitter.
During the late actor's career, he starred in many familiar TV shows, including the classic sitcom Friends. 
Now some are curious to know who Gregory Itzin played in Friends and when he appeared on the show. Let's take a look…
Who did Gregory Itzin play on Friends?
Friends fans may recognise the late actor for his role as Theodore Hannigan, the father of Mike Hannigan, who was the boyfriend and later husband of Phoebe Buffay.
While Phoebe was known for her silly wit across the sitcom's 10-season's, Mike's father Theodore and mother Bitsy were not won over by her charm at first.
Mike's parents initially try an set him up with a friend's daughter, however, Mike refuses as he professes his love for Phoebe before them.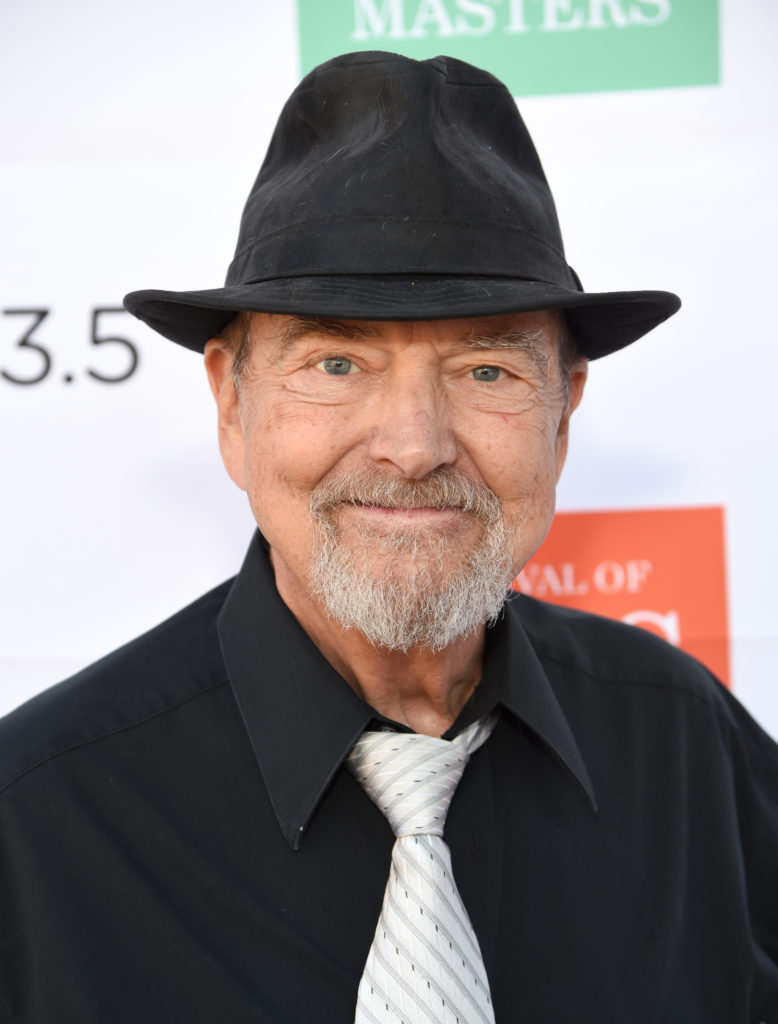 When did Gregory Itzin star on Friends?
Gregory Itzin featured in a total of two episodes of Friends during its final two seasons.
The actor's first appearance was in season nine, episode seven (The One with Ross's Inappropriate Song) when Mike introduced Phoebe to his parents. 
Itzin reprised his role a second time in the final season of Friends during Phoebe and Mike's wedding episode as his character and wife Bitsy attended their son's big day.
A look at Itzin's other memorable roles
The TV actor's on-screen career spanned four decades, during which he portrayed many memorable roles. 
One of Gregory Itzin's most well-known roles was as President Charles Logan in the FOX drama series 24. He joined the series in 2005 and portrayed the role for five years until the show went off in 2010.
Itzin also starred as a total of five different characters across the Star Trek franchise. He first starred in Star Trek: Deep Space Nine in 1993 before returning to the franchise in appearances in both Star Trek: Voyager and Star Trek: Enterprise.
Elsewhere he has featured in other well-loved series' including NCIS: Naval Criminal Investigative Service, Once Upon A Time and Desperate Housewives.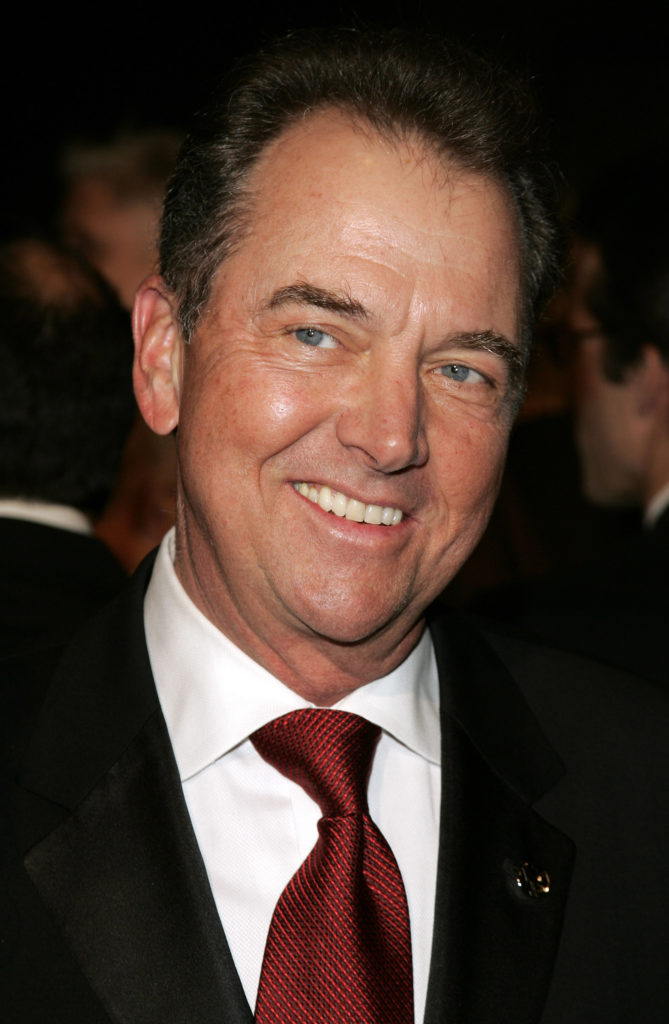 Fans remember the late actor's iconic roles
Following the news of his passing, many have looked back on some of Gregory Itzin's most memorable roles as they pay tribute to the late actor.
One user wrote: "RIP Gregory Itzin, he was great in everything, notably as the Nixon-esque President in 24 and Mike's dad in Friends. Always a fun actor to watch."
Another added: "RIP Gregory Itzin. He was amazing as President Charles Logan in 24."
A third echoed: "Sad to hear of the passing of character actor Gregory Itzin. He always played a good bad guy on more shows than I can list here, but best known for 24, various Star Trek appearances, Covert Affairs, & more. Rest in Peace."
We send our condolences to Gregory Itzin's family and friends at this difficult time.
Related Topics