A fake rumor that seven-time Grammy Award-winner and "Empress Of Soul" Gladys Knight had died swept through social media, apparently convincing some users the news was real.
Don't worry Pips fans, Knight is still with us. She's 78 years old and due to play concerts on August 12, 13 and 14, and several more towards the end of the year.
Death hoaxes are commonplace. In the past two days alone, this outlet has debunked fake rumors that YouTuber MrBeast and soccer legend Pelé had died.
While those with a psychoanalytical or sociological bent might find the psychology of those orchestrating death hoaxes to be of interest, others will simply be relieved to know Gladys Knight is still alive.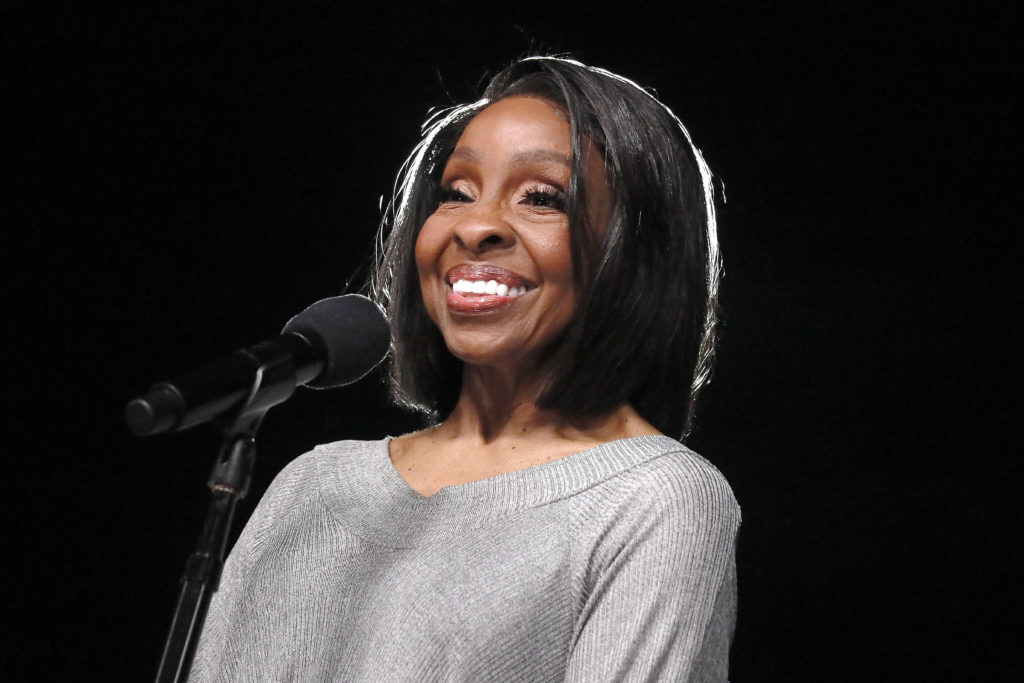 Where did the 2022 Gladys Knight death hoax begin?
Among the other outlets reporting on the false story that the "Empress Of Soul" had passed away, several make reference to a Facebook group with the name, RIP Gladys Knight.
The 'about' page of the social media group apparently bore the following text: "At about 11am ET on Tuesday (August 9, 2022), our beloved singer Gladys Knight passed away. Gladys Knight was born on May 28, 1944 in Atlanta. She will be missed but not forgotten. Please show your sympathy and condolences by commenting on and liking this page."
Media Mass writes the Facebook page attracted "nearly one million" likes. Its popularity caused "hundreds of fans" to pay tribute to the ostensibly late soul singer.
The outlet also quotes official representatives for Gladys as saying: "She joins the long list of celebrities who have been victimized by this hoax. She's still alive and well, stop believing what you see on the Internet."
YouTube video claiming to report on death of Gladys Knight remains active
The Facebook page above no longer exists. However, a YouTube video purporting to report Knight had died also went online yesterday (August 10, 2022).
It has been viewed more than 250,000 times. Comments are disabled, meaning those who didn't fall for the hoax are unable to point out its falsity to future viewers.
While it's not clear whether it's the same people behind the YouTube video and Facebook page, they both appear to have gone online at around the same time.
Allan Radio, the YouTube channel that published the hoax video, has uploaded dozens of videos about the deaths of celebrities in the past few days. Victims include English actor Ian McKellen and Canadian singer Celine Dion.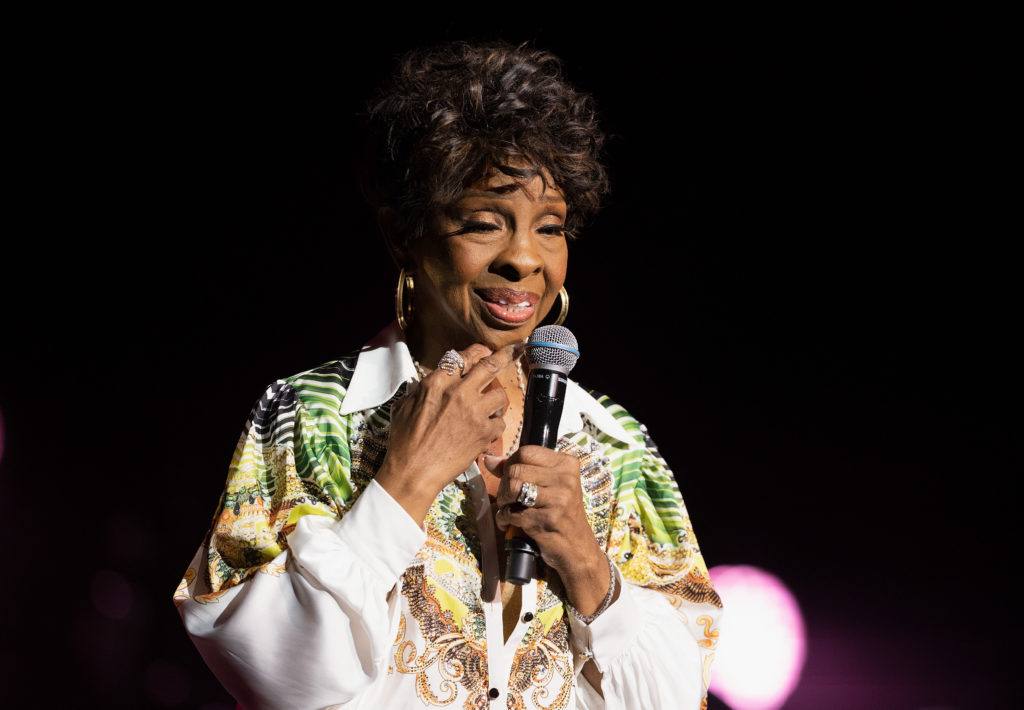 The hoax in context
People do not like death hoaxes. They do not find them funny.
According to a recently updated poll conducted online for The Celebrity Post asking the question, "What do you think about Gladys Knight's recent death rumors," less than a quarter of respondents found them funny. More than three-quarters found them "stupid and boring."
Death hoaxes have been around for decades, even before the advent of the internet. One of the first and most (in)famous was about Paul McCartney. False rumors claimed he died in 1966; he didn't.
One of the earliest death hoaxes to spread online was the 2010 Morgan Freeman death hoax, according to Know Your Meme. Its originator credited CNN as its source; CNN quickly rebuked the claim.
Knight is currently on tour
This weekend, Gladys Knight is due to perform concerts in New York, Washington DC and Norfolk (VA) on August 12, 13 and 14 respectively.
Get your tickets via Ticketmaster.
In September, she'll play one gig in Canton (OH). October will see her pay visits to Dover (DE), Easton (PA) and Hammond (IN).
And in November and December, fans can catch her in Sugar Land (TX), North Little Rock (AR) and Indio (CA).
Related Topics