Entrepreneur and co-founder of Los Angeles' Alliance Of Moms Kelly McKee Zajfen announced Thursday (21 July 2022) the death of her son George.
George's death – at such a young age – has come as a shock to Zajfen's followers, and not least to Kelly herself.
"You were the light of my life", she wrote on Instagram yesterday. "Your smile made the room so bright."
Her feed has since been inundated with expressions of consolation and words of support. George was just nine years old.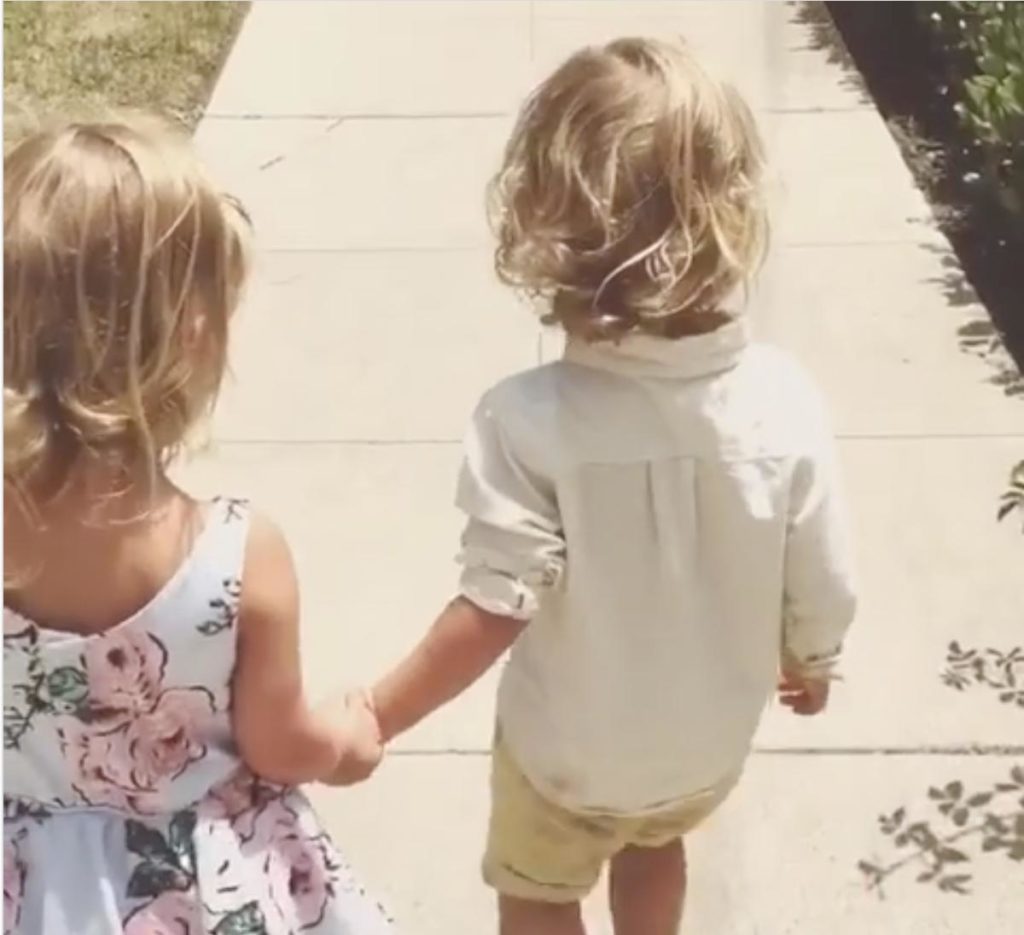 RIP George Zajfen: Death of entrepreneur's nine-year-old son shocks LA community
Entrepreneur and charity organizer Kelly McKee Zajfen announced the death of her son George on Thursday.
"My sweet baby boy", she wrote on Instagram. "My world is shattered into a million pieces. I have little ability to breathe. Walk. Function. Sit. Stand. You were the light of my life."
She thanked her "world and tribe" for "lifting me and pulling me off the floor", adding: "I can't do it without you".
More details will follow, she concluded, including arrangements for George Zajfen's funeral. Read her full post below.
How old was he?
Kelly posted on Instagram in celebration of the joint birthday of her two children, son George and daughter Lily, on 4 November last year. They had turned nine years old.
"Happiest ninth birthday you beautiful humans", she wrote. "Here's to skipping school and being on another adventure together. Adventures are my favourite with you two. Thank you for making me a mama."
George Zajfen was therefore nine when he died. He and Lily are twins.
Kelly has not revealed details of what caused her son's death.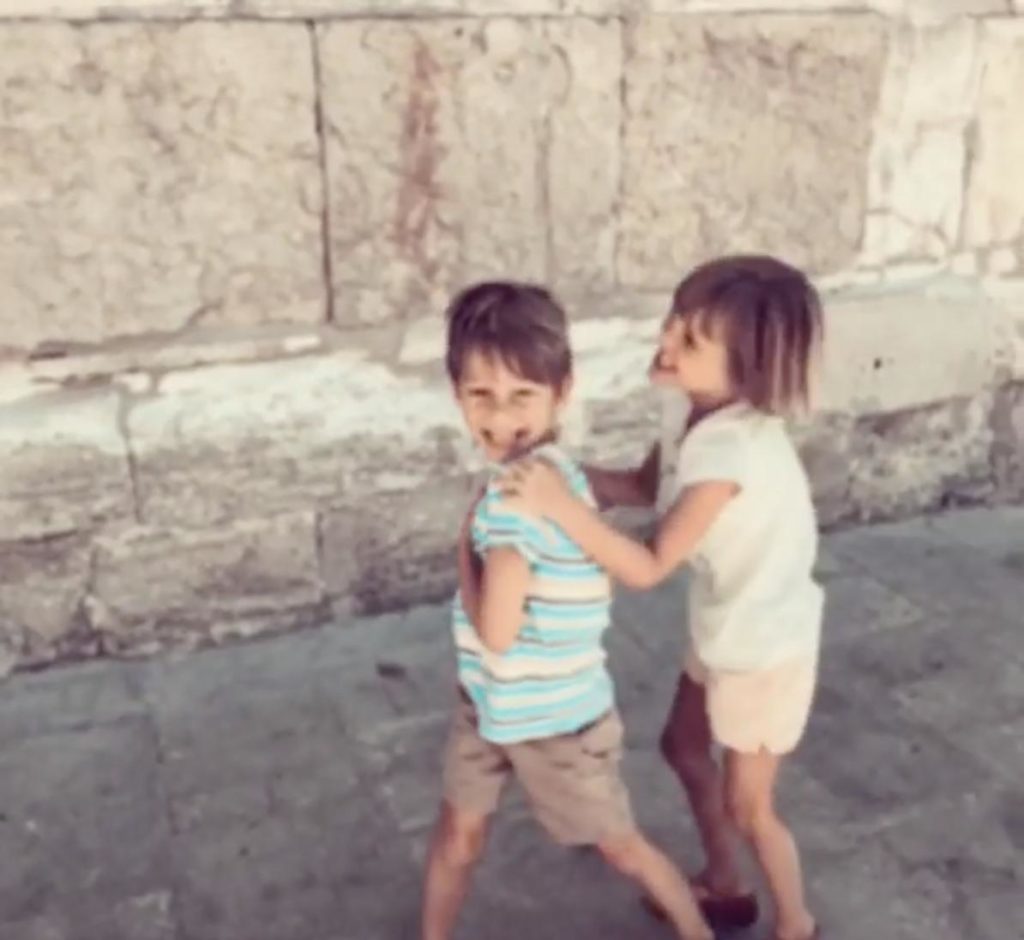 Words of condolence flood Kelly Zajfen's latest IG post
In just 13 hours, Kelly's post about George's death has picked up over a thousand likes and dozens, possibly hundreds, of comments from followers of the Zajfen family.
Numerous among them are people who never met the family in person, but whom Kelly's posts nevertheless evidently touched.
"While I have never met you or your family," writes one of her followers, called Jen, "the pure love you all have for each other showed through in every picture. Your light, your joy – your love. The life and sparkle of who they are shined through. I am so deeply sorry. There are no words. Sending you love, heartfelt support and deep energetic prayers. May George's light forever shine on you all."
"There are no words", writes another. "I weep for you & your beautiful beautiful boy. Sending all the love and strength I have to your family."
What does Kelly do?
Zajfen co-founded Alliance Of Moms, a community of philanthropists supporting pregnant and parenting teens in Los Angeles' foster care system.
The Alliance is a member-based organisation of "awareness generators". Collectively, its members support young parents ages 14-21 who are in foster care.
They do so by running parenting and education workshops, organising meet-ups, events and wellness days, and advocating for more protections of the rights of those in LA's foster care system.
Kelly also runs Little Minis, a children's clothing retailer. The online shop's webpage currently reads "opening soon". Meanwhile, the Alliance Of Moms shop is yet to open.
Kelly Zajfen is the mother of twins George and Lily. She's been married to her husband Julian, a lawyer, for 15 years – they celebrated their anniversary on 3 July.
Related Topics