Lisa Loring, who played the original Wednesday Addams, has died at the age of 64, eight years after her divorce from her fourth husband Graham Ritch, and is being fondly remembered for her role as Cricket Montgomery in long running soap opera As The World Turns.
Created by Irna Phillips, As The World Turns, or ATWT, ran from 1956 until 2010.
There were almost 8,000 episodes of the series, in total. Loring was in relatively few of them, but she appears to have made an impression on its audiences.
Loring's close friend Laure Jacobson wrote in a Facebook post that she died on January 28, 2023 after suffering a "massive stroke."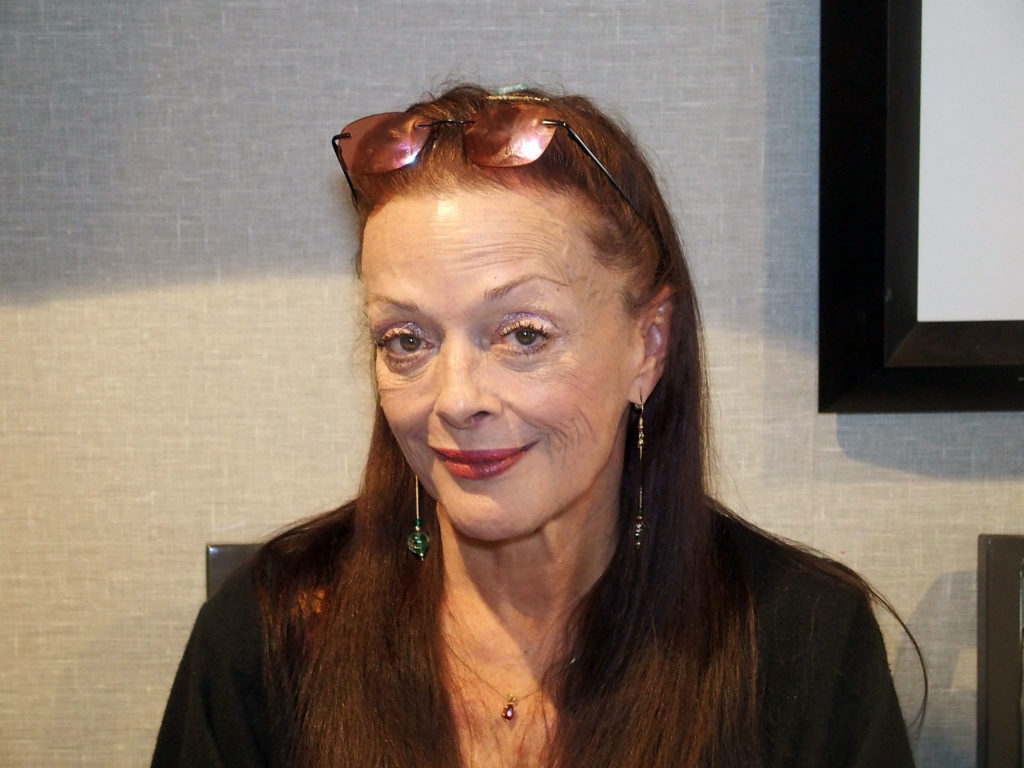 When did Lisa Loring play Cricket Montgomery in As The World Turns, and in how many episodes?
Loring was in seven episodes of As The World Turns, between 1980 and 1983. Specifically, three episodes aired in 1980, one in 1981, two in 1982 and two in 1983.
Her final appearance on the show was in the episode dated October 28, 1983.
The show's massive supporting cast includes hundreds of names. The actors with the most episode credits include Elizabeth Hubbard (1,960 episodes between 1984 and 2010); Jon Hensley (1,945 episodes between 1985 and 2010); and Ellen Dolan (1,840 episodes between 1988 and 2010).
Despite only putting in a brief turn on the show, Lisa Loring's character, Cricket Montgomery, made an impression on numerous among the show's regular audience, some of which have shared their thoughts on Twitter.
Who was Cricket Montgomery?
She was the daughter of Bart Montgomery and Lyla Crawford. She had a brother, Craig, and two half sisters on her mother's side, Margo (Montgomery) and Kathryn "Katie" Peretti.
Towards the end of her stint on the program, Cricket Montgomery married Ernest "Ernie" Ross. J Marshall Watson played him – he was only in two episodes – and was never in anything else.
Cricket has a son, William "Billy" Ross, from a previous relationship with Cody Sullivan. Ernie adopts him, and then he and Montgomery have two more children together, Suzanne "Suzie" Ross and one other.
"Anyone who grew up watching her as a childhood actress," wrote Old School RetroCast on Facebook following news of her passing, "as well as being very popular during the 80s on As the World Turns soap opera as Cricket Montgomery, will remember Lisa's personality as kind, humble and full of life."
Who were Lisa Loring's four husbands?
Loring married four times. The first time was to Farrell Foumberg, in 1973. He was her childhood sweetheart, according to Grunge, but they divorced a year later. During their marriage, Loring's mother died, age 34, from complications of alcoholism. 
Her second husband was fellow actor Doug Stevenson, but that didn't last either – he and Lisa Loring married in 1981 and divorced in 1983.
Lisa Loring's third marriage was to husband Jerry Butler, an adult film actor. They stayed together for five years, marrying in 1987 and divorcing in 1992. He died in 2018, at the age of 58.
And finally, in 2003, she married Graham Ritch, but TMZ reported in 2014 that they, too, were divorcing. They actually separated in 2008, the outlet added, but appear to have left it six years before actually severing the connection.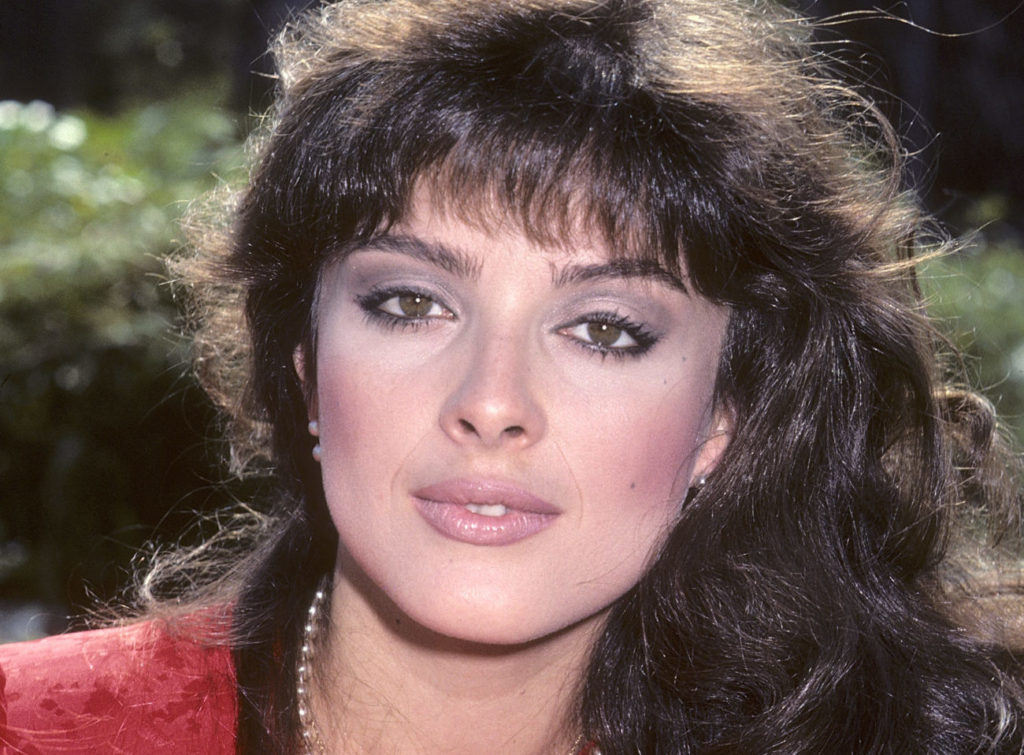 Close friend Laure Jacobson shares news and cause of Loring's passing, age 64
"It is with great sadness that I report the death of our friend, Lisa Loring," Jacobson wrote on Facebook on Sunday night.
"Four days ago, she suffered a massive stroke brought on by smoking and high blood pressure. She had been on life support for three days. Yesterday, her family made the difficult decision to remove it and she passed last night."
Jacobson describes Loring in the Facebook post as "beautiful, kind, [and] a loving mother, and adds: "a wealth of humor, affection and love will long play in our memories."