After a long-awaited return to WWE's Monday Night Raw, wrestling fans online have questioned whether or not the iconic, hall-of-fame member Trish Stratus has had plastic surgery.
WWE fans worldwide rejoiced this week as the legendary Diva, Trish Stratus, made a highly anticipated return to Monday Night Raw.
As wrestling enthusiasts across the globe tuned in to see her return, some questioned whether or not Stratus has had plastic surgery during her time away from the ring.
Fans speculate whether or not Trish Stratus has had plastic surgery
Having not competed since Summerslam in 2019, Stratus' WWE appearance was a pretty big deal and, following the reaction on Twitter, it would appear that her feature has gone down pretty well.
Having first made her wrestling debut as part of WWF in 2000, Stratus is adored by fans both young and old – many of whom could not believe her athletic figure.
"How is Trish Stratus 46? Just nuts…" wrote one impressed fan. "I'm just gonna leave this here: trish stratus is 46 years old", wrote another excited fan.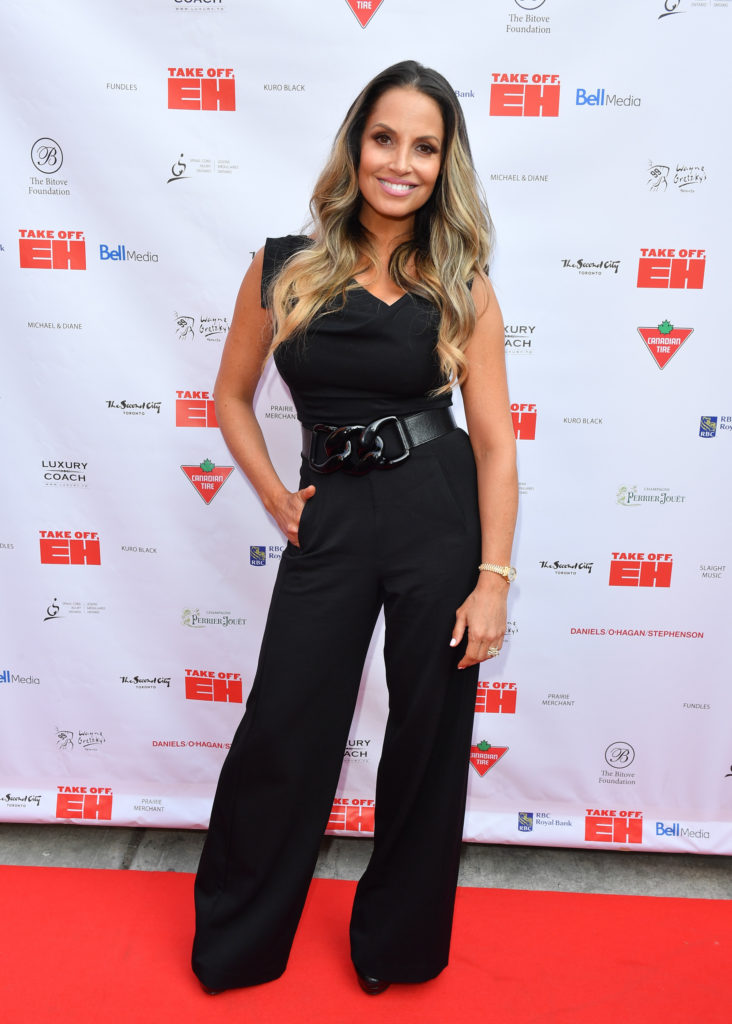 However, some Twitter users were quick to dismiss Stratus and her body, instead putting the Hall of Fame member's looks down to plastic surgery.
"Botox and plastic surgery can achieve that" was one user's rather blunt response to a fan who had claimed that "Trish Stratus doesn't age".
No Stratus acknowledgment of any plastic surgery
Despite various online users speculating on Stratus' body and her plastic surgery status, the WWE star appears to have never officially commented on whether or not she has had cosmetic work done.
As per her Instagram account, Stratus has appeared to maintain a rather healthy, active lifestyle, in the years since her last WWE appearances.
Just last week Stratus showed off her physique to her 2 million followers, alongside a caption that read "Peek-AB-boo":
While the 46-year-old clearly maintains a highly impressive athletic physique, there are no comments from the wrestler herself that would confirm any rumors of plastic surgery. And just as a side note, 46 isn't exactly 'old' to begin with.
Trish Stratus makes an iconic return to WWE Monday Night Raw
It's certainly not every week that the 'Greatest Female Wrestler Of All Time' makes an appearance on Monday Night Raw. Som in the rare occasion that she does, it's a pretty big deal.
Appearing in Toronto on Monday, August 22, Stratus took the opportunity to address the Canadian crowd – only to be rudely interrupted by fellow wrestlers Bayley, Dakota Kai and IYO SKY.
In what quickly erupted into a full-scale confrontation, Stratus fuelled rumors of a long-term return to the WWE, telling Bayley and co that she can go from "Real quick go from, I am retired, to I was retired".
It would appear that this week's Stratus appearance may not just be a one-off occasion then…