Dreka and Kevin Gates married in 2015 but the rapper appeared to confirm their separation during a freestyle (Super General) last month – now, rumors are hotting up that they are in fact related by blood as well as by wedlock. Let's tackle those allegations.
Eccentric rapper Kevin Jerome Gilyard – stage name Kevin Gates – released his debut studio album, Islah, in January 2016.
He's been active ever since. Dreka, meanwhile, runs a wellness brand under her name specialising in "naturally derived ingredients".
But what's all this about them being potentially blood relatives? Are Dreka and Kevin Gates related by more than just marriage? Let's take a look.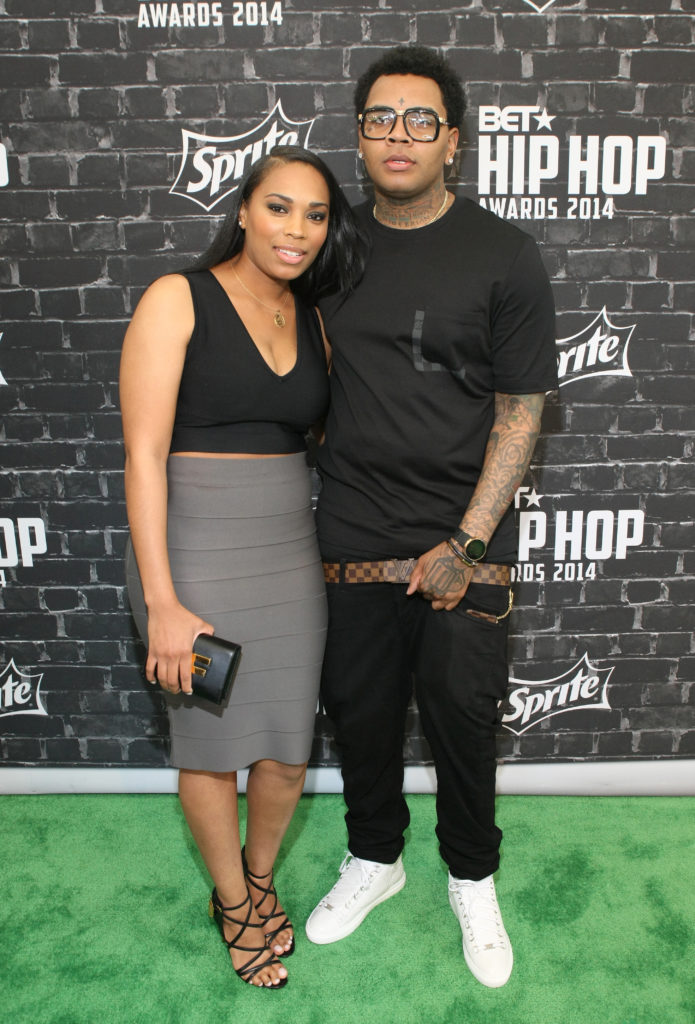 Kevin Gates trolls estranged wife Dreka, says they are related
A month ago, Kevin Gates' current "romantic interest" JoJo Zarur posted a clip of them both to her Instagram followers.
Zarur is a main cast member on season 2 of Love & Hip Hop: Miami. She's a Lebanese-Mexican celebrity stylist and currently has 465K followers on Instagram.
Her post prompted one of her followers to comment that Kevin Gates "looks like Dreka". Gates married his long-time girlfriend Dreka Haynes in October 2015. They have two children together, but appear to have separated.
Gates responded to the comment by saying: "She's my cousin." Was he joking or being serious? Are Kevin Gates and Dreka Haynes related by blood?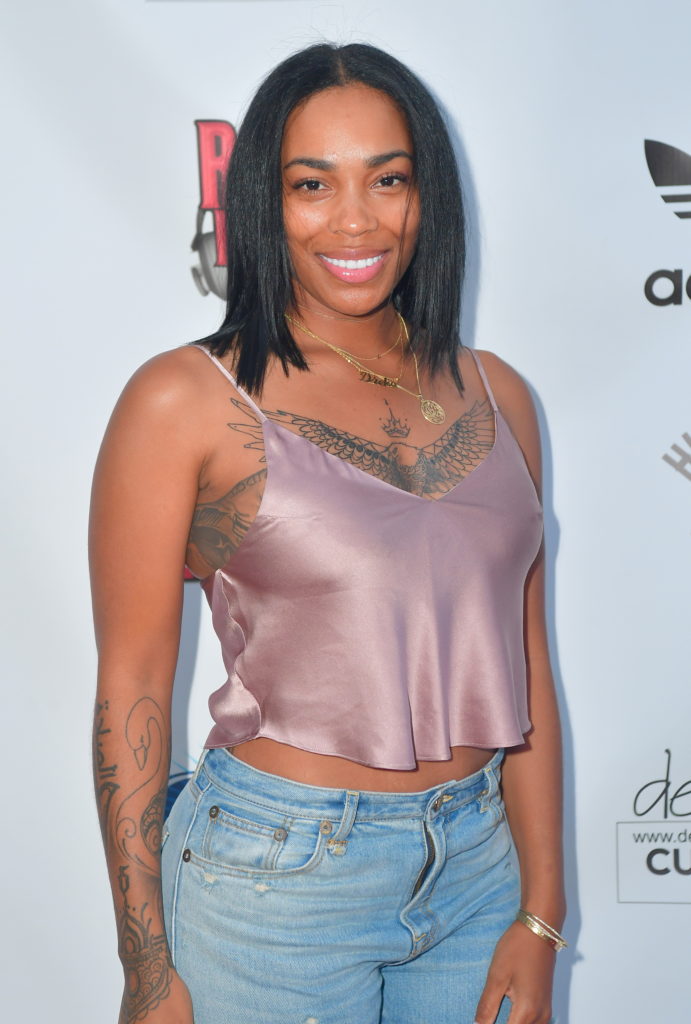 Gates reveals in interview he was in a relationship with a cousin for three years
During an episode of the Caresha Please podcast, City Girls rapper Yung Miami asked Kevin Gates: "Did you really [sleep with] your cousin?"
His response surprised some listeners. He recalled his grandmother taking him to one side after he'd been in a relationship with a particular woman for three months.
"Baby, that's your cousin," his grandmother apparently told him. Nevertheless, Gates continued dating the woman for three more years, declaring: "I ain't about to stop!"
"I did not need to hear that," one listener wrote in a comment on The Neighbourhood Talk's Instagram post. Another added: "Keep that one in the drafts, Kev."
It wasn't the first time Kevin Gates talked about an 'unconventional relationship'
HipHopDX writes the Baton Rouge rapper previously disclosed details of his "unconventional relationship" seven years ago – in 2015, the year he and Dreka finally married.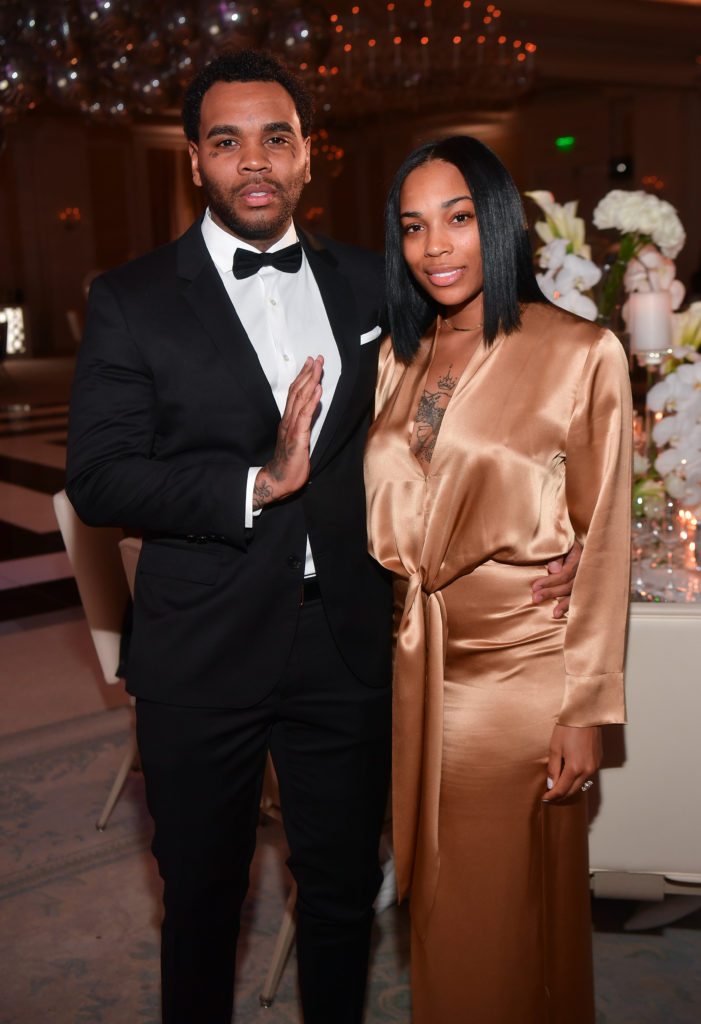 He wrote: "[People said] 'you look like brother and sister'. [We weren't, but I came] to find out she [was] my cousin, you heard me? But I ain't bout to stop [sleeping] with her. [It was] good and we click. I ain't grow up with you knowing you was my people. I don't get tired."
There's no indication Kevin Gates and Dreka Haynes are related by blood
Despite Gates' admissions, there is no indication he and Dreka are blood relatives – that she was that cousin.
The relationship he talks about being in with a cousin lasted three years and three months, according to the interview described above.
He and Dreka first got together almost 20 years ago. She posted a tribute to him on Instagram in October 2020 in which she revealed they'd been together for 17 years.
They married in 2015 and have two children, Khaza Kamil Gates and Islah Koren Gates. Kevin named his first album after Islah and his third after Khaza. The title of his second, which came out in 2019, is I'm Him.
Related Topics