Dolly Parton has gone from singing on the front porch of her Tennessee Mountain Home to creating smash hit songs which have captured the hearts of generations.
Her rags to riches story and success are evidenced by the fact that she has been given her very own day of celebration…
Governor Mike DeWine of Ohio has declared August 9 to be Dolly Parton Day in honour of the singer's visit to the state.
Let's take a look at Dolly Parton's story, from the very start, as we celebrate her honorary day today.
Dolly Parton's rags to riches story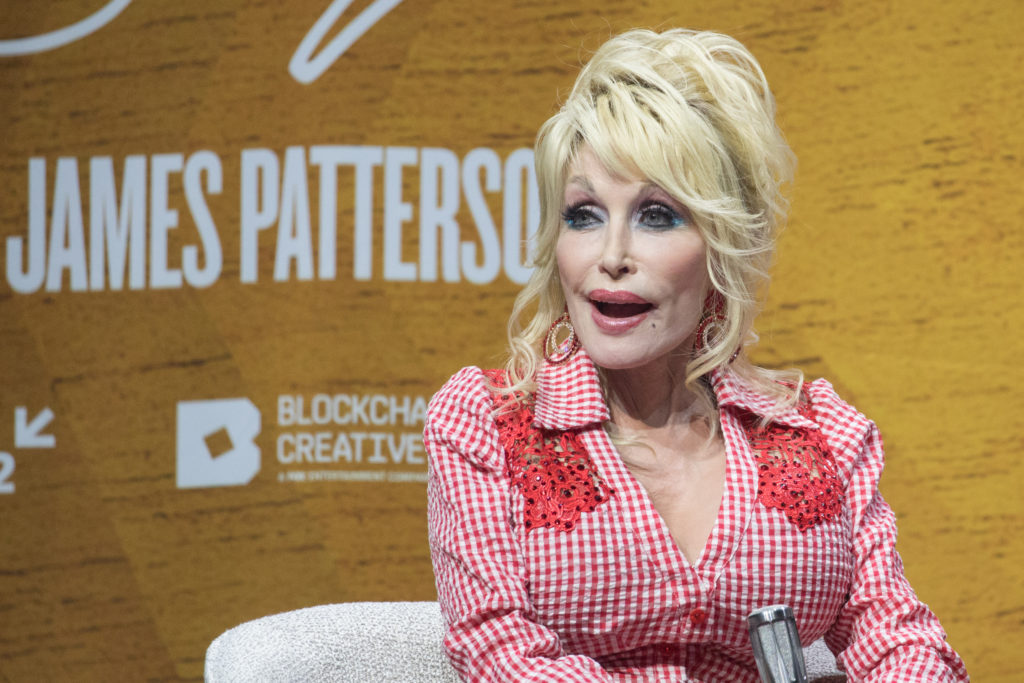 Dolly Rebecca Parton was born on January 19, 1946, in a one-room cabin near the Little Pigeon River in Pittman Center, Tennessee.
Parton grew up in a poor family. Her father, Lee, didn't even have money to pay the doctor who delivered her, so he paid him with a bag of cornmeal instead.
There were numerous other occasions the family couldn't afford a doctor. Parton once stepped on a broken jar and her mother sewed her severed toes back on herself, as per reports.
Dolly Parton's parents had 12 children together and she was the fourth of her siblings. She is also not the only one who has earned success, a couple of Parton's siblings are actually in the same industry as her.
She wrote her first song aged five
Dolly's brother Randy is also a singer and actor along with her sister Rachel who played Dolly's role in the 9 to 5 TV series. Another of Dolly's sisters Stella Parton is a singer-songwriter and had a couple of country hits in the 1970s.
Parton wrote her first song at the age of five which she called "Little Tiny Tasseltop". Her mother helped her write out the verses, and Parton performed it out on the front porch. Parton recalls singing into a tin can stuck on a tobacco stick which she used to use as her microphone.
At just six years old Dolly performed to her first audience, which was her grandfather's church congregation. Then by 10 years old, Parton had her first professional singing appearance on Opry. Famously, Johnny Cash introduced her on stage, and she performed the George Jones song "You Gotta Be My Baby."
From finding love to becoming a country star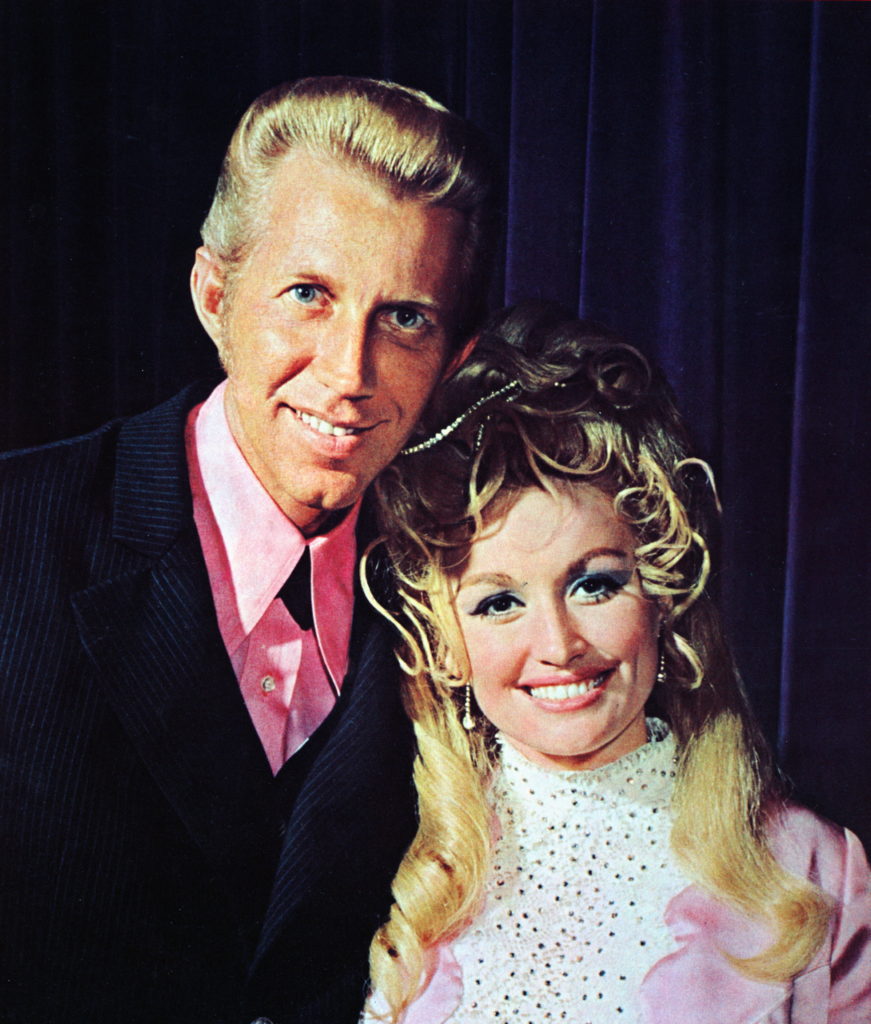 The day after graduating high school, she left her home for Nashville to become a country star, and that she did. She later released her debut album, Hello, I'm Dolly, Parton. Following this appeared on The Porter Wagoner Show for seven years.
On her very first day in Nashville, Dolly met her husband, Carl Thomas Dean. At the time of meeting she was 18 and Dean at 21. The pair hit it off and two years later they tied the knot in Ringgold, Georgia with only Parton's mother in attendance. The pair have now been married for more than 56 years and keep their relationship very private.
The couple never had any children and Parton reflected on this decision in an interview with People in 2018.
She said: "Now that I'm older, I realise I didn't have kids of my own, so everybody's kids could be mine," she said.
"I [want to] empower children and give them confidence."
The star set up her Imagination Library, a book gifting initiative, to inspire children to love reading across North America.
Dolly Parton has become a living legend
Dolly is one of only a few individuals to receive at least one nomination from all four major annual American entertainment award ceremonies. This includes the Emmys, GRAMMYS, Oscars, and Tony Awards.
To put it quite frankly, Dolly Parton is a legend, and the same is thought by the U.S. Library of Congress.
In 2004, they gave her the distinguished Living Legend Award to prove her iconic status!
Dolly's father, Lee Parton couldn't read or write, so it was actually him who made her want to start Dolly Parton's Imagination Library. The charity gifts children one free book a month.
The country icon's recent visit to Ohio is to celebrate the growth of the Imagination Library program which she started in 1995. The program has since sent out millions of free books to kids under the age of five, no matter their income.
Related Topics