Did Joe Biden serve in the military? US President Biden started his term by signing multiple executive orders on immigration, aimed at reuniting migrant children with their families.
Now, as news of Kabul's occupation by the Taliban unfolds in the wake of the US's withdrawal of troops from Afghanistan, voters are again curious about president Biden's military experience.
Did Joe Biden serve in the military?
Joe Biden was born on 20 November 1942. When the Vietnam War broke out in the mid 1950s Biden would have just been entering his teen years.
The war lasted until April 1975. Joe Biden would have grown up during the Vietnam War, as well as during the period of conscription, also known as the military draft.
So, Joe Biden did not serve in the military. He received five student draft deferments during his time as an undergraduate at the University of Delaware, and at Syracuse University, where he studied Law.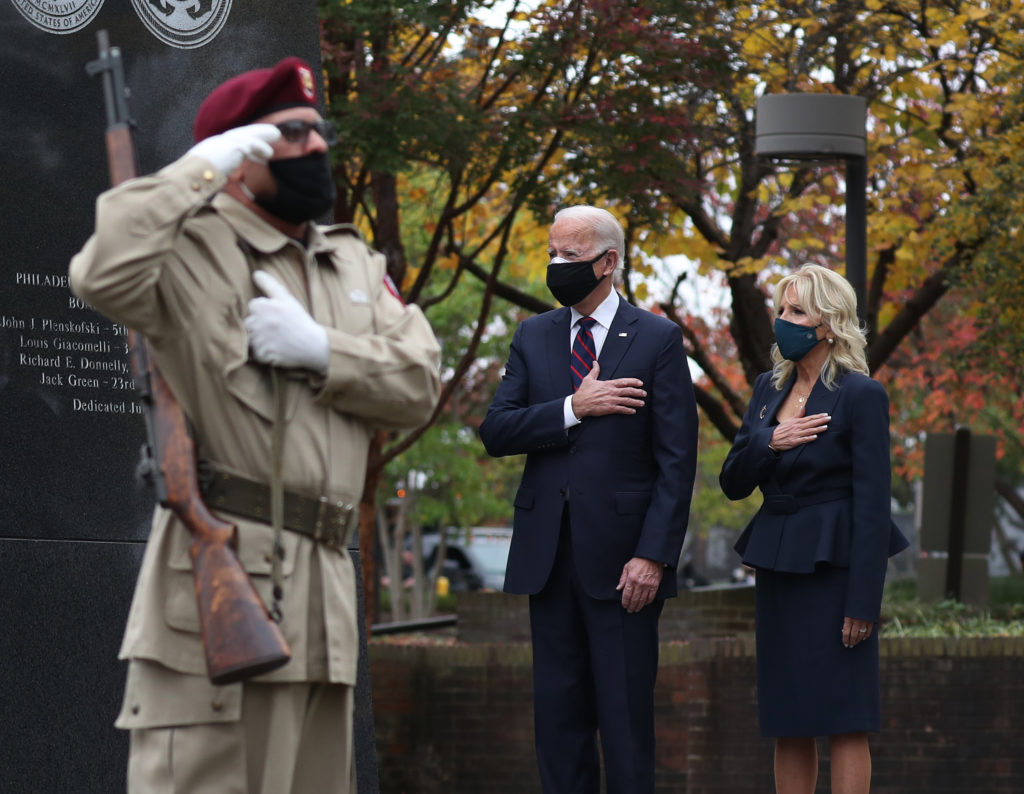 Young Joe Biden was medically exempt from being drafted. During a physical assessment in April 1968 he was given the classification '1-Y'. This meant he could only be drafted in the case of a national emergency.
On the subject of Joe Biden serving in the military, a spokesperson for the Obama administration at the time said that Biden was: "disqualified from service because of asthma as a teenager."
It is unusual for US presidents not to have military service in their history. However, former President Donald Trump also did not have any military experience.
President Biden's military links
Although Joe Biden was not in the military, his late son Beau Biden, who died from brain cancer in 2015, served in the US Army.
Beau Biden joined the military in 2003. He rose up the ranks to become an army major in the JAG corps – the part of the army made up of officers who are also lawyers.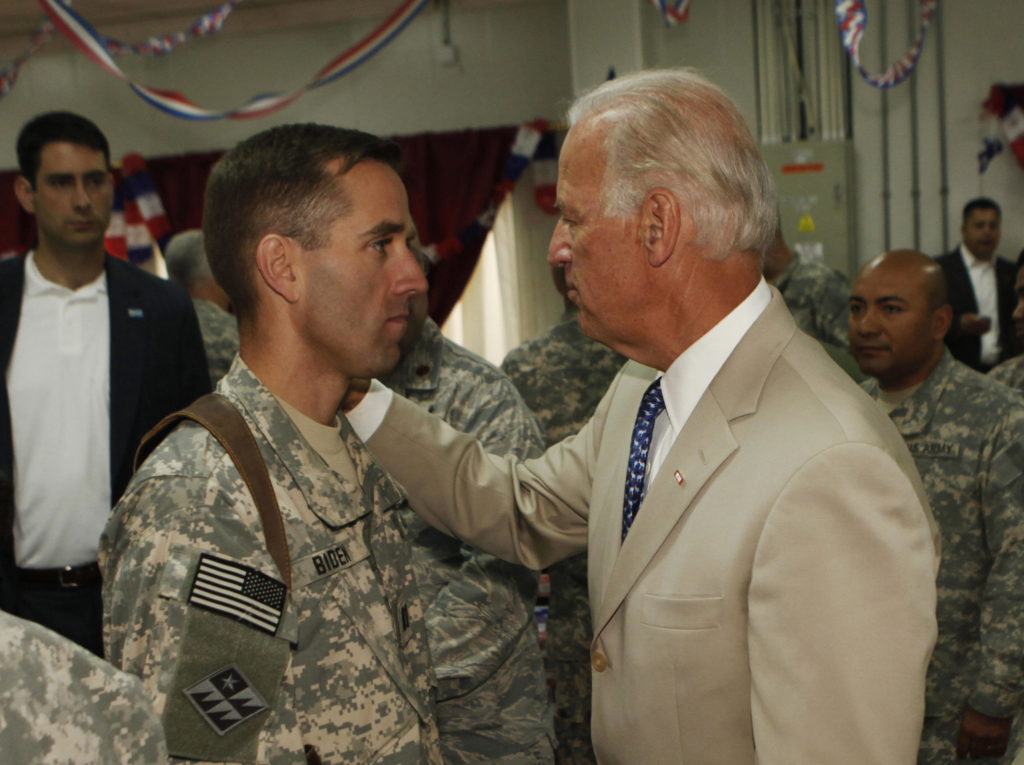 He was deployed to Iraq for a year between 2008-2009 and was awarded a Bronze Star Medal for his service.
Biden's son, Hunter Biden, also served in the military. He was part of the US Naval Reserve but was discharged after testing positive for cocaine in 2014.
Related Topics