Jennette McCurdy, known for her role as Sam in iCarly and Sam And Cat, has opened up about her love life after quitting acting.
The 30-year-old spoke openly about her love life to Vulture in 2015 and since she's quit acting has launched her own podcast, Empty Inside. In particular, McCurdy shared details about her past relationship with Paul Glaser, who worked behind the scenes on the show that made her famous.
Her memoir
The former Nickelodeon star's memoir, I'm Glad My Mom Died, shares the issues she had with her mother and being a teen star. The memoir takes a darkly comedic look at her struggles as she details the early days of her career.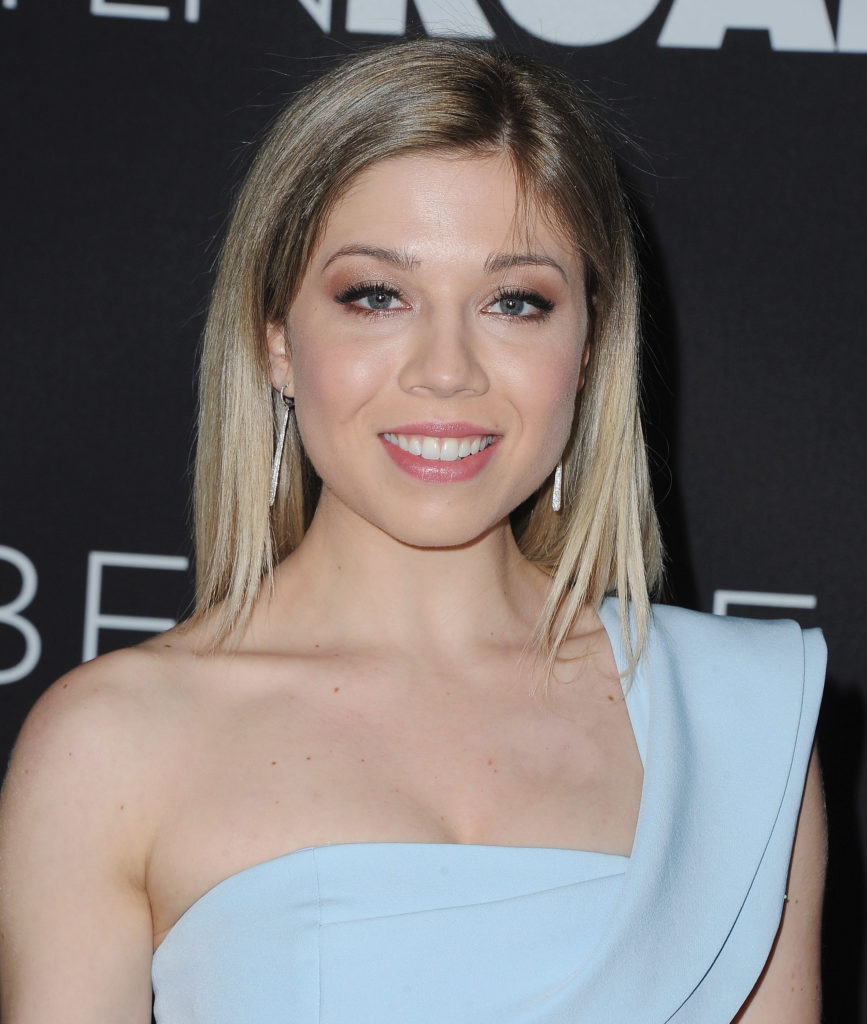 In the memoir, McCurdy speaks of taking control of her own life and she shares it all with her fans in her own dark way, which has seen the book praised by reviewers:
"[An] explosive debut…insightful and incisive, heartbreaking and raw, McCurdy's narrative reveals a strong woman who triumphs over unimaginable pressure to emerge whole on the other side. Fans will be rapt." – Publishers Weekly (starred review).
Dating Paul Glaser
By the time the final season of iCarly came around, McCurdy was 18 and Paul Glaser was 13 years her senior. At the time, the relationship was never officially confirmed. But being part of one of Nickelodeon's biggest shows means having some intense fans. And those fans noticed.
McCurdy told Vulture: "People online would make very rude comments about him and say, 'What a creep to have had an eye on her for so long.' But they didn't know the whole story."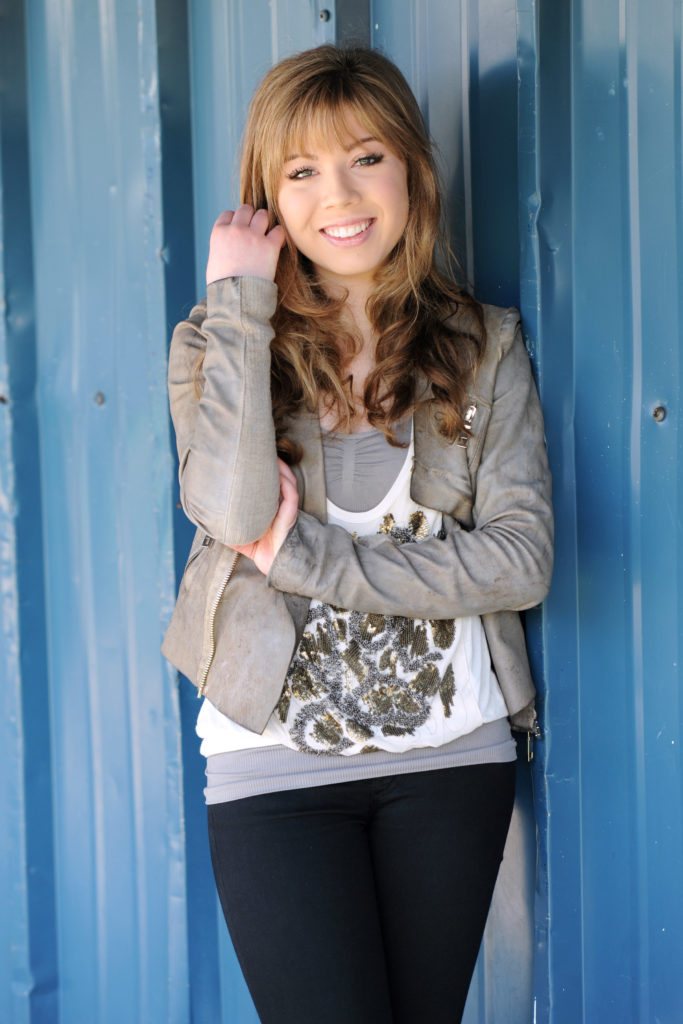 The relationship came at a particularly turbulent time in her life. At the same time, she learned of her mother's cancer recurrence, so her emotions went into panic mode:
"I put my feelings of love toward someone other than my mother, who had been the receiver of all that love up until that point. I knew she was leaving, and I was panicking, and I think there was just a part of myself that was ready to switch these feelings of love toward a new person," she said.
It was when her mother's health was no longer improving that she ended the relationship with Glaser. She cited her reasons as "needing to go through that loss alone". Her mother died later that year, yet McCurdy said he felt some sense of relief at her passing.
Copies of her memoir can be bought here.