If you're a fan of lifestyle YouTuber CloudyApples, or gaming blogger GloomGames, or the most recent iteration of Kassima "Kassie" Isabelle's online persona Gloom, you might have been wondering recently if she's quit the business.
Kassie first introduced herself online in 2011, as CloudyApples. She joined YouTube as Gloom four years later.
Despite her lengthy hiatus, she still boasts large followings on her various social media channels.
But what happened to her – did Gloom quit YouTube? Has she given any indication of when she'll be back?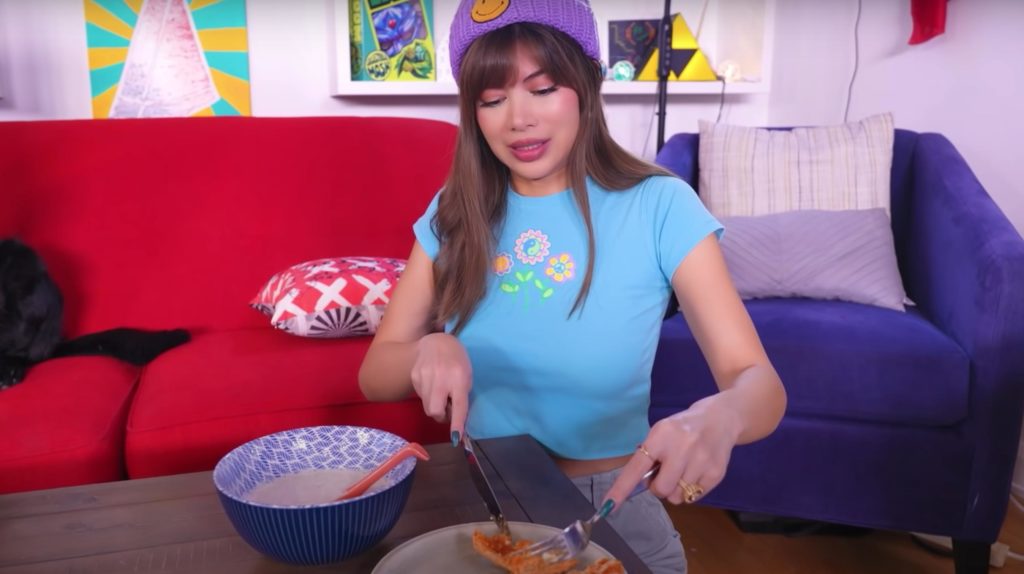 Fans want to know what happened to Gloom on YouTube
Gloom – or Kassie Isabelle – announced on 8 January 2022 she would be taking a break from online video making. Whether or not you consider this "quitting" may be a moot point. She's taking a break. But importantly, she hasn't said the break will be permanent, which suggests she'll be back.
The video, entitled Signing Off, is still available to view online. It has so far picked up 8.35 million views. She has more than 7 million subscribers on the platform.
But some of her fans are still feeling her absence. Signing Off has received several comments in the past few days alone.
One notes it's been "officially" six months since Gloom signed off – "but it feels like it's been six years". They send their best. Others have expressed their fears something has happened to Gloom to prevent her from making online content.
Why did Gloom take a break from YouTube in January 2022?
The reason Kassie gave for temporarily shelving Gloom's YouTube channel was she thought she had breast cancer. 
She told listeners her family has a history with breast cancer, which made the scare all the more ominous. Her aunt, with whom she shares the name Kassima, died of cancer.
However, tests revealed the lump in her breast was a cyst – and therefore benign, meaning it wasn't cancerous. 
Nevertheless, the stress of the situation meant she felt unable to produce videos for her YouTube followers, at least for a period.
The scare was the 'nail in the coffin'
In her last YouTube video upload, Kassie "Gloom" Isabelle describes feeling uninspired by other content creators, and the process of content creation itself.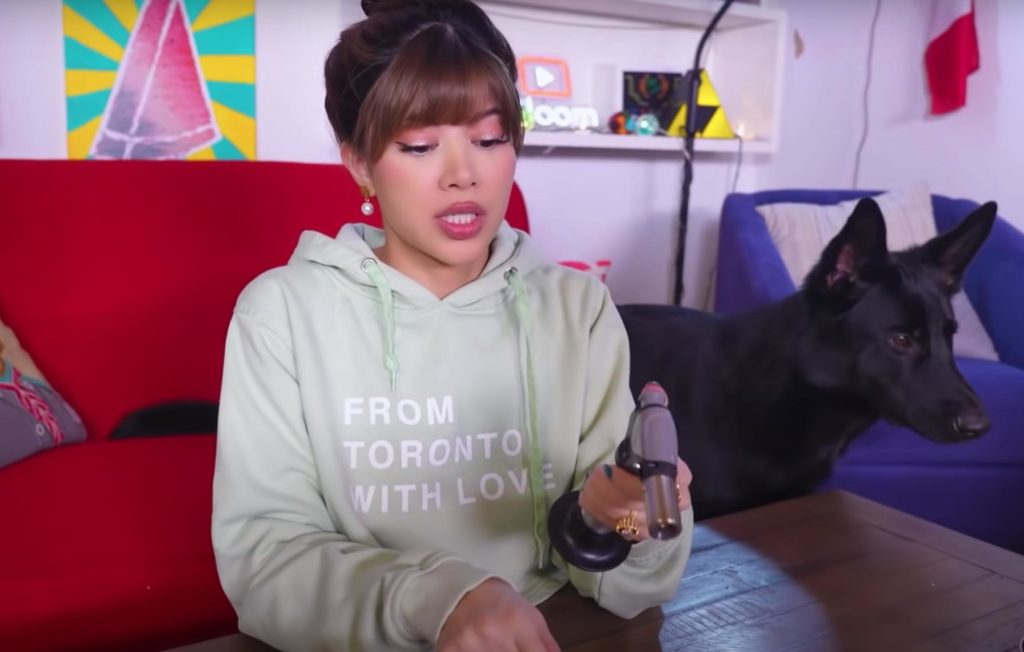 "Myself, and a lot of other people, have just been doing the same thing over and over again. Not that there's anything wrong with that, but…
"The whole scare I had was kind of the nail in the coffin for me. It made me realise I need to take a break. I need to work on my personal life. My house is always a disaster. I don't remember the last time I cooked a meal. And when I had this scare, I was like, 'it's probably because you don't take care of yourself'."
She said the break would probably last "a month or so", and she hoped "some of you guys" would still "be here" when she decides to return to the world of YouTube content creation. 
Fans lamenting the fact it's been six months since Gloom decided to take a break
Gloom decided to quit – if only temporarily – YouTube on 8 January 2022. That means it was exactly six months on 8 July, or Friday last week.
And the fact hasn't gone unnoticed. Numerous fans have commented on her most recent Instagram and YouTube uploads. 
Some say they are scared for her health; others simply want to let her know how much they care for her. One, commenting on Instagram, writes: "Take the whole year if you need to. Everyone will still be here."
But there is one response that stands out. Instagram user @_.babymocha._ claims to have spoken to Lauren (LaurenzSide), who apparently reassured them Gloom is "doing ok". 
She apparently "talks to her here and there". The user in question encouraged others to "watch her birthday live stream for more info". However, another has since added it's been deleted. Nevertheless, the comment hopefully provides some reassurance to Kassie's diehard fans.
Related Topics