Dave Ramsey is letting the world know that he did not write a particular Facebook post – again. What is the Facebook post and quote attributed to Dave Ramsey, and where did it come from?
Dave Ramsey's Facebook post
Dave Ramsey wrote on his public Facebook page yesterday: "There's a post going around today that someone put my name on. I did not write it."
He also addressed the post via Twitter, with the same message.
But what does the post say?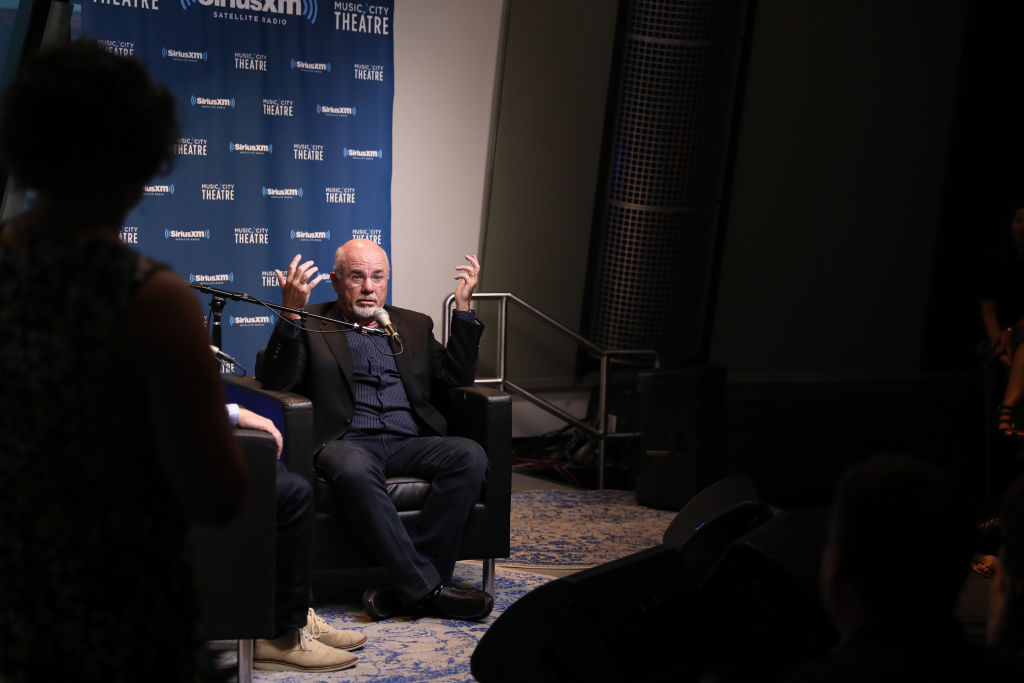 Why is Dave Ramsey distancing himself from the Facebook post?
The post, clocking in at almost 500 words, contains references to America, Joe Biden, immigration, China and the "great unsinkable ship Titanic America" which, it claims, is "taking on water and sinking fast".
Various outlets have fact-checked and challenged the validity of the attribution. Several Facebook users have also commented on this particular iteration of the post, asking the poster where they copied and pasted it from.
Others claim to have asked Ramsey's company. "They responded that he did NOT write this", one wrote.
If Ramsey didn't say it, where did it come from?
A possible source is an anonymous op-ed on website 5TownsCentral. Much of the material within the Facebook post attributed to Dave Ramsey can be found in this online article.
However, 5TC published the article on 31 July 2020. While this predates Ramsey's Facebook post yesterday addressing the attribution, Dave Ramsey has previously refuted any connection to the text.
On 22 July, Ramsey addressed the "post going around about the concept of a 'cashless society'" on the Dave Ramsey show. Therefore, the 5TC article cannot be the original source of the post.
An earlier post containing the same text dates back to 16 July 2020. This time, the user pasted the speech into the description of a photo of Donald Trump.
As no earlier iteration of the post appears to exist, this may be the original post. However, it could also be the case that earlier versions of this post have since been deleted.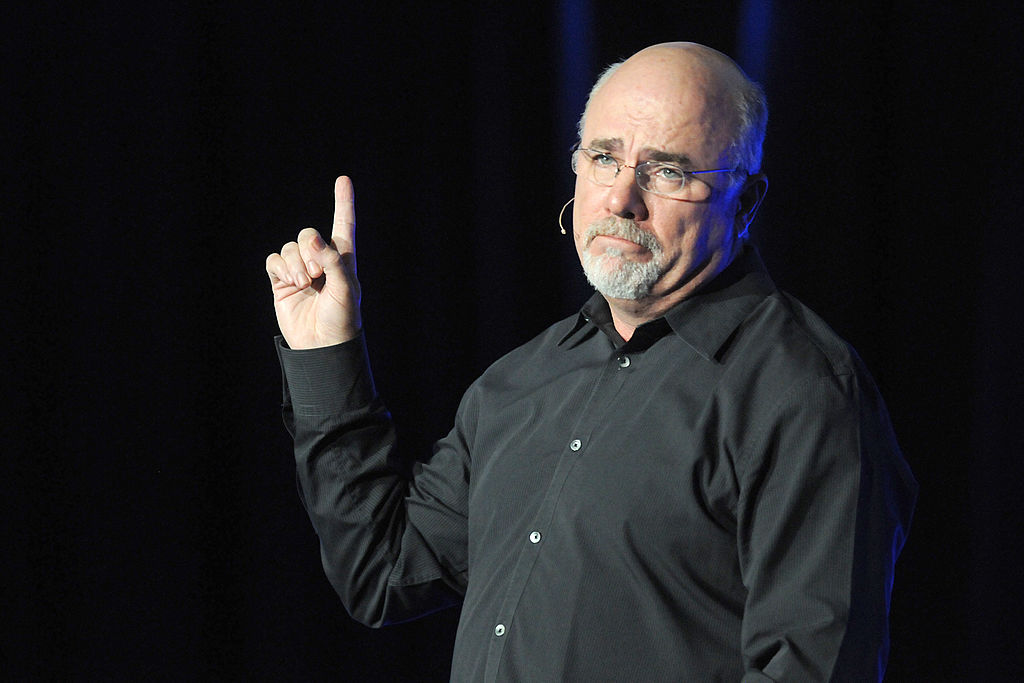 How did Dave Ramsey's Twitter followers react?
Ramsey included in his Facebook and Twitter posts a quote: "Don't believe everything you read on the internet".
While the quote befits the situation, he attributed it to Abraham Lincoln.
Ramsey's followers were quick to take the humorous bait, with one expressing confusion at the apparent hypocrisy.
Others were simply glad that Ramsey had nothing to do with the Facebook post in question.
While another suggested that Ramsey might like to have written it.
Related Topics