Young and Restless star Courtney Hope ended the month of July with a positive message as she pens an inspirational caption about overcoming fear and instead, 'becoming' the fire.
Courtney Hope's latest post on Instagram was on fire – literally. It was a message of hope to her followers as she reminded herself how strong she is.
The red-haired Young & The Restless actress celebrated the end of the month, as she begins to count the days towards her 33rd birthday.
Once a hated character, Courtney's role as Sally Spectra has begun to receive love from audiences that many thought could never be possible. Nonetheless, the actress has still received love from her fans, who never fail to compliment her on her social media posts.
Courtney Hope's 'fire' message
On July 19, Courtney updated her socials with a stunning portrait of herself and an inspiring message.
With her red hair and blue eyes fixed on the camera, the 32-year-old actress told to her 167k Instagram followers: "Some people fear fire, others become it".
The star, who was also featured on the Bold and The Beautiful, received almost 5,000 likes within the first day of posting it.
She also had more than 200 comments from fans.
Fans are showering the actress with admiration
The comment section was filled with a lot of compliments for the actress, as followers also praised her for positivity and inspirational quotes.
Others pointed out her outstanding scenes with Y&R co-star and love interest, Adam Newman.
One fan commented: "You are 100% on Fire with your acting! I hope they keep you around for a long time. Your body is absolutely on Fire, too!"
A second one penned: "Well 🔥 becomes you girl. You are it!!!!"
Another followed: "Oh yeah… you're FIRE!!! 🔥🔥🔥💞💞💞😂😂."
'Sally' slowly becomes a fan-favourite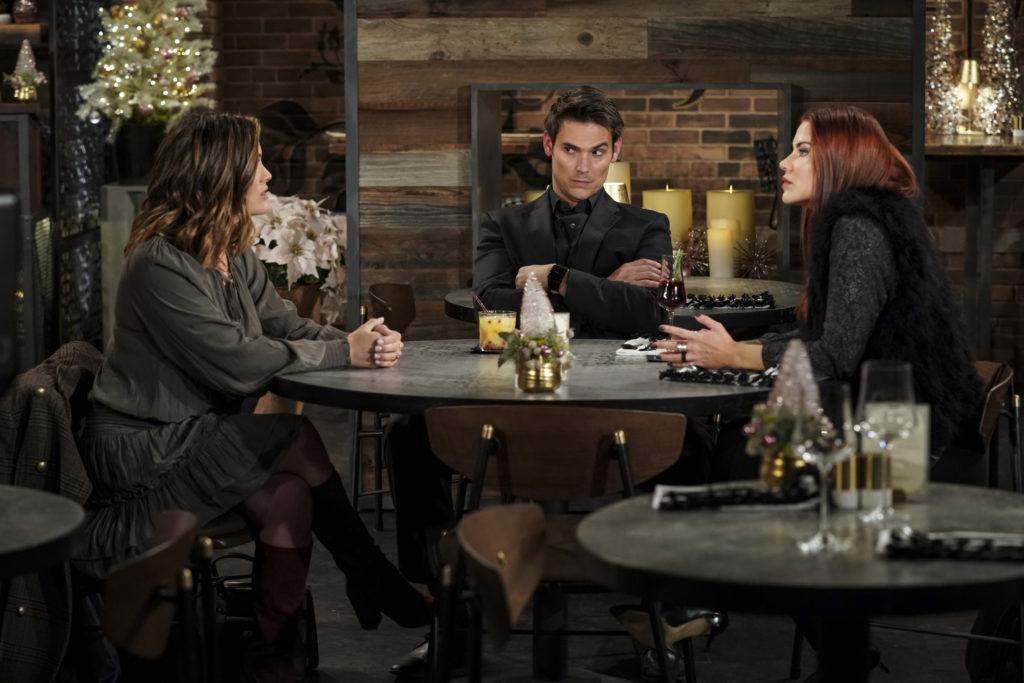 There's a lot of drama, but there's also a lot of love. Courtney joined the cast of 'The Young and The Restless' in 2020. Her character, bombshell Sally Spectra faces major challenges in the series as her list of enemies keeps growing.
The relationship and love story between Adam Newman and Sally has created a lot of enemies, especially those who want her out of Genoa City. Nonetheless, the couple has stuck together.
Still, if the CEO of Newman Enterprises gets in her way, the uncertainty of her character becomes worrying.
As her character is now on a quest to find power and love in Genoa City, viewers of the series began to realise that maybe after all the drama, Sally isn't that bad of a character. Her craziness and relatable drama seem to have started to grow fond of the fans of Y&R.
Related Topics