Renowned TV writer and producer Chuck Lorre and wife Arielle have split following three years of marriage.
The couple, who wed in 2018, announced they had gone their separate ways in a joint statement to Variety.
Lorre is a giant in the world of TV, having both created and produced some notable titles, including The Big Bang Theory and Two And A Half Men.
Having become an established figure in the TV industry, some are curious to know Chuck Lorre's net worth. Let's take a look…
Chuck Lorre started writing scripts in the 80s
Chuck Lore's career in TV began in the early 1980s when he joined the animation writing team at DIC Entertainment. In a past interview with EmmyTVLegends.Org, he reflected on how he landed his first writing role after introducing himself while doing door-to-door sales.
Lorre explained at the time, he was a struggling musician, and while playing at nightclubs and parties in the evening during the day, he did sales in the day.
One day, after calling at a hair salon, he stumbled across a set of stairs which led to the DIC Entertainment writing room. He went up the stairs and introduced himself, and after pitching some spec material, they asked him to come back after the holidays. 
He returned in the new year and sold his first script, which was for an episode of Heathcliff & the Catillac Cats titled an Officer And An Alleycat.
His first writing credit on his IMDb is listed as an episode of the animated series The Littles on the episode A Little Rock And Roll which aired in 1984.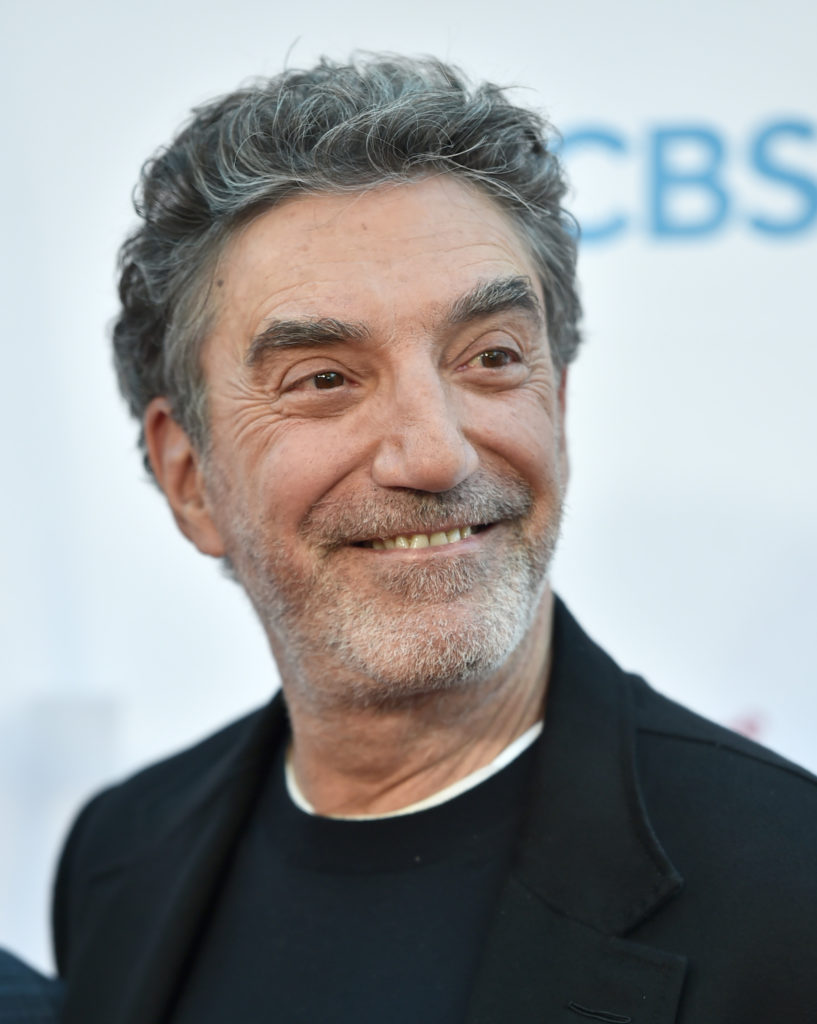 His career spans almost four decades
Following his start in animation scripts, he moved on to sitcoms in the 90s as he joined the writers on ABC's Roseanne.
Lorre later ran his first sitcom Frannie's Turn, which aired for a total of five weeks across six episodes before it was cancelled.
While its time on screen was brief, it was the start of his later sitcom success. It paved the way for other well-known shows, including Cybill, Dharma & Greg, and of course, Two And A Half Men.
He has since been dubbed 'the king of sitcoms', having also been behind other notable titles such as The Big Bang Theory, The Kominsky Method and Young Sheldon. 
During his almost 40-year career, he has since won countless awards as well as been nominated for a total of 10 primetime Emmy awards.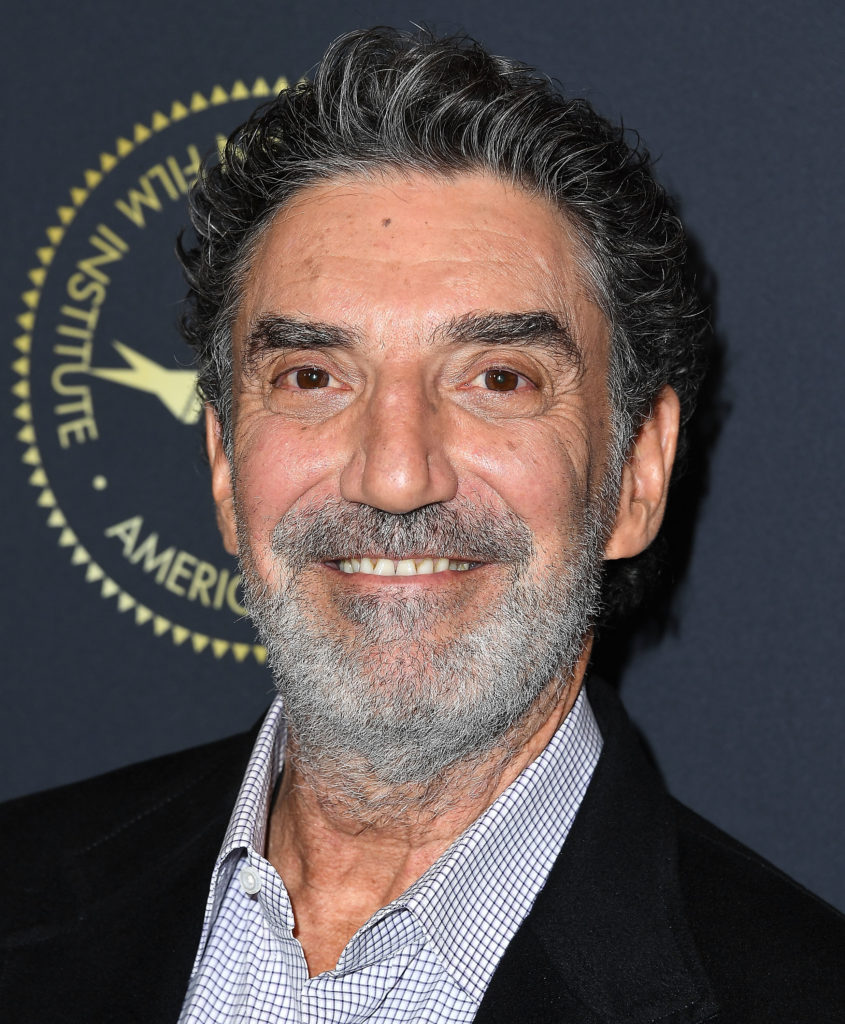 Chuck Lorre's net worth explored
With several classic sitcoms under his belt, it's no surprise Chuck Lorre's net worth is thought to be in the millions.
Celebrity Net Worth have estimated the TV producer to have a whopping fortune of $600 million. 
The site also evaluated his potential earnings over the years from syndication deals on his shows alone to have been around $650 million.
In February, Forbes included Lorre on its list of the of highest-paid entertainers, which also included the likes of Lord Of The Rings director Peter Jackson and Bridgerton producer Shonda Rhimes.
Related Topics