TV producer Chuck Lorre, known for creating both Two And A Half Men and The Big Bang Theory, has separated from his wife, Arielle. 
News of their split was first reported by TMZ on Friday (22 July), with the couple having since confirmed their separation in a joint statement via Variety.
As news that the couple has gone their separate ways circulates online, some are curious to know Chuck Lorre and wife Arielle's age difference and more about their relationship. Let's take a look…
Get to know Arielle
Arielle Lorre (neé Arielle Mandelson) is a lifestyle influencer and blogger from Los Angeles, California.
The influencer, who is also a behavioral health consultant, has amassed a loyal following across social media, where she shares content with a focus on health and wellness. 
Having started her Instagram in 2016, she has since built a following of 300,000. Two years after her debut on Instagram, Arielle launched her blog and has since branched into the world of podcasting with her The Blonde Files podcast.
Chuck Lorre and wife Arielle's age difference explored
Arielle is currently 36 years old and is set to celebrate her 37th birthday at the start of next month (3 August).
Chuck Lorre is 69 years old and was born on 18 October 1952. This would mean the couple has an age difference of just over three decades – 33 years.
When the couple wed, Chuck was twice her age at 66 years old, while Arielle was 33, according to The Daily Mail.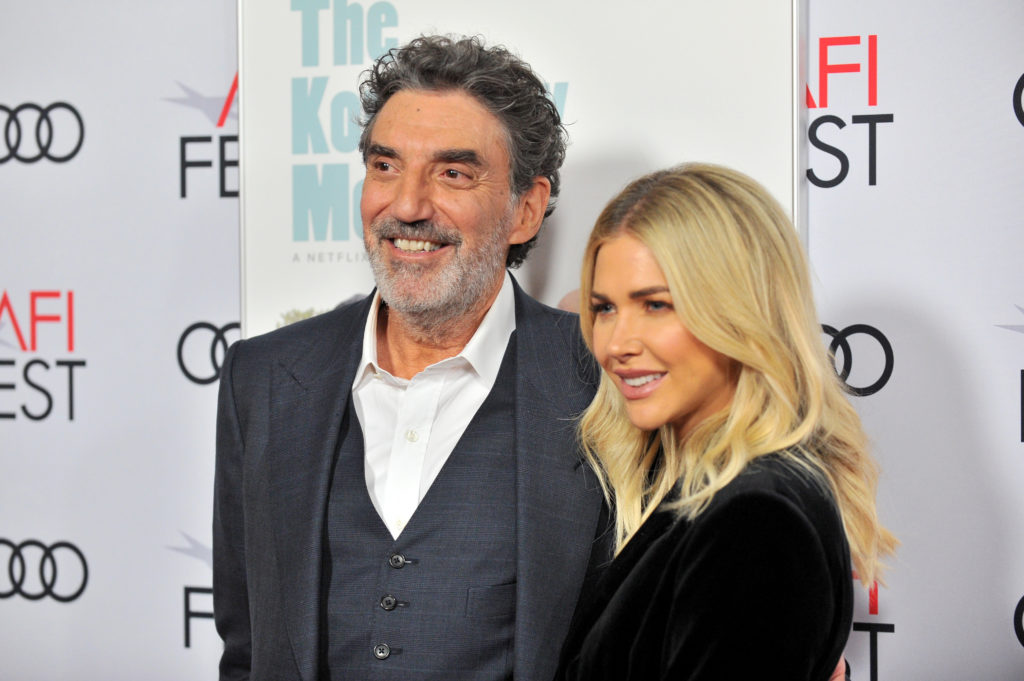 Arielle previously admitted she made the first move
In a 2020 episode of her The Blonde Files podcast, the lifestyle influencer invited her husband, Chuck Lorre, on to chat. 
In the episode, the couple discussed his career over the years, as well as sharing an insight into their relationship. One moment saw Arielle ask Chuck about the time he knew she was the one, to which he joked that she had told him.
He explained: "You told me. You were pretty clear about it, that I need to look no further, so I took you at your word." Arielle went on to admit she made the first move with Chuck adding it made him feel "special."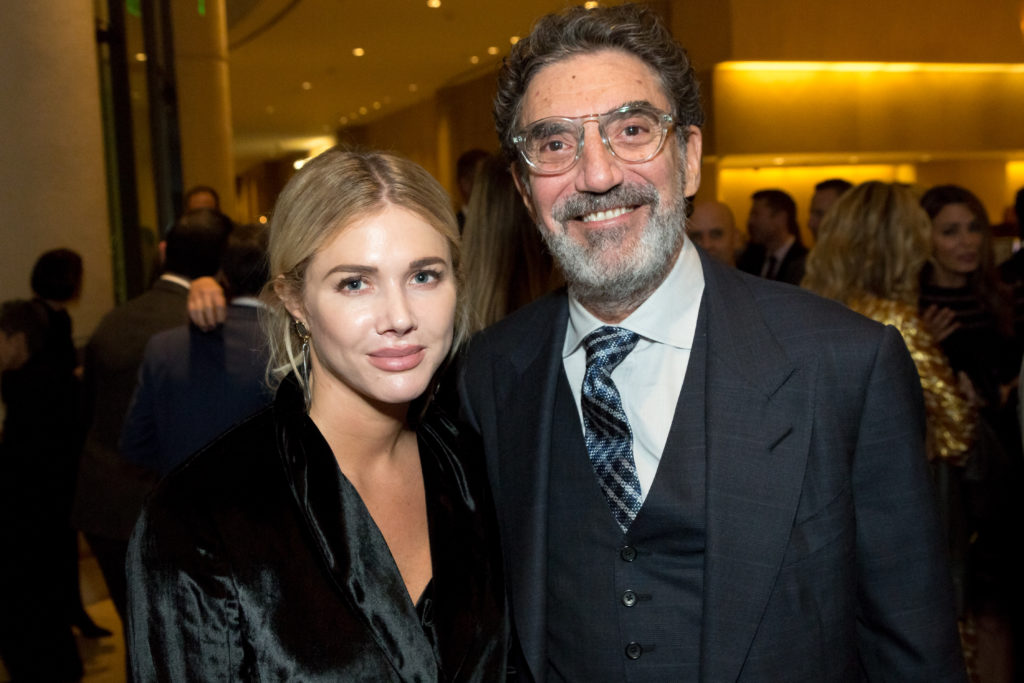 Chuck and Arielle tied the knot in 2018
The TV producer and lifestyle influencer wed in September 2018, and this year were set to celebrate four years of marriage.
Before Chuck and Arielle said, there I dos, the Two And A Half Men creator had tied the knot twice before. 
He and his first wife Paula Smith were married 13 years before parting ways in 1992. Nine years tied the knot again with his second wife, Karen Witter, but their marriage also ended in divorce in 2010. 
Related Topics