Christie Smythe has been in the news recently after opening up about her relationship with Martin Shkreli – the inmate for whom she left her husband and career in 2018. We take a look at Christie Smythe's age, recent comments and her relationship with the infamous Shkreli.
Who is Christie Smythe?
Smythe is a former journalist for Bloomberg News, where she covered crime and the Brooklyn federal court.
Smythe grew up around Kansas City, Missouri and attended the journalism school at the University of Missouri. She also attended Columbia University in 2016. During this time, she completed the Knight-Bagehot Fellowship in business and economics with an MA in journalism.
Before her entanglement with Martin Shkreli, Smythe lived in Brooklyn with her ex-husband, who worked in investment management.
At the outset of 2018, Smythe left her cosy Brooklyn life, her apartment, her job and her husband. This was all because she fell in love with Martin Shkreli, a man whose case she had covered as a journalist. Smythe was also the reporter that broke the story of Shkreli's arrest.
Shkreli is currently serving a seven-year sentence in prison for committing securities fraud. He infamously increased the price of lifesaving AIDS treatment drug Daraprim by 5,000 percent overnight. He is also the founder of pharmaceutical companies Retrophin and Turing.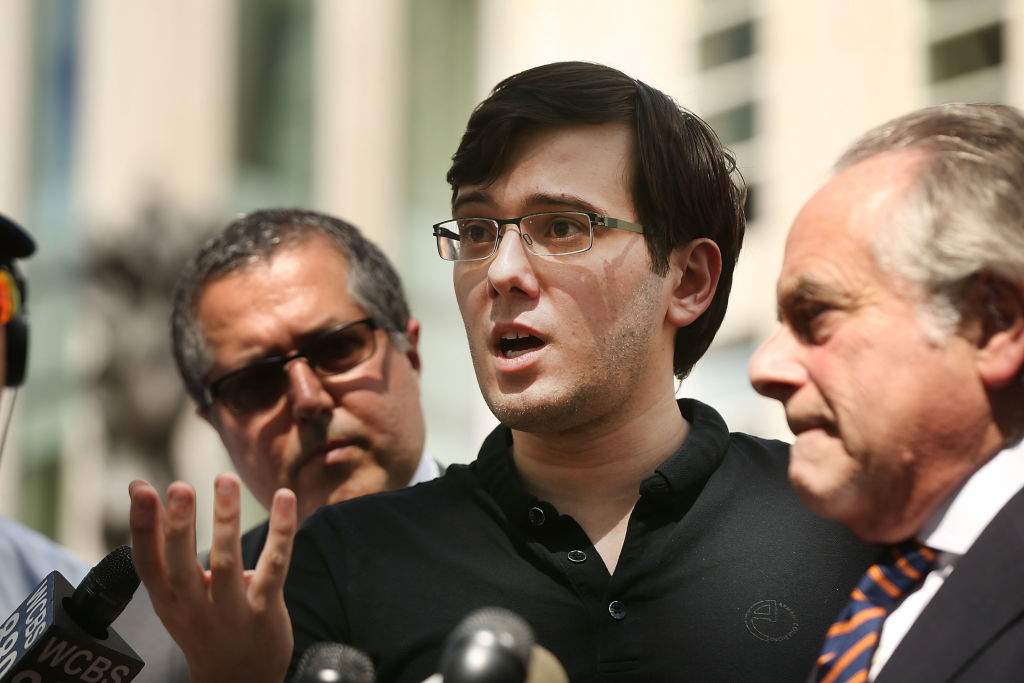 Smythe began visiting Shkreli frequently while in prison and their romance slowly blossomed in this fashion. At some point in their relationship, Smythe even froze her eggs, anxious to conceive when her "life partner", as she referred to Shkreli, was released from prison.
Smythe now works for journalism start-up The Insurance Insider.
Christie Smythe's age
Christie Smythe is 38 years old. Although she has kept her birth date private we do know that she was born in 1982.
Martin Shkreli was born on 17 March 1983 and is 37 years old.
Smythe tweets about the whole affair
Smythe hasn't seen Shkreli for more than a year due to covid-19 protocols within prisons. Until recently, it didn't seem like this had dimmed her desire to advocate for Shkreli or their relationship.
However, she recently revealed that Shkreli had stopped communicating with her. She states:
"He bounces between this delight in having a future life together and this fatalism about how it will never work."
Smythe says she will continue to wait for Shkreli while he serves the remainder of his prison sentence.
Related Topics