As 2013 ITV drama series Lucan returns to our screens, some are curious to know more about the show's cast and what they are up to now. We take a look at what Lucan star Catherine McCormack, who played Lady Veronica Lucan, has been up to since the show.
Who is Catherine McCormack?
Catherine McCormack, born 3 April 1972, is best known for her role in 1995 classic Braveheart.
In the film, McCormack appeared alongside many well-known names including Mel Gibson, Sophie Marceau and Patrick McGoohan.
Following her breakthrough role in Braveheart, McCormack went on to join Brad Pitt and Robert Redford in the cast of Spy Game in 2001.
She has since appeared in TV shows such as Women On The Verge, Genius and Lucan, in which she played the role of Lady Veronica Luca.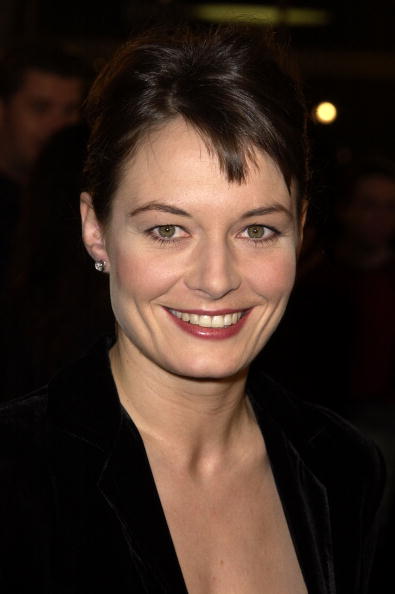 TV: What was 'Cocaine Cowboy' Willy Falcon's net worth at his peak?
TRENDING: How old is Peloton instructor Leanne Hainsby?
What else has Catherine McCormack been in?
While McCormack is known for work on-screen, she is also familiar for her roles on the stage.
Over the years the actress has appeared in many productions including All My Sons and Honour at the National Theatre as well as The Royal Shakespeare Company's The Heresy Of Love.
In 2001 McCormack was recognised for her performance in All My Sons as she was nominated for an Olivier Theatre Award for best supporting actress.
The actress also appeared in the Broadway production of The Ferryman in 2018 as Mary Carney, a role she first played in London's West End.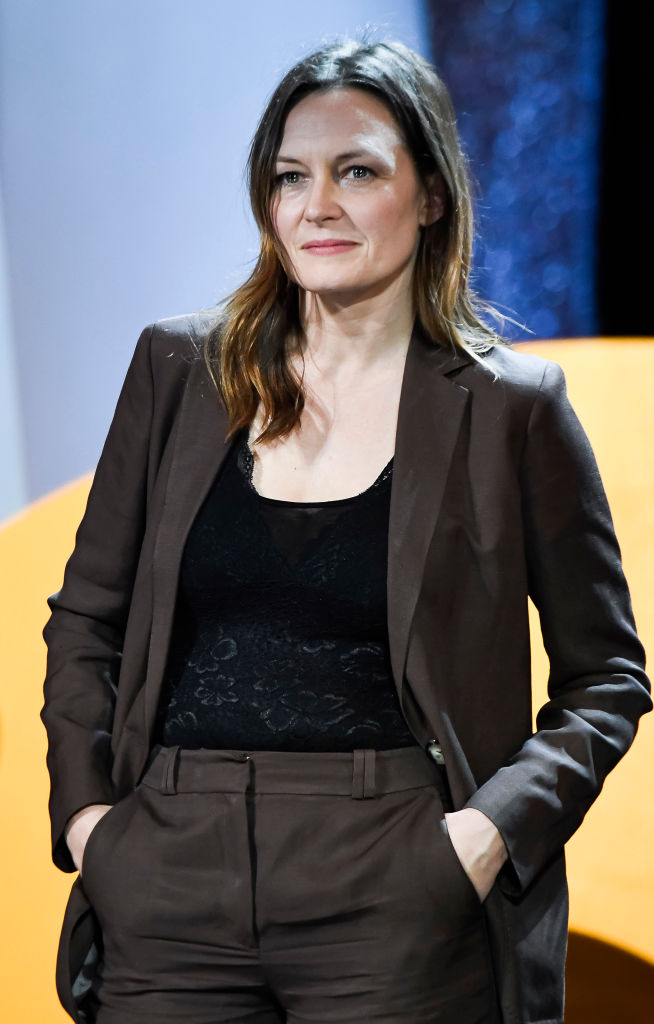 EXPLAINED: What happened to radio host Glenn Beck's face?
What is she up to now?
According to Catherine McCormack's IMDb profile, her most recent projects on screen date to 2019. At the time, she featured as part of movies The Song Of Names and Cordelia as well as TV series Temple.
McCormack's latest role seems to be on stage as part of My Brilliant Friend, which she appeared in from 12 November 2019 to 22 February 2020 at the National Theatre before performances were hit by the coronavirus pandemic.
Related Topics