Bob Saget recently took to Twitter to apologise "to all the people I've blocked over the years", and to send Car Seat Headrest "my very best". Why is Bob Saget tweeting Car Seat Headrest, and what does it all have to do with a Lamezone comic by the name of Asscastle?
What does Car Seat Headrest have to do with Bob Saget?
Car Seat Headrest responded to Saget's tweet, in which he apologised to "all the people I've blocked over the years", by explaining that Bob was in a comic my friend @partydogge wrote a while ago!"
User @twinfantasyx then chimed in to take responsibility for "all of this", and to apologise.
CELEBRITY: Whose net worth is higher, Jason Momoa's or Emilia Clarke's?
For its part, Car Seat Headrest is an American indie rock band originally from Leesburg, Virginia. In August 2010, they released a song called The Ghost Of Bob Saget. The song's lyrics are loosely based on the plot of the Lamezone comic Asscastle.
The Ghost of Bob Saget
Car Seat Headrest's song about the ghost of Bob Saget takes its inspiration from Asscastle, an internet comic strip authored and illustrated by Casper Aiello.
One of the comic's principal characters is the (alleged) ghost of Bob Saget. According to Reddit user u/ALiteralCat's lengthy and comprehensive analysis of the cartoon, the choice of Bob Saget for the ghost's alleged identity "isn't just a quirky pop culture reference".
For those who don't know, Bob Saget is a 65-year-old comedian from the US. Most notably, he played Danny Turner on the ABC sitcom Full House.
CULTURE: How many children does Audra McDonald have?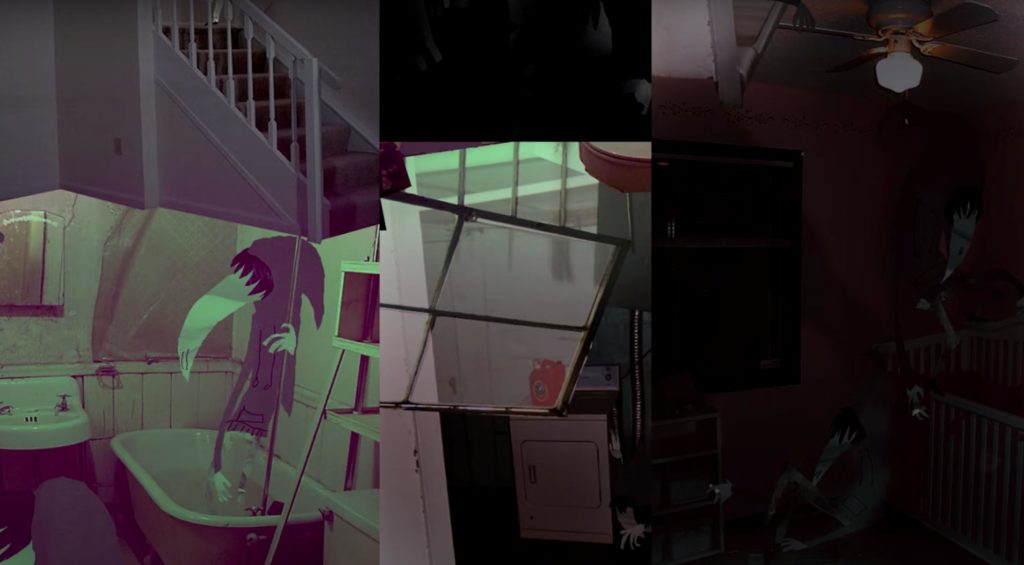 "After all," writes ALiteralCat, "what is Bob Saget known for more than playing the loving, caring father character on Full House?"
"And the fact that he's the ghost of Bob Saget – well, first off, there's the ghost part, implying he's merely a shadow of what a good father should be. Secondly, it's called into question whether he really is any form of Bob Saget, as the real Bob Saget isn't dead."
How Car Seat Headrest's song tells the story of Bob Saget's ghost
CSH's song opens with the line, "Last night I was haunted by the ghost of Bob Saget".
CULTURE: Who is Bud Billiken? Was he a real person?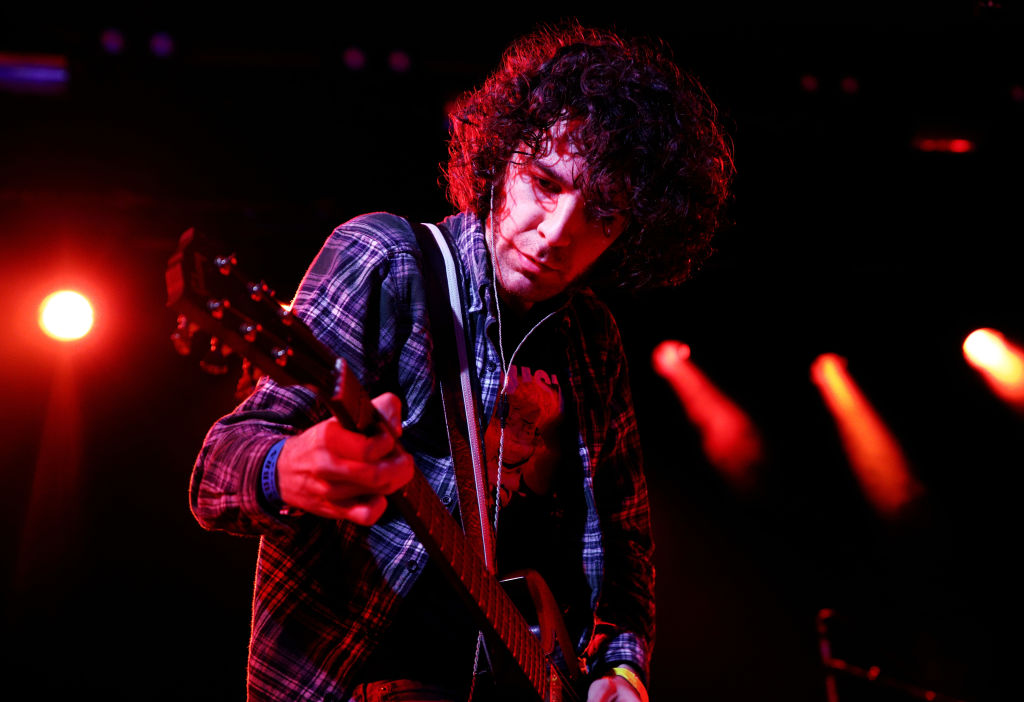 One user on Genius writes that the song's lyrics are "literally just the plot of asscastle". Except, instead of a 7-Eleven (as in the song), the comic's narrative plays out in a strange ghost world.
Another user writes that one of the verses references Konrad Lorenz' research into imprinting among birds.
Car Seat Headrest's song The Ghost Of Bob Saget appeared on their album titled 4. It has a runtime of 6:56, and has been on YouTube since 2018.
Bob Saget has apparently been blocking users on Twitter for years. His recent tweet has prompted several people to share their stories of having been blocked by Saget. One even requested that he block them, so as to have "a fun story to tell at parties".
Related Topics