Buffy the Vampire Slayer star Nicholas Brendon is recovering after being rushed to hospital following a "cardiac incident".
Concerning images showing him in the back of an ambulance and in hospital were uploaded to his Instagram account as someone offered an update on his behalf.
Cardiac incident
Nicholas, who starred as Xander Harris in the hit vampire show, is seen lying on a gurney in the back of an ambulance with his arms folded up above his head.
In another picture, he's sat in a wheelchair at what appears to be a hospital reception. He's wearing a face mask and someone is standing next to him holding tubes and wires.
A third upsetting image shows the actor lying down and propped up on one arm with various medical equipment attached to him, and another shows him apparently back at home and sharing a sweet moment with his dog.
The post read: "**NICKY UPDATE***
"Nicky sends his love and wanted me to apologize that he hasn't been going live as much lately and to give everyone an update. Nicky is doing fine now but he had to be rushed to emergency about two weeks ago because of a cardiac incident (tachycardia/arrhythmia). Some of you might remember he had a similar incident after his second spinal surgery last year (for Cauda Equina) but this time. He is trying to get a little more rest and has been concentrating on medical appointments."
Support from fans
Fans rushed to offer their well-wishes after the concerning update.
"Sending healing prayers," one commented.
Another wrote: "Sending love and well wishes over. Have a speedy recovery".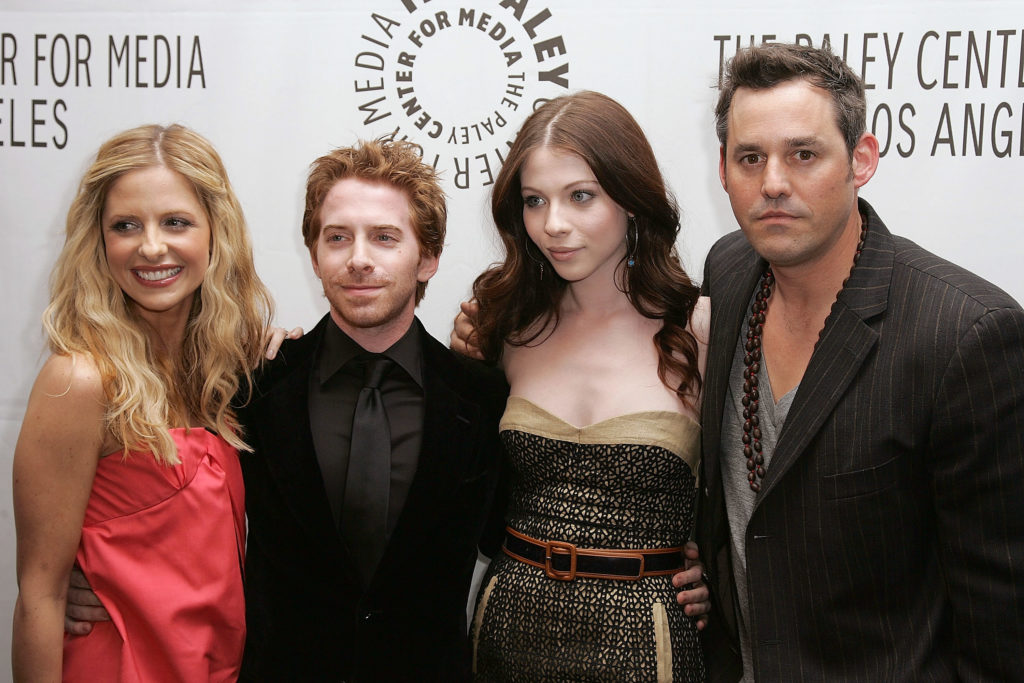 And a third told the star: "Focus on yourself! Glad to read that your focusing on your appts".
Health battle
Back in February 2021, Nicholas' partner Sarah Allison shared that he'd suffered an injury.
She posted at the time: "Nicky slipped on ice a few days ago & hurt his back. He's having a hard time sitting up or getting comfortable."
That same month, the actor announced that he needed spinal surgery.
He wrote on Instagram: "If you're somewhere impacted with ice, be careful. With a rare condition and a slip a week ago, I'm having spinal surgery in 1 hour."
He added: "May you be happy, may you be healthy, and may you be safe."
Sarah expressed her upset at not being able to be with him while he underwent surgery due to a "serious winter storm".
She also launched a fundraiser at the time to help Nicholas with his medical bills and recovery process.
She wrote on the page: "I'm so seriously just overwhelmed and upset with not being there for Nicky's surgery and the fact he has so much financial stress hanging over the both of us and he needs to just focus on being well and recovering."