As news of Willard Scott's death breaks, fans of the Today show weatherman have been reflecting on his life and career.
On Sunday, 5 September 2021, it was reported Willard Scott had passed away at the age of 87.
The Today show's weatherman and resident merrymaker had been with the network since 1980. Within his first year on the show, the Los Angeles Times called him a "big friendly man who's become a national folk hero". That reputation wouldn't falter during his next five decades working in broadcasting.
But it wasn't all sunshine and rainbows for Willard Scott. During his career on the Today show at NBC, Scott attracted negative attention from some colleagues. So, what happened between Willard Scott and Bryant Gumbel?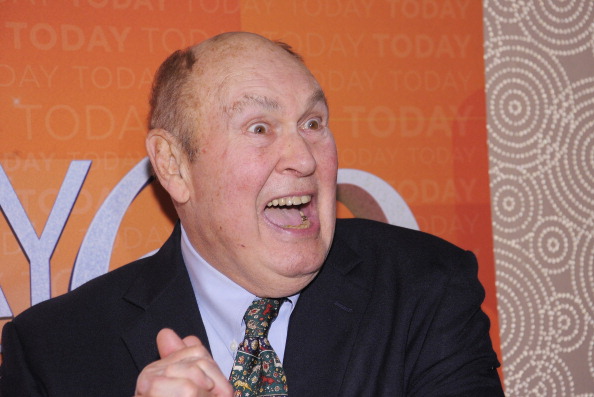 Bryant Gumbel's infamous memo leak
In 1989, the Today show was at the centre of a scandal. Gumbel had written a confidential memo to the show's producer in which he grumbled about his colleagues at NBC. Executive producer Marty Ryan told Newsday the memo has been ″stolen″ from of a computer file. Whatever happened, the memo's contents quickly made headlines in the press.
Speaking particularly harshly about Willard Scott, Gumbel said Scott "holds the show hostage to his assortment of whims, wishes, birthdays and bad taste".
Scott was definitely the target of Gumbel's strongest criticism. ″This guy is killing us and no one's even trying to rein him in,″ Gumbel wrote.
MORE: About Paris Keena, wife of late weatherman Willard Scott
Bryant Gumbel and Willard Scott's emotional reconciliation
At the time of the memo leak, Scott was on vacation and did not comment. But it didn't take long before the weatherman started making jokes about the memo on air.
Scott did eventually reveal the comments had "cut like a knife".
However, the two did reconcile. Bryant Gumbel said he and Willard Scott cried together over Gumbel's infamous memo, with Scott making amends.
TV: Who is GMA host Eva Pilgrim's husband, Ed Hartigan?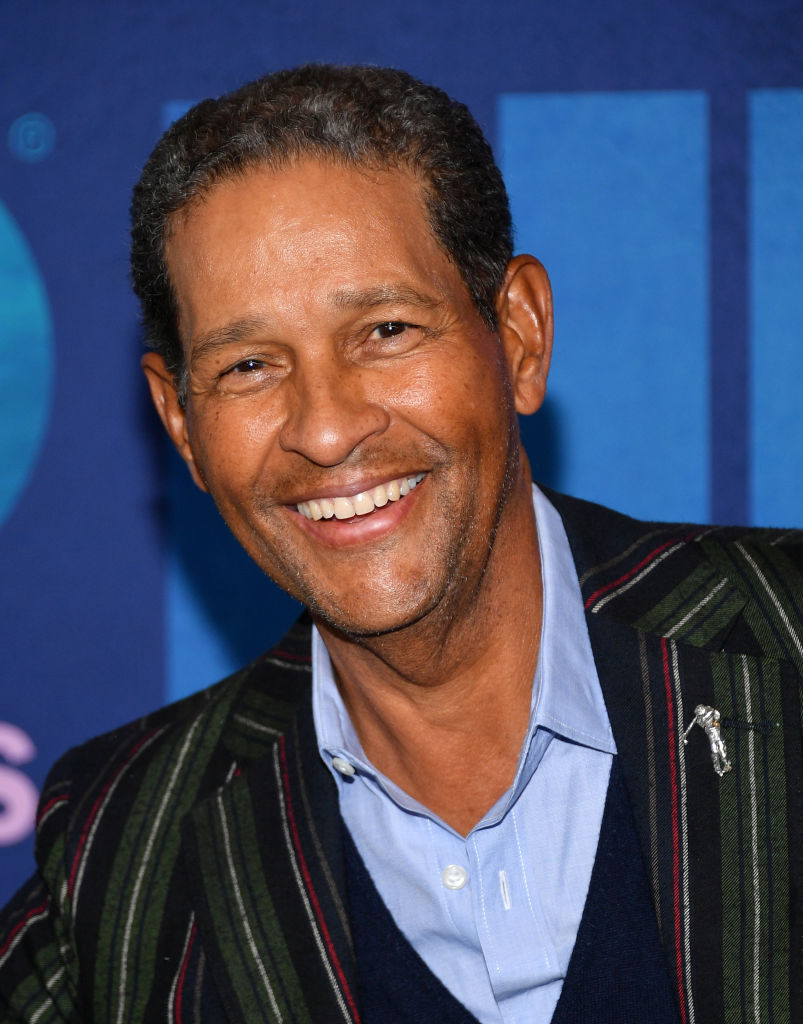 Related Topics