WNBA player Brittney Griner is in the news this week following reports she has been detained in Russia.
Griner plays for the WNBA's Phoenix Mercury and is also a double Olympic medallist, having won gold in the 2016 Rio and Tokyo 2020 games.
Following the reports, fans are now curious to know more about Brittney Griner's family life and parents. Let's take a look…
TRENDING: Desi Arnaz's second wife Edith Mack Hirsch dubbed Lucy's "double"
All we know about Brittney Griner's parents
The basketball star was born on 18 October 1990 to parents Raymond and Sandra Griner.
Her father, Raymond, is a former Harris County sheriff and Marine veteran who served in Vietnam in 1968 and 1969.
Not much is known of Brittney's mother, Sandra, as she keeps away from the public eye. However, in an ESPN profile on the WNBA star in 2013, Brittney admitted she enjoyed sewing with her mother when growing up as she reflected on her childhood passions.
Brittney has also opened up about how supportive her mother has been over the years and, in 2014, dedicated a Facebook post to Sandra as she gushed about the "number one woman in her life".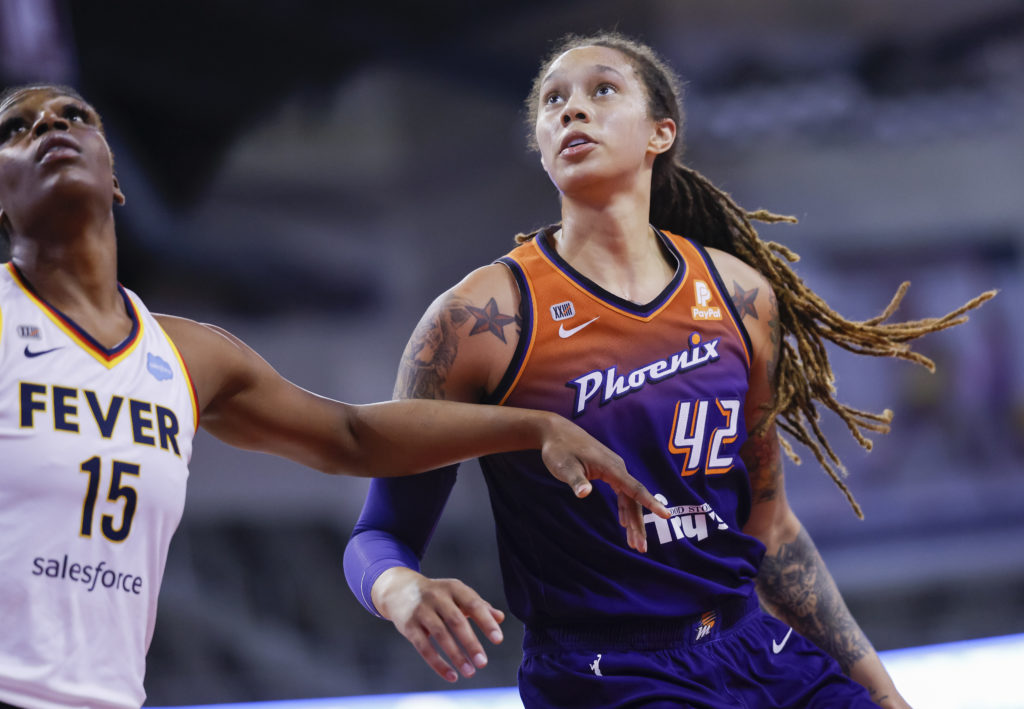 EXPLAINED: Meet Sedona Prince's girlfriend: Relationship and height difference explored
WNBA player's family life
The basketball player is the youngest of four – she has one brother, DeCarlo, and sisters Shekera and Pier.
Brittney tends to keep her family away from the spotlight but she has mentioned them in interviews over the years.
While she prefers to keep her family life private, Brittney did share a throwback snap that pictured her alongside her mother and sister, Pier and some other family members on her Instagram in 2015:
CELEBRITY: RIP Lil Bo Weep: Death of Winona Brooks aka Unaloon shocks fans
Meet Brittney Griner's wife, Cherelle
Brittney Griner is married to 29-year-old blogger Cherelle, who often features on the basketball player's Instagram feed.
While celebrating their anniversary in June 2021, Griner revealed the couple first crossed paths at Baylor University, where she played for the women's basketball team.
As per Cherelle's Instagram bio, she is a "content creator and speaker" who has more than 30,000 followers on her page. Before Brittney and Cherelle wed, the basketball player was married once before, to fellow WNBA star Glory Johnson.
Brittney detained in Russia
Brittney was detained by Russian customs authorities last month, who claim they discovered vape cartridges containing hashish oil in her luggage at an airport near Moscow. The 31-year-old faces up to the years in prison if found guilty of bringing drugs into Russia.
In a statement to the Guardian, Griner's agent Lindsay Colas said: "We are aware of the situation with Brittney Griner in Russia and are in close contact with her, her legal representation in Russia, her family, her teams, and the WNBA and NBA.
Related Topics