Filipino YouTuber and blogger Bretman Rock (aka Bretman Sacayanan) featured on Architectural Digest yesterday, showing off his Hawaii house, featuring his "BretMan Cave". So, what is Bretman Rock's net worth, and what Hawaiian island does he live on?
How much is Bretman Rock worth?
Habit Stacker lists Bretman Rock's net worth as $1.5 million.
Meanwhile The Things claimed his net worth last year was $1.3 million.
The beauty guru or self-described "digital celebrity" earns from his 16 million Instagram followers and almost 8.5 million YouTube subscribers.
TV: Who voices Adventure Time's newest character, New Death?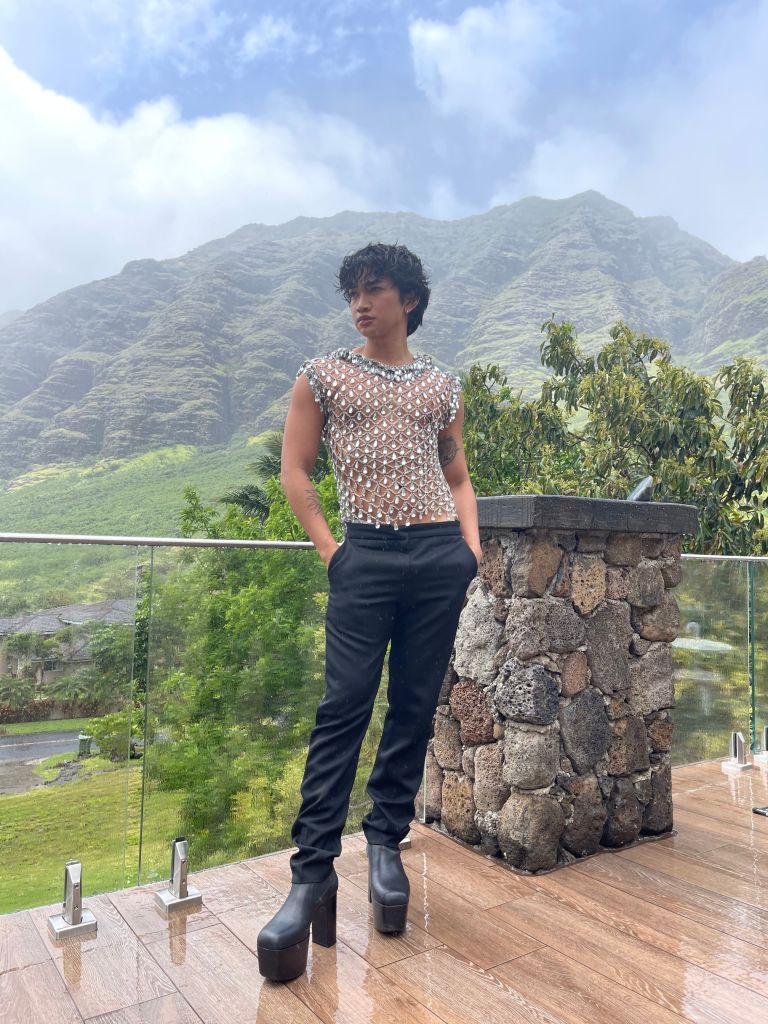 What island does Bretman Rock live on?
Rock is Filipino, but he moved to Hawaii at the age of seven.
He later attended James Campbell High School, on the island of Hawai'i, and appears to have remained on the largest of the Hawaiian islands.
Hawai'i is one of eight major islands that make up the only US state not geographically connected to North America.
The Hawaiian archipelago includes several atolls and numerous smaller islets extending 1,500 miles from the island of Hawai'i.
Take a tour around Rock's 'most exciting' BretMan Cave
Bretman Rock's "BretMan Cave" contains not only a pool table and Moon Pod beanbags, but also numerous crystals and a science corner.
It was, he says, the "most exciting room to revamp", and is "the hangout spot for my friends and I".
The walls, meanwhile, feature portraits of Rock's icons, Albert Einstein and Freddie Mercury among them.
CELEBRITY: Are Jenna Ortega and Kenny Ortega related?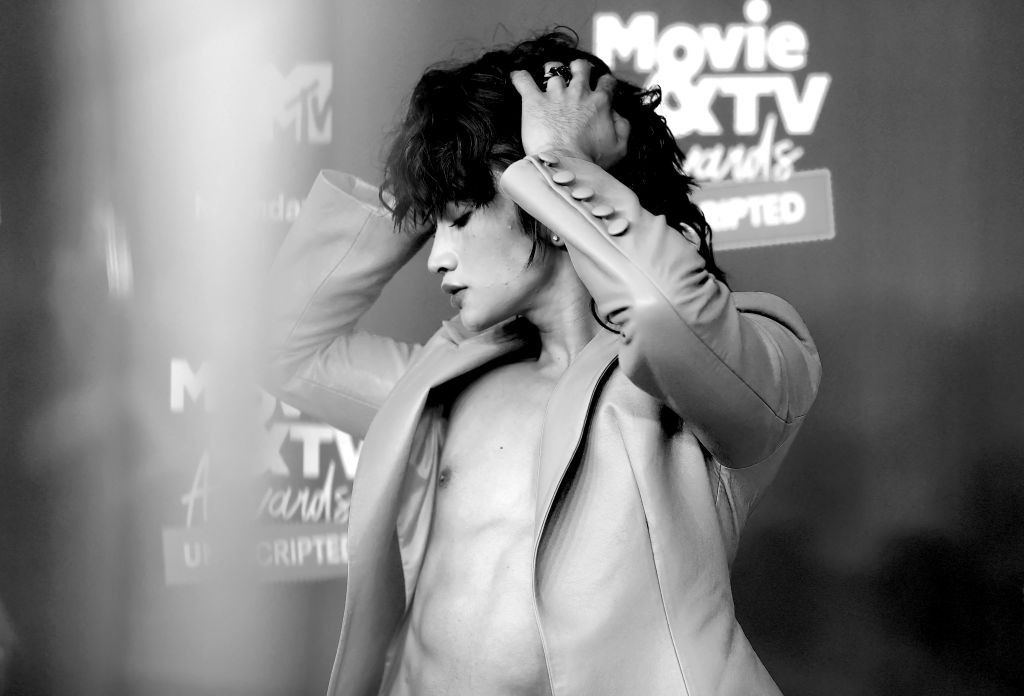 What does Bretman Rock have to say about his house?
Rock told Architectural Digest (AD) he wanted his three-storey Hawaiian mansion to "scream 'gay Asian immigrant success'".
"I wanted the house to feel as if a cool, gay island kid got really rich."
He converted three of the property's five bedrooms into what AD calls "more Bretman-worthy uses", including a beauty room.
But that's not all. Another bedroom became a second closet, while Rock repurposed a third as a studio space.
Related Topics