Who is Billy Gibbons' wife, Gilligan Stillwater? The ZZ Top guitarist and lead singer and Stillwater got married on 14 December 2005 – and since then, she has been managing ZZ Top from behind the scenes. Following the death of ZZ Top's bassist, Dusty Hil, fans have grown curious about the frontman's personal life.
Who is Billy Gibbons' wife?
Gilligan Stillwater is the wife of ZZ Top frontman Billy Gibbons.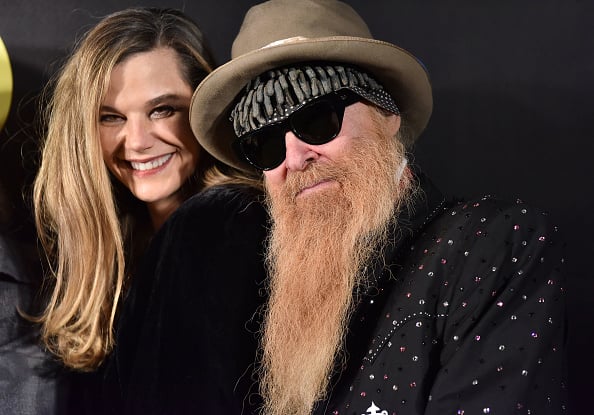 The couple got married on 14 December 2005, after knowing each other for more than 30 years.
Gilligan was just 15-years-old when she met Gibbons, who is 16 years older than her, according to Briefly.
They only became close after meeting a few times in Europe.
According to Rolling Stones, Gibbons wanted to take his time before tying the knot.
He said: "I could have gone down the aisle a number of times, but I came to the conclusion that this life is too short and you got to do everything you can while you can.
"I finally said, 'OK, let's try it out.' It's been a splendid thing."
Gilligan Stillwater's life story explored
Gilligan Stillwater was born Ellen J. Oetjen.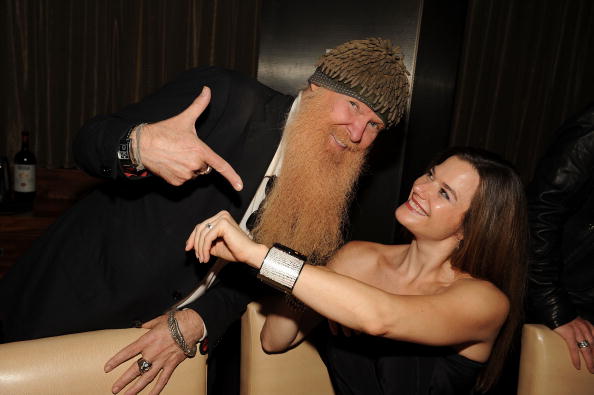 Now going by Stillwater, age 56, she has been managing the band's business for over a decade.
According to Celebrity Spy, along with her work with her husband's band, Stillwater has also appeared in a few movies over the years.
She has starred in Snake & Mongoose (2013), Pickin' & Grinnin (2010), and in the short film, The Snake And Mongoose Chronicles: Episode 1 (2011).
In addition to these projects, she has also had a guest appearance in the show Criss Angel Mindfreak.
Even though she prefers to keep her life away from the public eye, Stillwater has been featured in Gibbons' interviews a few times.
Since marrying, the couple has had no children and doesn't plan on having one any time soon.
ZZ Top mourn bassist Dusty Hill's death at age 72
Dusty Hill, the bassist of ZZ Top, has died at the age of 72.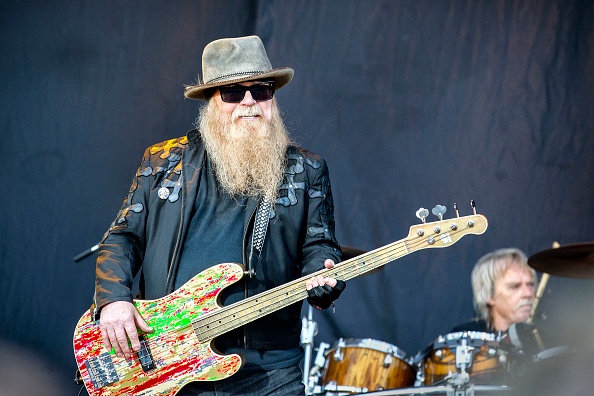 According to BBC, bandmates Billy Gibbons and Frank Beard said that Hill died in his sleep at his home in Houston, Texas.
Earlier in July, ZZ Top had announced that Hill would not play some upcoming shows due to a hip injury.
Known for his bushy beard and sunglasses, Hill played with ZZ Top for over 50 years.
Gibbons and Beard's statement read: "We, along with legions of ZZ Top fans around the world, will miss your steadfast presence, your good nature, and enduring commitment to providing that monumental bottom to the 'Top'.
"You will be missed greatly, amigo."
Related Topics