The Bold and the Beautiful star Lawrence Saint-Victor is wondering how time has gone by so quickly as he marks his adorable son's fourth birthday.
The 40-year-old soap actor, who plays Carter Walton, shares son Christian with wife Shay Flake, his college sweetheart.
And earlier this week, the happy family marked a very special day as Christian turned four.
Sharing cute side-by-side images of the little one now and as a baby, he penned: "How did 4 years go by so fast!!!????? Happy Birthday Christian!!! Daddy loves you!!!" He added three crying emojis and three love hearts to hit home how he was really feeling.
Happy birthday, Christian
Lawrence's fans and famous pals joined in the celebrations by wishing his son a happy birthday.
One fan told him: "You can really see you in him now! Such a cutie, LSV!"
While another said: "What a great smile! Hope he had a fun birthday!"
And a third called him: "So handsome!!!"
Not long after the big day, Lawrence was back to work on the set of the US soap.
Sharing a behind-the-scenes snap, he wrote: "Always a great day at B&B".
And his fans were quick to beg him to stick around.
One asked him: "don't leave please (unless it's to be head writer)".
Another wrote: "Carter I mean L u and Quinn were the bomb on B&B u guys were the best I'm so sad that she is leaving the show it won't be the same without her and u together they better not make u and Paris together again as it's not a good match but I still love u on the B&B".
And trying to get more info out of the actor, another asked: "Who is Carter's next love interest? Do you know?"
"carter needs a new love interest he should date one of the models," one suggested.
Rena leave B&B
Rena Sofer, who has played Lawrence's love interest Quinn on the show since 2013, is set to appear in her final episode on Monday, August 29.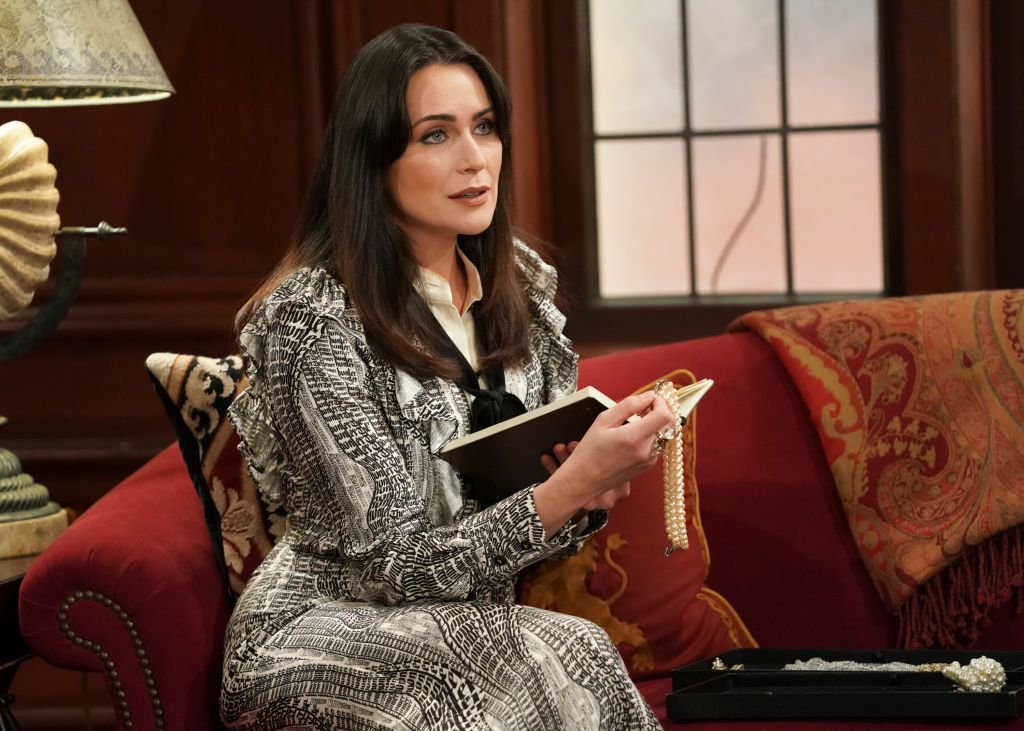 She told Soap Opera Digest: "Now is my time to see what's out there for me. I had already decided this was going to be my last contract, but when they finished the story of Quinn and Carter coming together, it seemed like the right time."
She added: "I want to move forward with my life, into the scary unknown."
Rena announced to her fans that she was leaving the soap after filming her final scenes.
"Friday August 5 was my last day playing Quinn on @BandB_CBS," she tweeted.
She also wrote on Instagram: "August 5, 2022 was a very big day for me. More to come……"
Related Topics