Joe Biden has announced Avril Haines as the new Director of National Intelligence. Now, people are curious to know more about her. Let's address some of the more popular questions such as Avril Haines' height, age and who her husband is. Keep reading to find out.
Meet the Biden cabinet's Director of National Intelligence
Haines was born on 29 August 1969 and is 51 years old. She gained her bachelors degree in physics from the university of Chicago and also has a law degree from Georgetown University Law Centre.
Avril Haines is an American lawyer who served under the Obama administration as the White House Deputy National Security Advisor and as an Assistant to the President.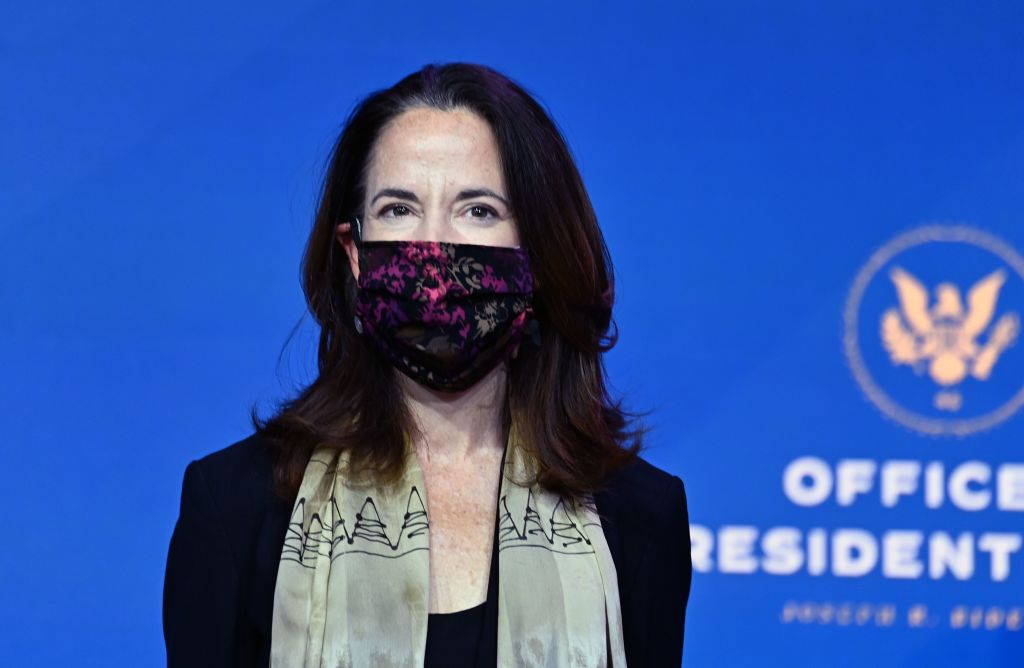 She will be the first female Director of National Intelligence and has worked with Joe Biden for over a decade. She was previously the Deputy Director of the CIA for two years, between 2013 – 2015.
Haines is also a brown belt in Judo, has previously opened her own book store and cafe, and is married to David Davighi. He was her flying instructor when she was learning how to fly in Princeton, New Jersey.
What is Avril Haines' height?
Although it has not been revealed exactly how tall Avril Haines is, many have guessed that she around 5ft 7 inches in height.
Some Twitter users have been wondering if she really is as tall as she looked in her recent address about the new role. The angle of the camera made her seem incredibly tall.
However, Haines was in fact standing on a box while giving the address, so she is not really 7ft tall.
Many on Twitter were keen to point out that she did not need this addition.
We are looking forward to see what Haines does within the new Biden administration. She said in her recent speech: "You know that I have never shied away from speaking truth to power." With a powerful statement like this, Haines sounds like she is going to have little trouble acclimatising to her new role.
Related Topics