Kim Kardashian West opened up on her Instagram account discussing her husband's bipolar disorder, advising 'those who are close to his heart and understand his words sometimes do not align with his actions'.
This comes as the Stronger singer posted various tweets recently claiming that 'he had been trying to divorce her' [Kim West] and that she tried to 'lock him up'. Along with another very emotional statement about his first born North West in a recent speech, admitting that: 'I almost killed my daughter… even if my wife were to divorce me after this speech, she brought North into this world, even when I didn't want to'.
This is not the first time Kanye has sparked mental health concerns with his outbursts. He has a long history of social media and public speaking flash points which have impacted on personal relationships and his career.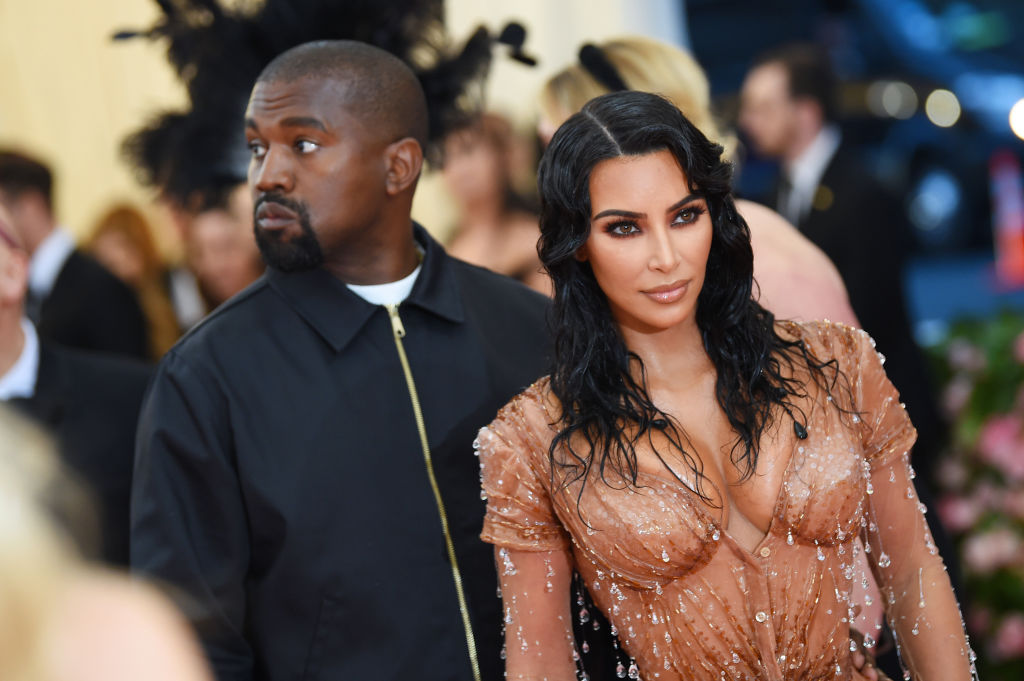 In Kim's three-page Instagram story she said: "He is a brilliant but complicated person who on top of the pressures of being an artist and a black man, who experienced the painful loss of his mother, and has to deal with the pressure and isolation that is heightened by his bipolar disorder".
She then further continued "We as a society talk about giving grace to the issue of mental health as a whole; however we should also give it to the individuals who are living with it in times when they need it the most" and continued to ask for "compassion and empathy as that is needed to get through this".
What is bipolar disorder?
Bipolar disorder, previously known as Manic Disorder, is a mental health condition that affects millions around the world.
It is characterised by severe mood swings on both sides of the spectrum. People with the condition can experience terrible lows and great highs, and sometimes act without considering the long term impact on others. It can even lead individuals into lengthy periods of depression, which can last for weeks or months at a time. Manic episodes which are caused by extreme highs also have the same time span.  
Bipolar disorder can be diagnosed in different forms or more commonly referred to as Bipolar l, Bipolar ll or Cyclothymia, which is someone who is suffering from severe mood swings for two years or more. However, the symptoms are not as strong enough to be classified in one of the two Bipolar disorder categories.
The NHS website states that symptoms during the up phase can include feeling very happy and having lots of energy, ambitions and ideas and spending large amounts of money that you may not be able to afford.
In the down cycle, symptoms are similar to clinical depression and include feeling lethargic and hopeless.
It is not uncommon for some people to often get diagnosed with clinical depression at the early stages, unless the symptoms form more clearly into Bipolar disorder or they experience a Manic Phase to confirm the diagnosis of Bipolar disorder.
There are several ways to treat the disorder which include lifestyle changes, therapy and medication.
If you feel or know someone who is feeling or suffering from depression or may have bipolar disorder, contact a local GP or local mental health crisis team as soon as possible.
You can contact NHS 111 for an immediate assessment.
If you wish to talk to someone confidentially, call the Samaritans, free of charge, on 116 123. Where you can talk to someone 24 hours a day, 7 days a week.
Or you can visit the https://www.samaritans.org/ website.
Related Topics