What is Artie Lange's net worth in 2020? As accusations from ex-staff came in against Howard Stern, one reaction stood out from the Twitter deluge: Artie Lange, Stern's longtime friend and collaborator, called out the radio DJ for his alleged behaviour. This sparked a wave of curiosity about Stern's previous right hand man, his net worth, and just why their relationship fell apart.
Who is Artie Lange?
Artie Lange was born on 11 October 1967 in Livingston, New Jersey.
Lange is a radio presenter, TV personality, comedian, writer and actor who has, in the past, worked extensively on The Howard Stern Show.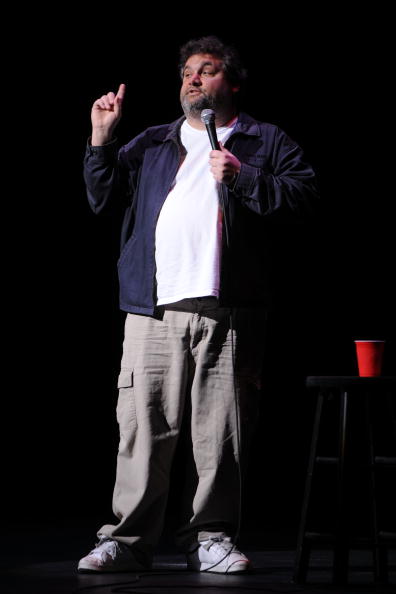 He also appeared in the original cast of sketch show Mad TV and in the movie Dirty Work in 1998. He is well known for performing on The Norm Show from 1999 to 2001.
Lange now runs his own podcast, called Artie Lange's Halfway House, and has also stepped back into the stand-up comedy circuit.
What is Artie Lange's net worth?
According to Celebrity Net Worth Artie Lang has a net worth of around $1 million. However, at the peak of his career, that figure was estimated to be much higher, at around $6 million.
Artie Lange and Howard Stern go way back
Howard Stern and Artie Lange started working together on The Howard Stern Show in 2001, after Lange replaced Jackie Martling.
Lange remained a close friend and radio sidekick to Stern until 2009, when he was kicked off the show due to struggling with a serious drug habit. He has been in and out of rehab ever since, and previously suffered with a heroin addiction.
Of his dismissal from the Howard Stern show, Lange said in a previous interview: "Howard did nothing wrong. All Howard did was try to help me. I love him so much. It's a shame that anyone in my life would feel any guilt. I f–ked up."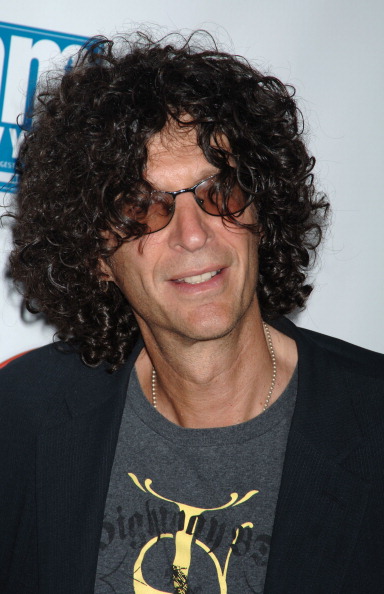 However, it seems that Lange has had a change of heart and tweeted this in response to the recent Howard Stern accusations: "Shame on U (sic) Howard! Take ur head out of Ellens a** u phony f**k & ask yourself why all of ur ex loyal servants hate u! Just sad."
It's unknown what may have transpired between the two in the meantime that sparked Lange's change of heart.
Related Topics