Rapper Arik Ancelin had fans worried this week after he shared a video on his TikTok of himself in hospital – and on his 20th birthday too. 
In Arik's latest video, the social media star found himself having to celebrate his birthday from a hospital bed. 
The post sparked concern among fans, especially as the rapper has also fallen victim to death rumors lately. 
However, Arik has now shared an update on his health with his Instagram followers and revealed the reason behind his hospital visit. 
Who is Arik Ancelin?
Arik Ancelin is a 20-year-old rapper who hails from Jacksonville, Florida. He rose to fame on TikTok, where he has more than 1.5 million followers. Arik joined the video-sharing platform in 2019 and has gone on to amass millions of views. 
As well as his large following on social media, Arik also has several musical releases under his belt. Last year the rapper released his album Diamond In The Rough, with its lead single of the same name currently his most streamed song on Spotify.
His latest release was single Emeralds In The Sky, which dropped on 1 July.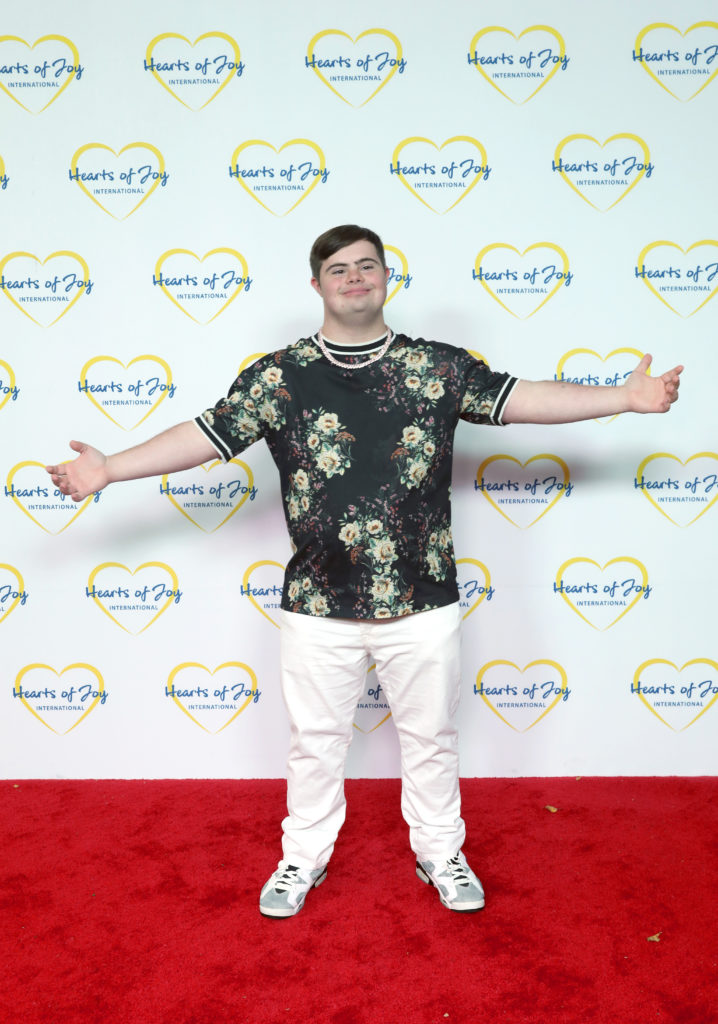 Arik Ancelin announces he's in hospital 
On Sunday (July 17), rapper Arik Ancelin revealed to his 16,900 followers on Instagram he had been admitted to hospital. 
At the time, he reassured his followers he was doing well as he revealed he was craving a McFlurry and Diet Coke from McDonald's. 
He wrote: "FYI, I'm going to be ok guys, but I'm pretty bored – send entertainment ideas. I hope you're all doing well. I will be back to performing and making music in no time."
Fans were quick to take to the comments as they sent well-wishes. 
Why is the rapper in hospital?
In an update post to his Instagram on Tuesday (July 19), the Diamond In The Rough rapper opened up on why he had been admitted to hospital. 
Starting off the post, Arik joked he had broken his back because of "holding the rap game" but went on to clarify the real reason. 
Arik explained he had an empyema that had moved inside his lungs. He added the condition had caused fluid to build inside and outside his lungs, which were now being drained. 
He ended the update on a positive note with hopes he'll "get better soon."
Rapper celebrates 20th birthday from hospital bed
While updating fans on the reason behind his hospital visit, Arik also revealed he was celebrating his 20th birthday. In the post, he showed off the many birthday balloons surrounding his hospital bed. 
Taking to the caption, Arik admitted it wasn't the birthday he had expected but he still felt "grateful" he was celebrating it. 
He went on to ask fans to keep wishing for his "recovery and wellness" and his favourite birthday present was "hopefully getting better soon."
Arik also celebrated his birthday in a video to his millions of fans on TikTok, where he was joined by a hospital staff member: 
Related Topics