Amid news of FX's decision to renew The Bear for a second season, more and more people are noticing the resemblance its star, Jeremy Allen White, shares with the late great Gene Wilder.
FXP's "tantalising" culinary drama first landed on 23 June 2022, to critical acclaim. It stars Jeremy Allen White as young chef Carmen "Carmy" Berzatto.
Gene Wilder, meanwhile, was an American actor, comedian, writer and filmmaker best known for his collaborations with Mel Brooks, Richard Pryor and Woody Allen, and for his portrayal of Willy Wonka in Willy Wonka & The Chocolate Factory.
Fans of the pair started commenting on their resemblance as far back as 2015, when Jeremy Allen White was in his mid 20s.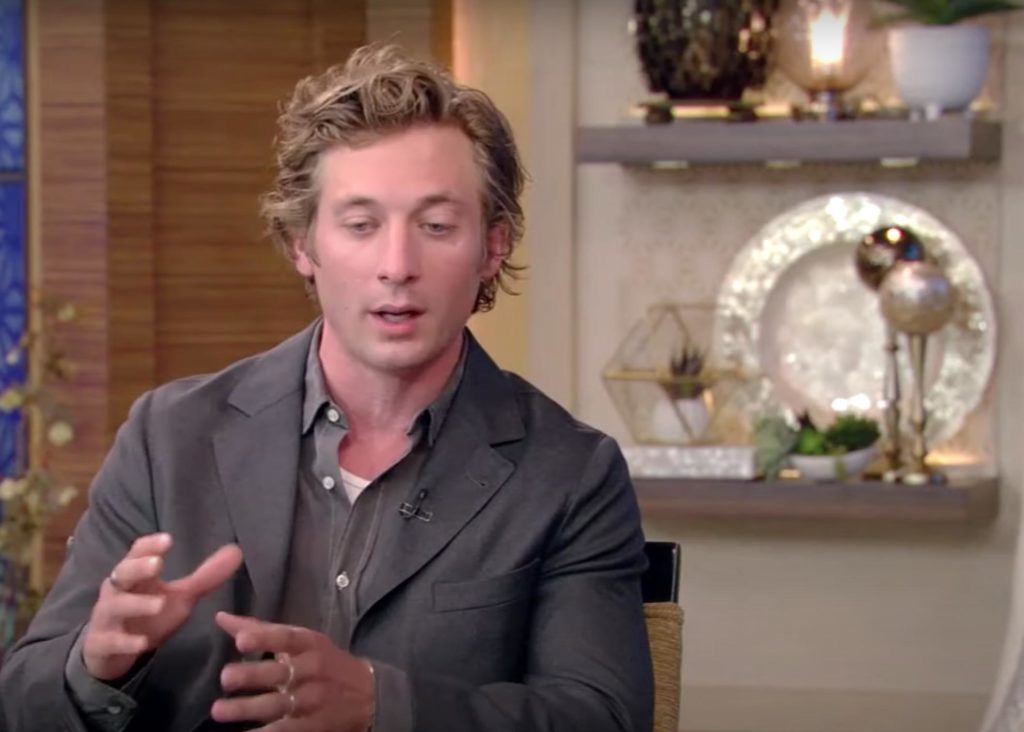 Are Jeremy Allen White and Gene Wilder related?
In the truest sense of the word, we are all members of the same family – including Jeremy Allen White and Gene Wilder.
Research shows that "Mitochondrial Eve" – a single woman to whom we are all direct (if very distant) descendants – lived only 150,000 years ago.
So yes, depending on how you look at it, Wilder and White are direct relatives. But this isn't necessarily a helpful way to look at it, even if it is interesting.
Jeremy Allen White and Gene Wilder do not appear to be related in the more practical sense of the word. Despite marrying four times, Wilder had only one child – an adopted daughter, Katharine Wilder.
Who is Gene Wilder's adopted daughter Katharine Wilder?
Bustle wrote about Wilder's "complicated" family life a few years ago, shortly after his death.
During an interview in 2002, Larry King asked Gene Wilder if he had any children. "Do I?" Wilder replied. "No. I had a daughter and lost her a long while ago. That's too sad a story to go into."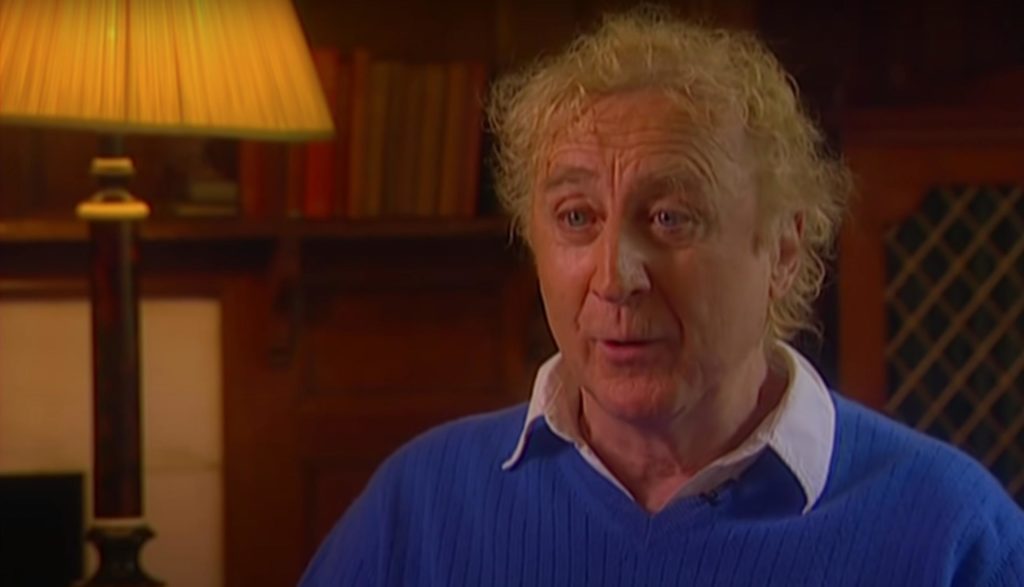 He adopted the daughter of his second wife, Mary Joan Schutz, whom he married in 1967. But after he and Schutz separated, Gene and Katharine became estranged.
Bustle quotes a 2005 interview with the New York Daily News (the article itself is no longer available), in which Wilder reportedly said they "severed ties" following the divorce.
He added that Katharine was part of the reason he wrote his book Kiss Me Like A Stranger. "To write about things I did lovingly, for her," he said. "Do I think she'll read it? No. But if she does, I hope it will explain some things she didn't want to understand."
Do Gene Wilder and Jeremy Allen White really look that alike?
When White was still in his mid 20s, one Twitter user wrote that he looked "like a younger Gene Wilder".
Two years ago, someone commented on a photo of Gene Wilder in his senior photo at Washington High School in 1951, that Groovy History had posted to Facebook. They wrote that he "looks like Jeremy Allen White, aka Lip from Shameless".
Then, a year ago, a user posted to Reddit that Jeremy Allen White "must play Gene Wilder" in his biopic.
So yes. At least, the people think so. And the perceived resemblance endures.
What do we know about White's family tree?
Jeremy Allen White's parents moved to New York City to pursue careers in acting. His mother Eloise Ziegler attended Virginia Commonwealth University's art school in Richmond, graduating with a BFA in 1977.
She's from North Carolina, originally.
White married Addison Timlin in October 2019. She's also an actor. They have two children together, both daughters, born 2018 and 2020.
Jeremy grew up in New York, and started dancing from a young age. He changed tack as a teenager and decided to pursue acting. He landed the role of Lip in Shameless as he was graduating high school.
Related Topics