Barbie Ferreira has revealed her apparent departure from her role as Kat Hernandez in HBO series Euphoria via Instagram – is she related to America Ferrera or Sky Ferreira in any way?
"After four years of getting to embody the most special and enigmatic character Kat," Ferreira wrote in an Instagram story, "I'm having to say a very teary-eyed goodbye."
Before landing her role among Euphoria's ensemble cast, Barbie starred in Vice series How To Behave, winning a Webby Award for Best Web Personality/Host for her efforts.
Sky is five years her senior, and America Georgina Ferrera – note the difference in spelling between her name and Barbie Ferreira's – is eight years older still.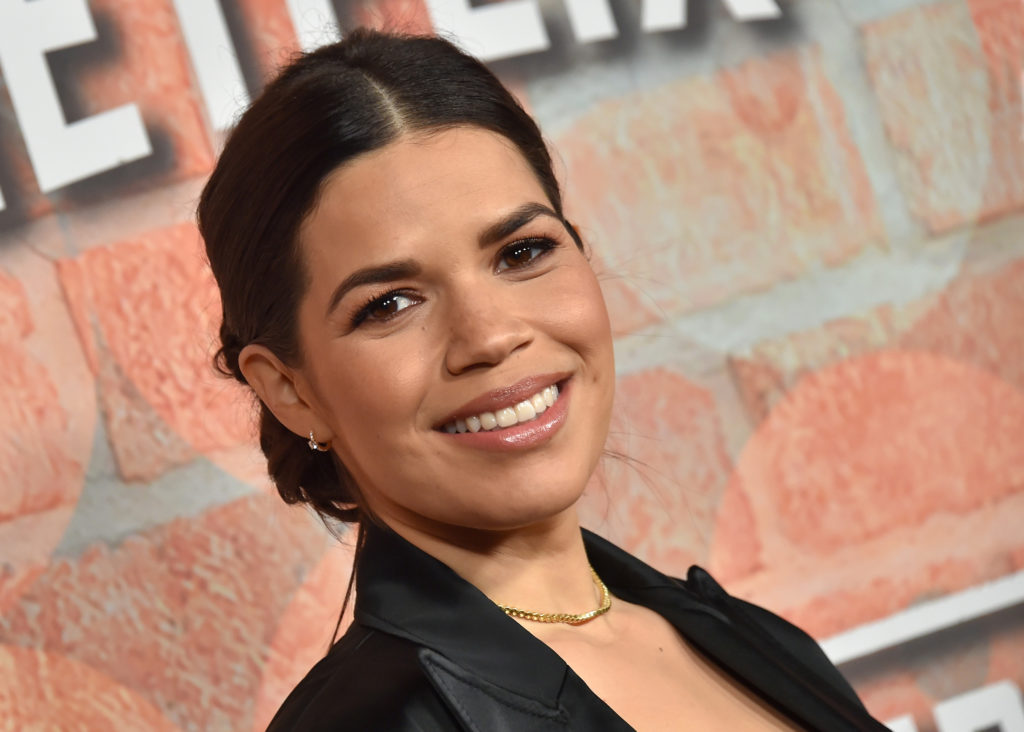 Are Barbie and Sky Ferreira and America Ferrera related?
No, the trio don't appear to be blood relatives. Not in any direct way, anyway.
The first indication of this comes in the form of a difference in the way they spell their surnames. America's surname is of Italian origin, although it is also present in Portugal – other notable Ferreras include American film director Abel Ferrera and Argentine former professional football player Nicola Ferrera.
Ferreira, meanwhile – with an "i" in the second syllable – is a Portuguese and Galician surname meaning "iron mine." It's also the feminine form of the word meaning "blacksmith." 
So there is a difference in surname spelling and origin separating Barbie and Sky Ferreira from America Ferrera, but what about Sky and Barbie – are they related?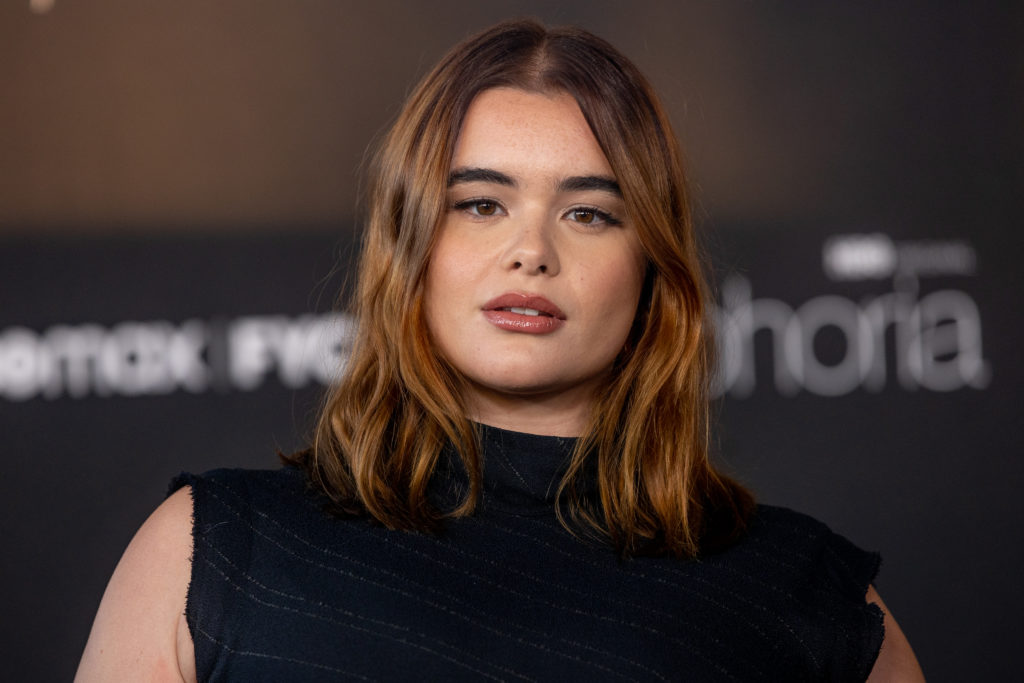 Are Barbie and Sky Ferreira related to each other by blood?
Again, apparently not. Sky Tonia Ferreira was born in 1992 in Venice, Los Angeles – a neighborhood, ironically (given the context) named after the Italian capital. 
Her heritage is Native American, Brazilian and Portuguese. Her grandmother raised her – she was Michael Jackson's personal hairstylist for over three decades, and Sky grew up around the pop icon.
Barbie Ferreira, on the other hand, is from New York City. She was born in Queens, and later moved to Maywood, New Jersey. She's 25 years old – Barbie will turn 26 on December 14 – and is of Brazilian descent.
In the United States, according to House Of Names, there are about 20,000 people with the surname Ferreira. It's the 1,591st most popular surname. One of the main historical entry points of Ferreiras to the US appears to have been Puerto Rico.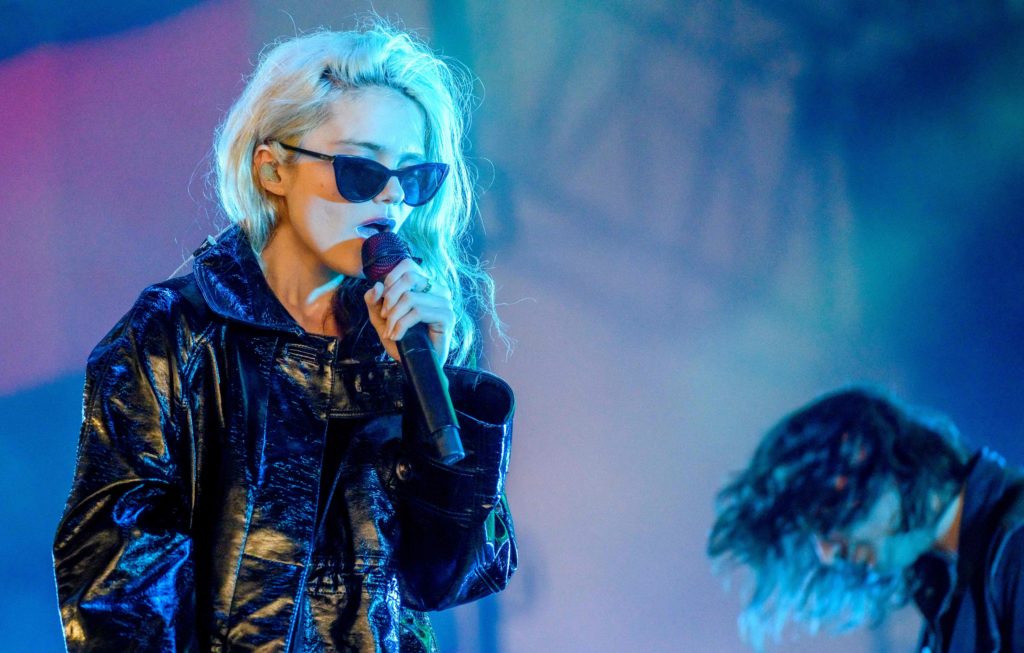 Who is Barbie's girlfriend Elle Puckett?
Barbie Ferreira and Elle Puckett have reportedly been dating since 2019, per Pop Sugar. In September 2020, Barbie told Cosmopolitan that Elle had inked her first tattoo.
"A spiral for my quarantine spiral," Ferreira said of the tattoo. Elle did it by stick-and-poke.
In March this year, they got matching tattoos. Barbie's features three angular hearts strung together on a tree branch; Elle has two hearts layered with the same branches. Ferreira posted on Instagram on Valentine's Day this year that Elle was the love of her life.
Yahoo has a screenshot of the tattoos – view it here. Elle Puckett also goes by Rosie Ugly. She's a guitarist, producer and artist living in Los Angeles. She previously fronted pop band Poema with her sister.
Does Barbie Ferreira have relatives in the industry if not Sky and America Ferrera?
Neither Sky Ferreira nor America Ferrera appear to come from big showbiz families. They fashioned their relative personas and reputations from the ground up.
This also seems to be the case with Barbara Linhares "Barbie" Ferreira: her mother and maternal grandmother work as chefs, albeit successful ones. She hasn't spoken publicly about her father's identity.
Her grandmother, mother and aunt raised her. She found a way into the industry by sending a modeling photo to an American Apparel open casting call when she was 16. She heard back the next day.
Barbie has since modeled for Aerie, Adidas, Asos, Forever 21, Missuigded, Target and H&M. Among her early acting roles were Ella in HBO series Divorce and Kat Hernandez in Euphoria.
Related Topics