Daughter of renowned fashion designer Tommy Hilfiger, Ally's height has sparked interest this week as she shared a snap alongside basketball player Tristan Thompson.
On Thursday (21 July) Hilfiger was seen poking fun at her "small height difference" with Thompson on Instagram as she shared a photo of herself by his side. 
The snap has since left some to wonder about how tall Ally Hilfiger is and her height difference from Tristan Thompson. Let's take a look…
Ally Hilfiger's height sparks interest after snap alongside Tristan Thompson
On Thursday, Ally Hilfiger was joined by basketball star Tristan Thompson who is vacationing in Europe, as she shared a snap of them both on her Instagram stories. 
In the post, Hilfiger sparked interest in their heights as she remarked about their noticeable difference when stood alongside Thompson.
Along with the photo, which saw the two stand at each other's side, Hilfiger joked: "A small height difference here @realtristan13."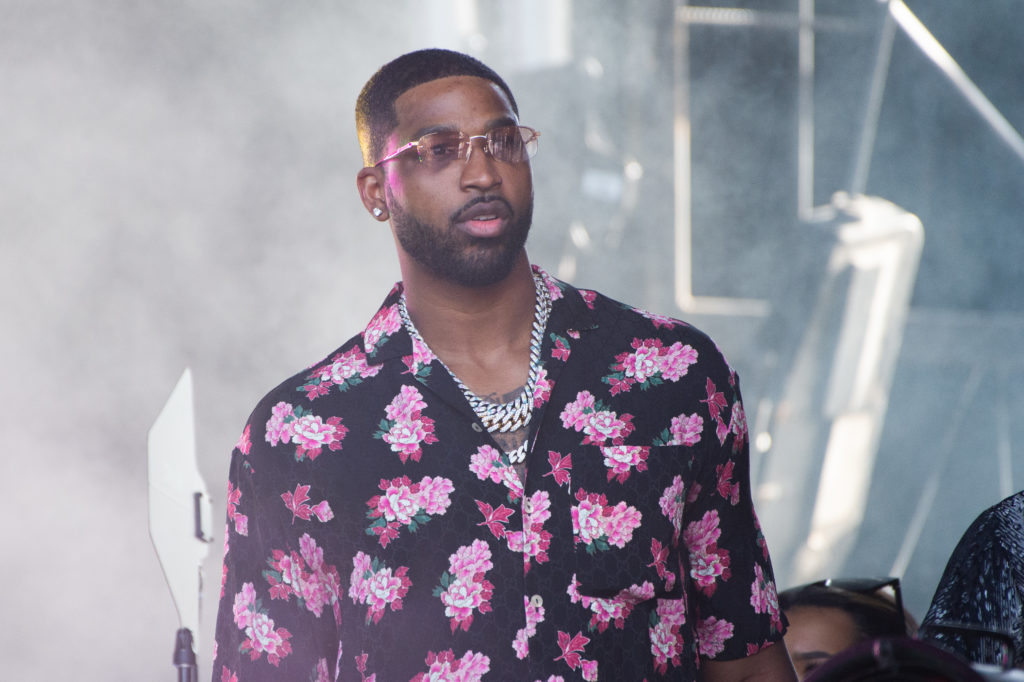 Ally Hilfiger's height difference with Tristan Thompson explored
As Hilfiger referenced her and Tristan Thompson's considerable difference in heights on social media, some have since wondered how tall they both are.
According to Hilfiger's IMDb page, her height is listed to be 5ft 2in. Thompson, who has a background in basketball, is reportedly taller than the average NBA player. 
On his NBA profile, it states he is 6ft 9in, which would mean he is foot and seven inches taller than Ally.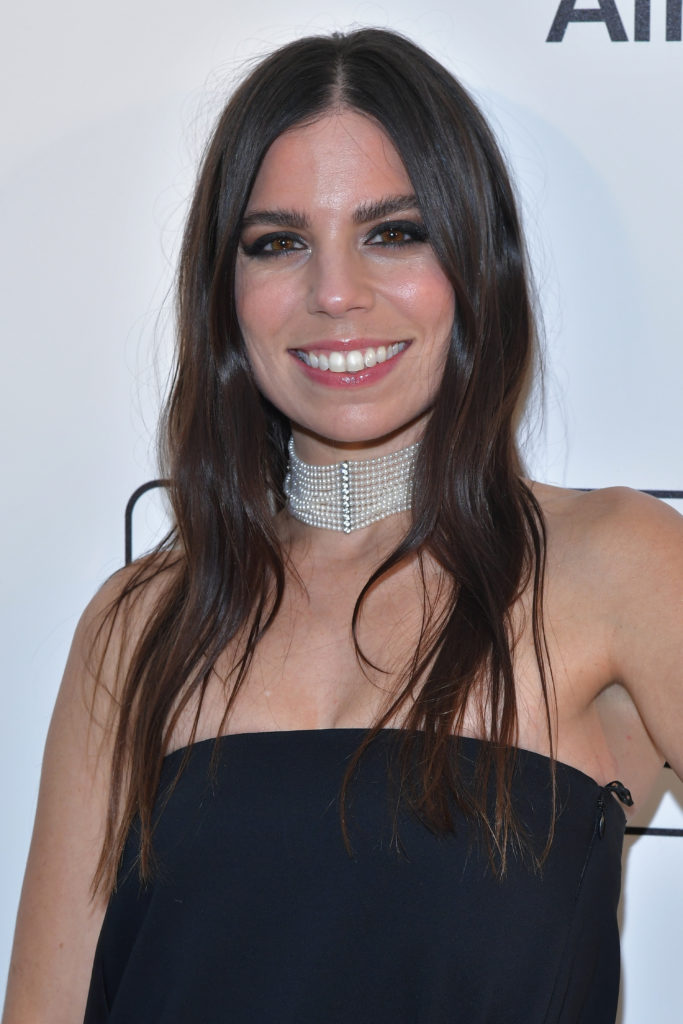 Ally Hilfiger followed in the footsteps of her designer father
While her father's name is known globally as one of the most well-known designer brands, Ally Hilfiger has also dabbled in the world of fashion.
A decade ago, in 2011, Hilfiger teamed up with fellow designers as they launched the clothing line NAHAM. However, the following year, Elle reported the label had closed as the duo announced they had parted ways professionally.
In the mid-2000s, Hilfiger both starred and worked on the MTV reality series Rich Girls. The show, which aired for one season in 2003, followed the lives of Ally and her then-friend Jaime Gleicher.
Hilfiger is also an author and published her memoir Bite Me: How Lyme Disease Stole My Childhood, Made Me Crazy, And Almost Killed Me in 2016, which recounted her battle with Lyme disease.
Elsewhere in recent years, she has branched into the world of art and often shares her latest pieces on her Instagram:
Related Topics