Model and businesswoman Ivana Trump, who was married four times, including to former president Donald Trump, has passed away aged 73. 
The 45th former US president announced the passing of his first wife in a statement on his social media platform Truth Social.
The Mirror reports Ivana was found at the foot of a staircase in her Manhattan home on Thursday (14 July).
While Ivana was best-known for her marriage to Trump, having kept his surname following their split, some people want to know more about her first marriage, to Alfred Winklmayr. 
Ivana's first husband Alfred Winklmayr was a ski instructor
Ivana was married four times, with her first marriage being to Austrian ski instructor Alfred Winklmayr. 
Closer reports that, after their split, Winklmayr moved to Los Angeles, where he taught skiing. In a 1990 report by Desert News, Winklmayr was said to have relocated to Sydney, Australia, with a Los Angeles Times report adding he had moved on to work in real estate. 
Ivana was also a skier and started on the slopes from a young age. She later became a ski instructor herself in Canada.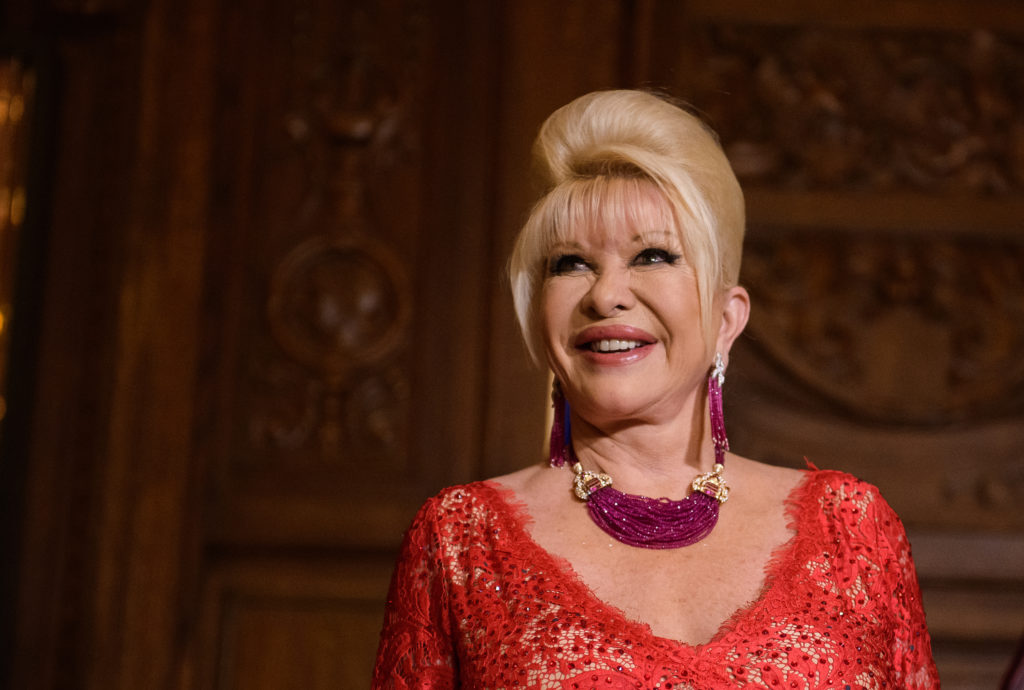 How long were they married?
Ivana and first husband Alfred Winklmayr tied the knot in 1971 in Prague. After they wed, they moved to Canada together but went their separate ways after just two years of marriage. 
While they were husband and wife, the couple were said to have only had a platonic relationship, with their marriage reported to have been an arrangement. As explained by The Washington Post, their marriage intended to aid Ivana's emigration from her homeland. 
The publication added the couple never lived together or consummated their union. Their marriage was dissolved in 1973.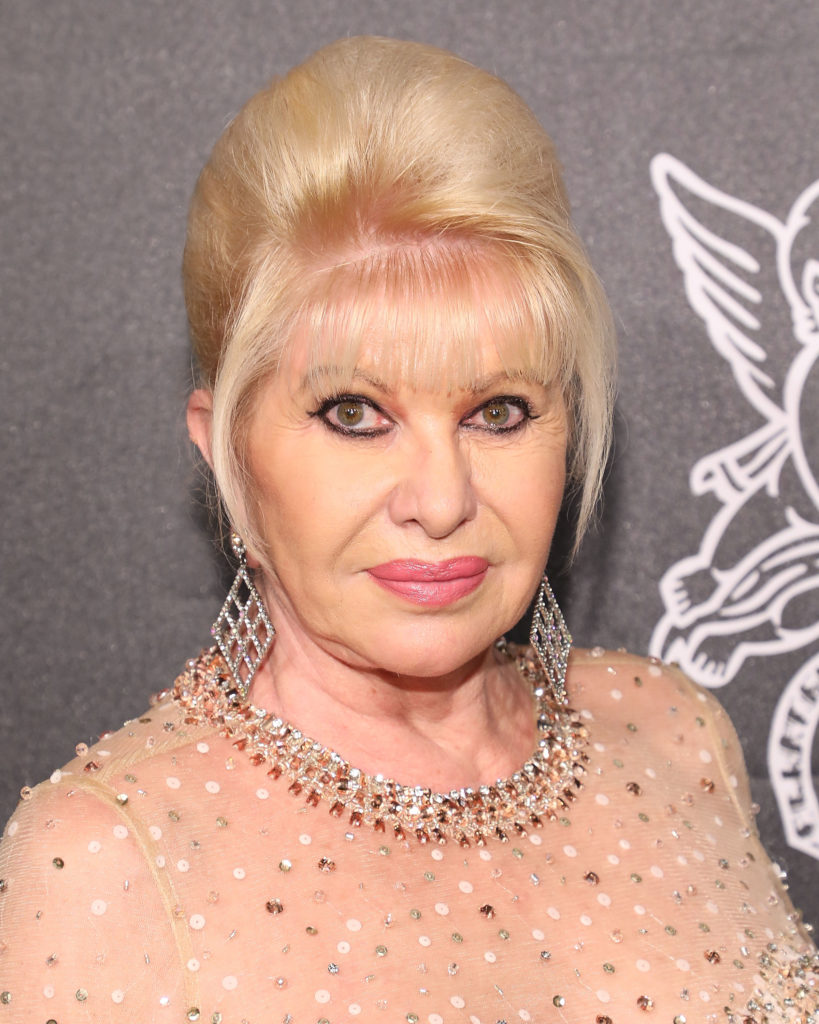 Ivana was 22 when they tied the knot
Ivana, who was born on February 20, 1949, was 22 years old when she married her first husband in 1971 while Alfred Winklmayr was 25. 
By the time Ivana and Winklmayr went their separate ways in 1973, the former model and businesswoman would have been around 24 years old.
As per People, before tying the knot with Winklmayr, she had achieved a masters degree in physical education from Charles University in Prague.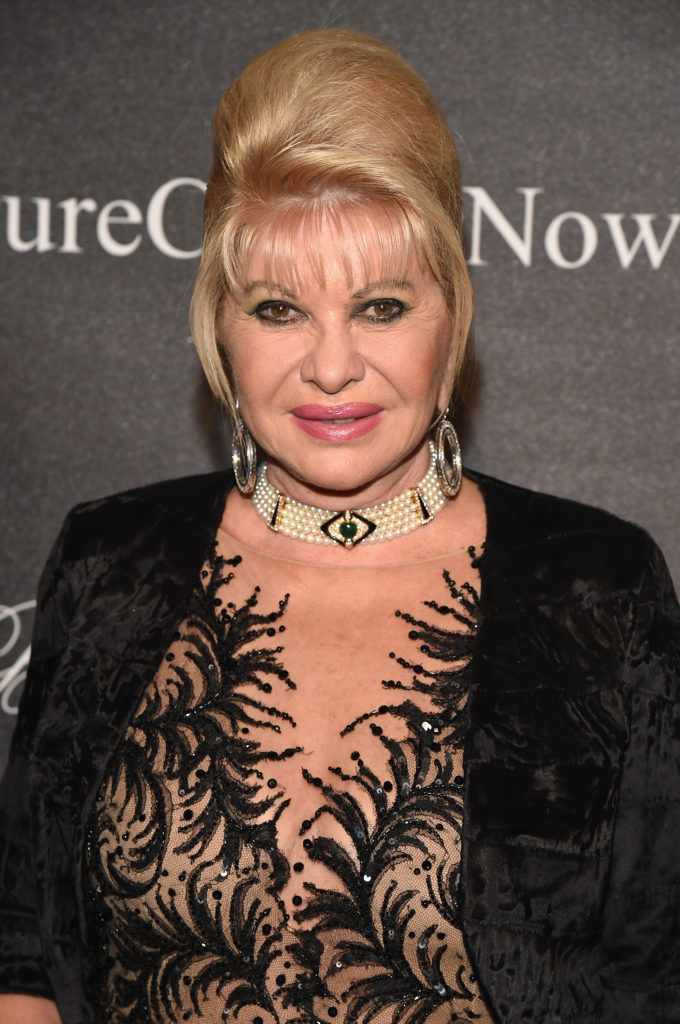 Ivana met Donald Trump three years after marriage to Winklmayr
Ivana met her second husband, Donald Trump, three years after her marriage to Alfred Winklmayr ended. 
Following her split with Winklmayr in 1973, Ivana started modelling and, in 1975, signed to the Audrey Morris Agency in Montreal, Canada.
It was her new career path that eventually led her to meet the now-former president in New York City. At the time, she was sent on a modelling trip to the city to promote the Olympic Games, which were due to take place in Montreal. 
During the trip, she crossed paths with Trump at a restaurant and, just nine months later, they tied the knot. Ivana and Trump were married for 15 years before their divorce in 1992. 
Related Topics