American comedian, TV producer, author and actress Rosie O'Donnell and her girlfriend Aimee Hauer made their relationship "red carpet official" on Saturday at the Stand Up For Friendly House benefit in Los Angeles.
O'Donnell was hosting the sold-out event.
The couple revealed their relationship via Instagram last month, the UK's Daily Mail reports. June was Pride Month. 
What do we know about Aimee Hauer's professional background and family life outside her relationship with Rosie O'Donnell, and what is her age?
Who is Aimee Hauer? Age and career of Rosie O'Donnell's new girlfriend explored
Aimee Hauer is a massage therapist. She graduated from Utah College of Massage Therapy in November 2003.
During her course of study, she learned therapeutic massage techniques grounded in Swedish theory; Eastern bodywork therapies including shiatsu, reflexology and acupressure; and Western practices such as trigger point therapy, injury massage and cranial sacral therapy.
She's based in Spokane, Washington, and is featured in Downtown Spokane's city-wide business directory. 
The webpage links to a profile on online beauty salon directory StyleSeat. However, Aimee Hauer's profile on the site is no longer active. 
Aimee Hauer's age, according to her public TikTok profile, is 43, meaning the age difference between her and Rosie O'Donnell (who is 60) is 17 years.
Where is she from and does she have children?
Last year, Aimee Hauer revealed during an episode of the Lesbian Speaking podcast that she grew up under strict Mormon circumstances. She's from Boise, Idaho.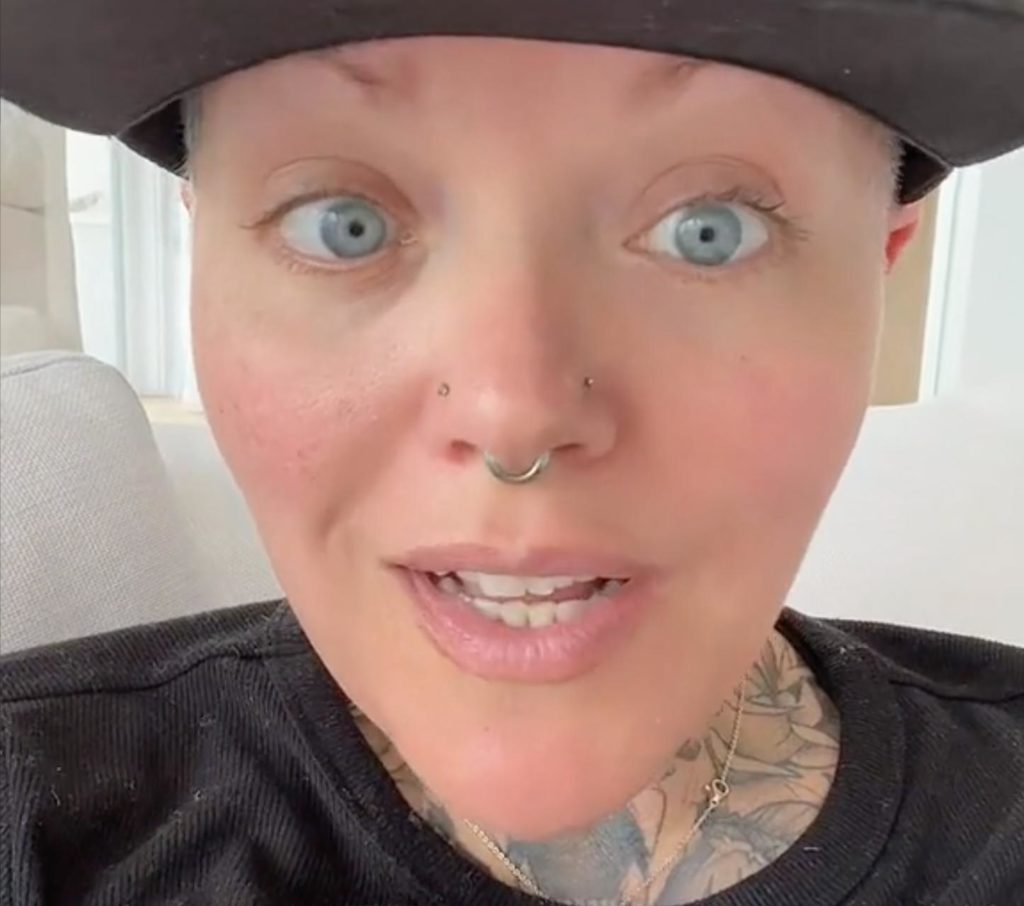 She apparently married "out of duty" when she was 21.
Aimee Hauer has one daughter, Izzie Porter, and one son. Elliott is 15 years old, according to the Daily Mail.  
Her marriage ended in divorce. An eight-year court battle followed, at the conclusion of which Hauer won full custody of her daughter.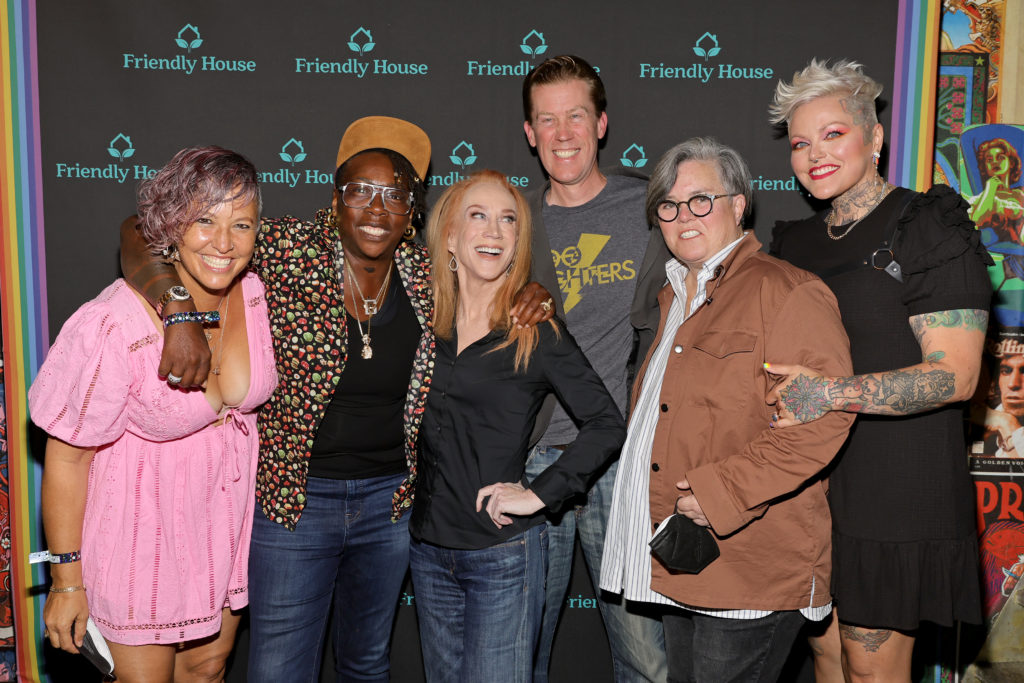 She was providing massage services as recently as 2015
A post on the Wink A Salon Facebook page advertising the possibility of a free massage for anyone who bought a gift certificate from Aimee Hauer, LMP contains a link to Hauer's now-defunct StyleSeat profile.
The author of the post appears to have been Hauer; Wink A Salon's website is no longer active, but the business's Facebook page features posts as recently as June 3 this year.
More than 2,200 people have "checked in". The business's location is in central Spokane.
What do we know about Aimee Hauer and Rosie O'Donnell's relationship?
Rosie O'Donnell and Aimee Hauer became "Instagram official" on June 1, the first day of Pride Month. 
They made their red carpet debut on Saturday (July 16, 2022), at the Stand Up For Friendly House comedy benefit at the Fonda Theatre in Los Angeles.
O'Donnell was hosting the event. All 600 tickets sold. Among those in attendance were fellow comedian Kathy Griffin and her husband Randy Back, professor Nina Rose Fischer, and comedian Gina Yashere.
While Hauer has two children, Rosie O'Donnell has five: Parker (27), Chelsea (24), Blake (22) and Vivienne (19) from her marriage to ex-wife Kelli Carpenter, and Dakota (9) from her marriage to the late Michelle Rounds. 
Related Topics